YouTube announces 60fps live streaming in a crusade to take on Twitch
In an effort to make its streaming service a competitor to Twitch, YouTube is offering 60fps live streaming.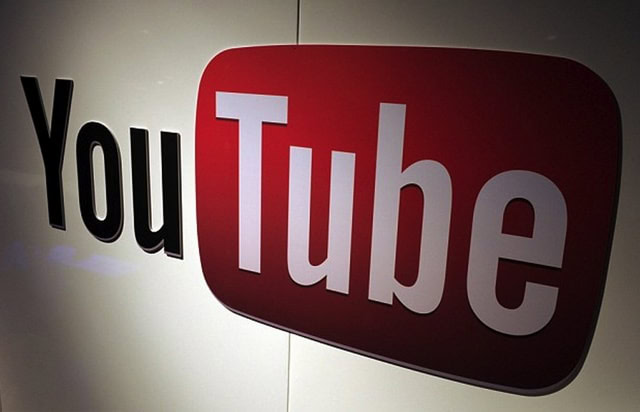 YouTube has been doing the whole 60 frames-per-second since last October. But that was just for video playback, starting today, YouTube has started rolling out 60FPS for live streaming. While this is great for everyone, gamer's are sure to see the benefits of this feature. 60FPS means that gamers who stream fast-paced games like Call of Duty and Halo will see substantial gains from this feature. The higher frame rate means less choppy gameplay, perfect for catching those 360 no-scopes and lightning-fast multikills.
This new feature will make use of HTML5, so check to see if your browser is compatible. If it's not, no worries, YouTube recognizes that all browsers are not compatible, and it will automatically drop it to 30fps.
In addition to live streaming at 60FPS, this update will allow viewers (must be HTML5 compatible, again) to rewind mid-stream, and even play it back in double time to catch back up. For those of you that stream, YouTube has already confirmed that they've been working with Elgato and XSplit to guarantee compatibility when streaming on Youtube.
This updates are a step in the right direction for YouTube if they want to compete with rival game streaming service, Twitch.
Follow us on Flipboard, Google News, or Apple News