This app gets rid of the hideous iPhone X "notch"
To notch or not to notch.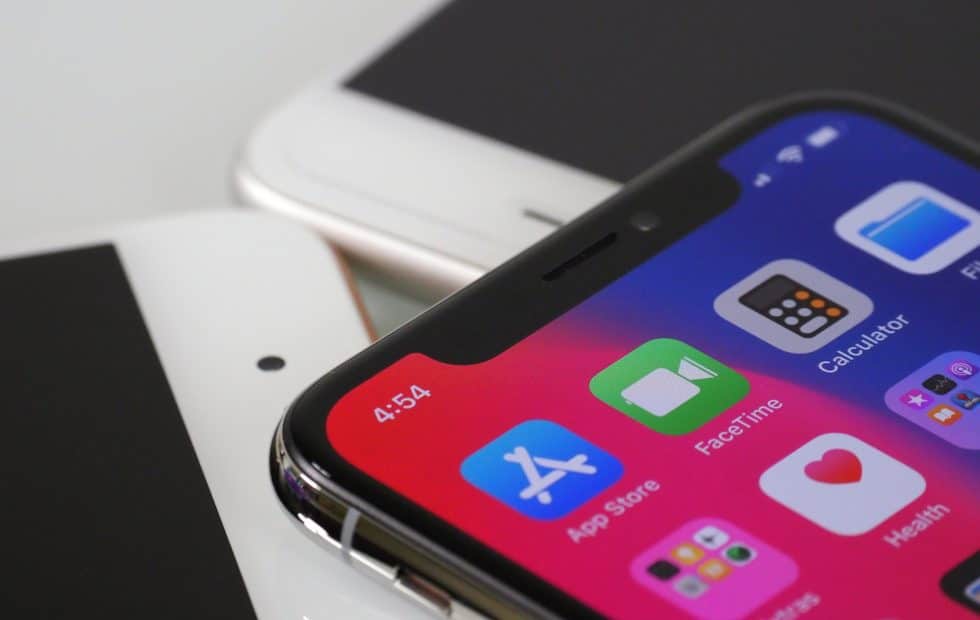 Apple has approved an app to remove the "notch" for iPhone X users. Axiem System's Notch Remover app will remove the notch and replace it with a straight bar across the top of the screen. With this app, the bar will appear on the phone's home and lock screens.
The app works by masking the notch, not just removing it entirely. Specifically, the app alter's your phone's wallpaper to letting the "notch" blend into a flat, straight bar across your screen. Apple directly approved the app despite asking users and devs to "embrace the notch".
With many people asking what the purpose of the notch was in the first place, it's apparently the way the iPhone X shows the camera and speaker to the front of the display. However, I personally think it was Apple's way of trying to make a fashion statement. Either way, users got their wish, and they can get rid of that dreaded notch.
Follow us on Flipboard, Google News, or Apple News