Get the right media in your events with Invite The Media
Getting media and press coverage is not easy, but getting the right media and press at your events is harder. With Invite The Media, though, it gets easier.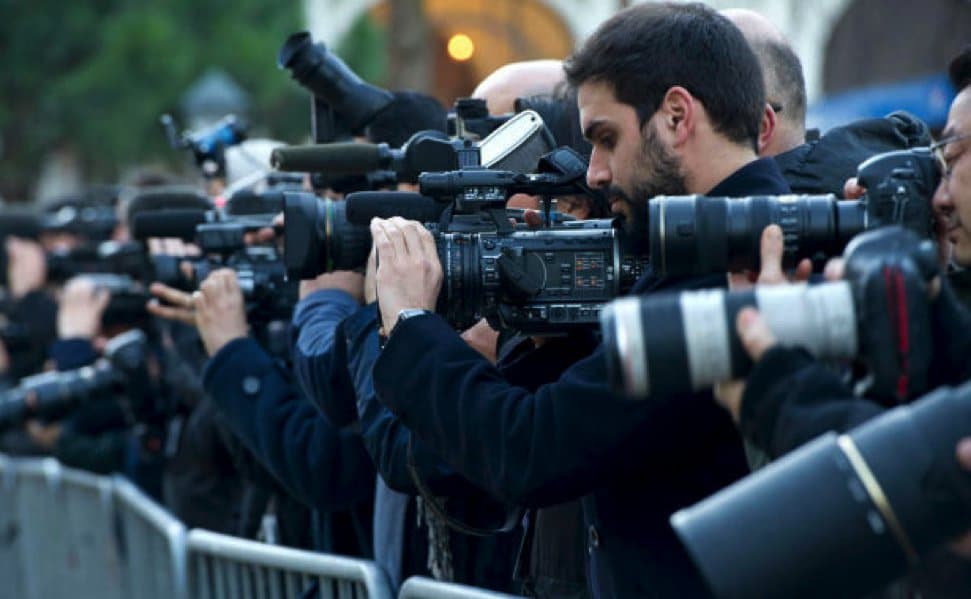 Corporate events can become a great asset for companies. If well organized, this targeted marketing strategy can bring benefits, such as positive brand recognition and better relationship with the public. However, organizing these events, regardless of their size, requires a great deal of care and attention.
One of the worst problems associated with the organization of such events is the lack of outreach, caused by deficient networking and divulgation. In this day and age, the digital world is by far the best way to get to people, so companies should really take advantage of that – and the organization of events can also be positively impacted by new technology.
A good example is Invite The Media, a global online platform specialized in getting the right media to each event. It helps promoters to get more press coverage of their events, making it possible and easy for them to invite specific media and influencers, in order to get more press coverage, reaching a wider audience.You can also post this media on your website and contact an it marketing agency to optimise and promote your event through various digital marketing techniques.
The world leader in this field, Invite The Media offers a platform where event organizers can get a hold on the information of a huge number of journalists, bloggers and influencers. From there it is also possible to sends invites to targeted people or entities, such as local media, publications related to the topic of each event, and more. The platform also promotes the events on social media, calendars and other targeted outlets.
In recent news, Invite The Media announced the integration of its platform with Eventbrite, improving the user experience offered to its users. Now, in addition to the media value already offered, Invite The Media users can also add an entirely new facet to their events, thanks to this integration.
Eventbrite is a huge platform where event listings are added and updated on a daily basis, and also where the aforementioned media professionals, bloggers and influencers go to get information about new events. It also features the necessary tools to take care of registration and ticketing for any event.
François Huynh, CEO and founder of Invite The Media, hopes this integration will bring more people to his platform:
"We have designed this media-invite tool that will empower and promote events in a simple, time-saving manner. The Eventbrite ticketing and registration system integration will automatically popularize an event in targeted media."
Taking into account the inherent difficulties of organizing events, coupled with the ones that might appear downstream, knowing that there is a service taking care of the media outreach is surely tranquilizing. Invite The Media deals with this part of event organizing with a surefire knowledge, being the guarantee of an event originating a great deal of coverage.
Follow us on Flipboard, Google News, or Apple News