Give your iPhone some real protection with the A1 pocket case
Regardless of the smartphone we have, its protection is very important. Even more so when dealing with an iPhone, where Pocket Case does the job perfectly.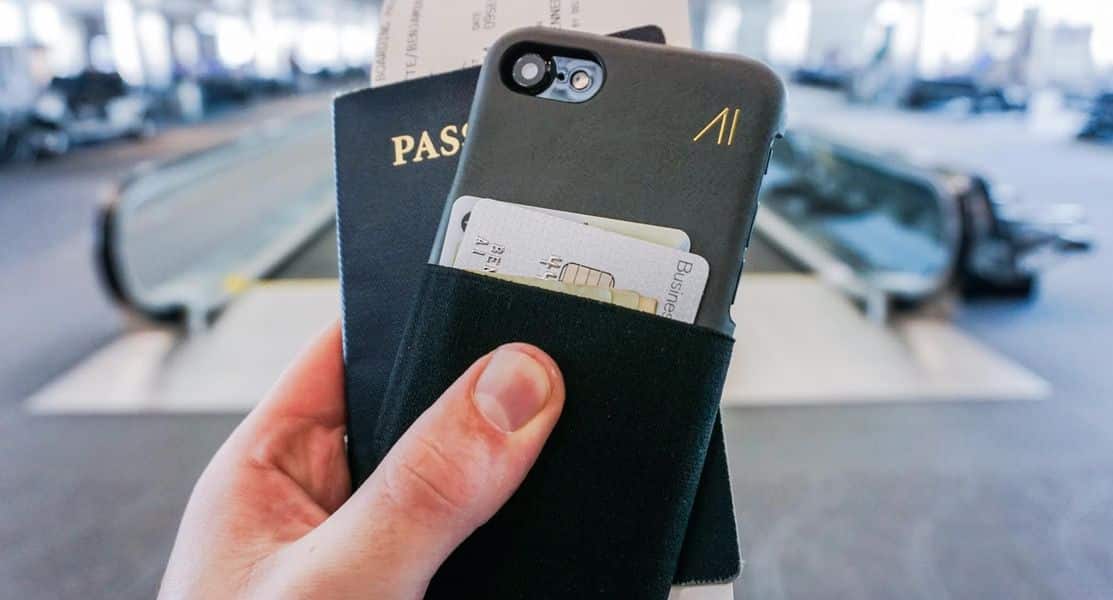 One of Apple's stronghold is the iPhone, it's flagship phone that, despite being one of the best smartphone devices in the world, keeps getting updated with new and innovative features every year. The latest (and hottest) version is the iPhone X which, even though sporting a giant price tag, is a true wonder of the technological world.
So, if you just bought the device's latest version or are the proud owner of a previous model, you will surely want to protect it the best you can – to do so you need a case, but not all cases are the same. What if you could ally the best protection to an amazing degree of convenience?
That is exactly what happens with the Pocket Case, a new iPhone case developed by A1 Accessories that aims to replace wallets and handbags. It features a place for eight credit cards, cash, receipts and more, all without occupying a massive extra space and following you along with your iPhone.
There is currently a crowdfunding campaign rolling on Kickstarter, where the Pocket Case can be obtained with a significant discount. Its patented pending design features a vegan Nubuck leather and an expandable knit elastic, which is where the aforementioned items can be stored.
The A1 Pocket Case can be ordered in two colors, mocha (tan) and obsidian (black), adding a nice style to the innovative design, and is available for five iPhone models (7, 7 Plus, 8, 8 Plus and X), with prices on Kickstarter ranging from $26 to $31.
This case was created with the goal of bringing functionality and well-made products together, so that they are actually useful other than being pleasing to the eye. Judging by the Pocket Case, this goal was clearly met, as iPhone users have here a really strong option to protect their devices.
So, if you are looking for a new, stylish and useful way of protecting your iPhone, head to the Kickstarter campaign and get yourself a Pocket Case.
> Pocket Case via Kickstarter
Follow us on Flipboard, Google News, or Apple News