Google Assistant sounds almost human beginning today
We'll show you how to turn the feature on.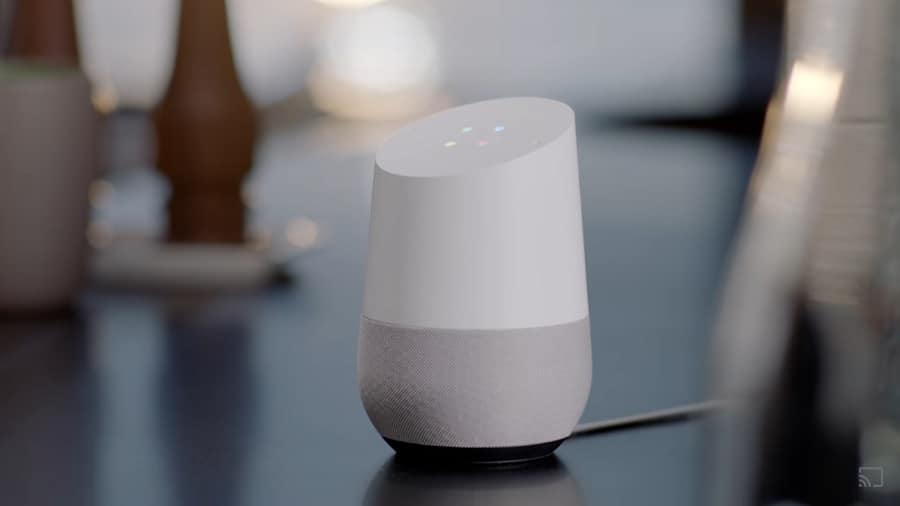 Your Google Assistant is likely to get more chatty thanks to a new software update arriving today, June 21. Continued Conversations is a new tool that allows you to have multi-part interactions with the voice assistant. The feature was first revealed earlier this year at I/O 2018.
Thanks to Continued Conversations, Google Assistant will now keep listening for up to eight seconds after you give a command. In doing so, you'll no longer have repeat the phrases "Hey, Google" or "OK, Google."
For example, you can start a conversation with "Hey, Google, is it going to rain tomorrow?" and follow up with "What about tomorrow?" and "Remind me of an appointment later."
For now, the feature only works with Google Home. Also, it's only available in the United States. Plus, it's not on by default.
To turn on Continued Conversation, go into Google Assistant app and tap the Explore button at the top right corner. Tap the action flow button on the top right and select Settings > Preferences > Continued Conversations. Tap the toggle to enable it. You can also turn the feature on using the Google Home app.
Here's how Google described Continued Conversations when it was first announced:
Soon you'll be able to have a natural back-and-forth conversation without repeating "Hey Google" for each follow-up request. The Assistant will be able to understand when you're talking to it versus someone else, and will respond accordingly. This feature has been one of our top requests
The update should arrive for Android and iOS devices later today.
Will you be using Continued Conversations with Google Assistant? Let us know. 
For more Google news, see: 
Follow us on Flipboard, Google News, or Apple News