Want a Google Inbox Invite? Here's your chance!
I have one last remaining invite to Google Inbox, and I'm giving it away. Enter here and you might be the lucky one to get it!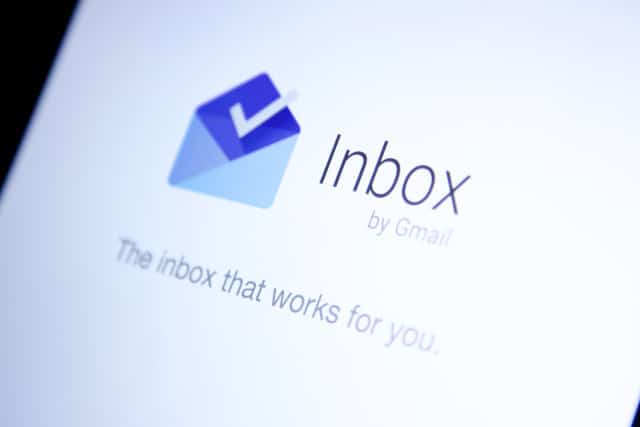 Alright folks, I have one Inbox invite and I'm giving it away to one lucky KnowTechie visitor.
Google was kind of enough to give me early access to their all new Inbox email app so I wanted to share the wealth. I've used it for a day now and I love it! Email has never been so much easier.
Anyways, I'm giving my last remaining invite away. The rules are pretty simple: All you have to do is follow KnowTechie on Twitter. That's it!
Contest runs until midnight tonight, so I'll announce the winner tomorrow in my newsletter. If you haven't signed up, sign up on the side bar on the left hand side. Good luck!
Follow us on Flipboard, Google News, or Apple News