Google Lens officially lands on iOS
Snap, detect, save!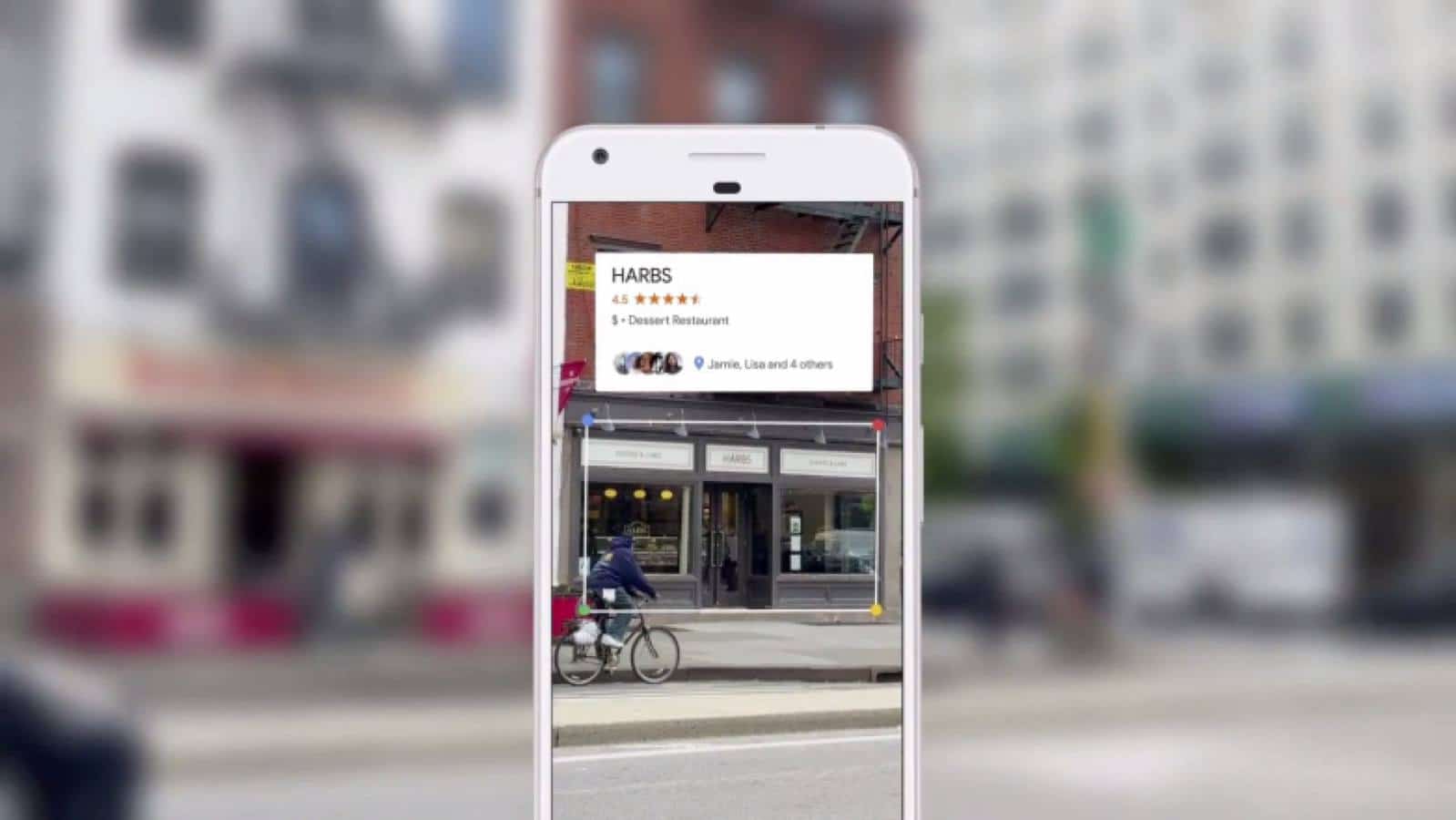 Google is officially releasing their Lens feature for iOS devices.
Google Lens is an on-demand object recognition tool that allows you to identify real-life objects. For example, if you are in an art museum and you see a picture you aren't familiar with, you can snap a photo and Lens will feed you information right from Google. Google Lens is an excellent tool for on-the-go information.
Google Lens can detect numerous objects and locations like landmarks, plants, flyers, billboards, paintings, business cards, and so much more. Google Lens also works on phone numbers, addresses, and event information. You can snap a picture of a friend or co-workers business card, and their information will save as a contact within your device. Another instance would be if you are out on the town, and you see an event flyer. Take a picture of the flyer, and Lens will save the information in your calendar. Pretty cool, eh?
If you are interested in trying out Lens on your iOS device, you will need the Google Photos app. Download the app and head right in. Select a photo that is on your device, and then select the Google Lens icon. The app will break down the picture to identify the object and will feed you details from Google or make an action like saving information.
If you want to see your previous activity, you can select this setting within the app. If you do not want to keep your history or want to clear it at any time, you can do so from the activity page. It's an elegant app that can help describe the world around you.
Google Lens debuted on Google's Pixel 2 and Pixel 2 XL devices in October 2017, and users love it. Now, it's time for Apple fans to get a taste. Google Lens is rolling out with Google Photo's 3.15 iOS update, so be sure to update.
Follow us on Flipboard, Google News, or Apple News