You can now play Pac-Man right in Google Maps
Google is throwing us an early Easter Egg by allowing us to play Pac-Man right inside Google Maps.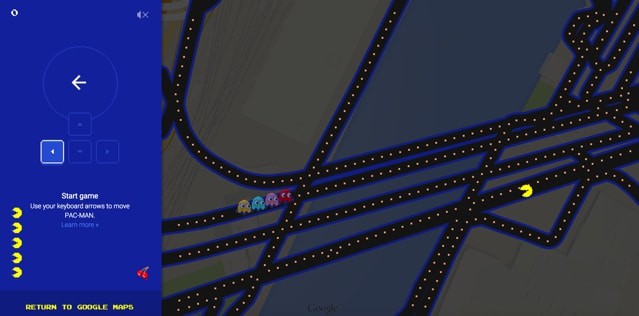 Google has always been known for throwing us some goodies around April Fools, and this year is no different. However, they may have outdone themselves by allowing users to play Pac-Man right inside Google Maps.
To start munching on some Pac-Dots (or pellets as some call it), head on over to Google Maps on the web and then click on the tiny Pac-Man button on the bottom left hand corner of the screen.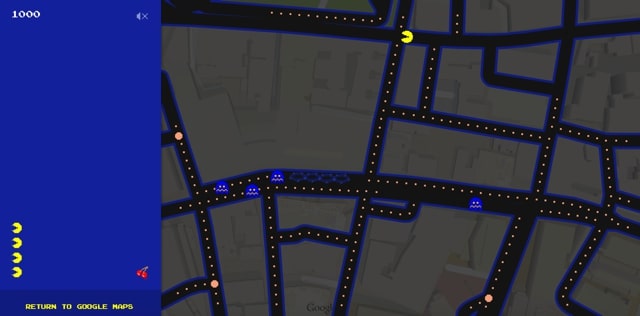 Once you clicked on the icon, Google Maps transforms the center of your map into a full fledged classic version of Pac-Man, using the roads on your map as a maze. To control your fearless muncher, you'll just need the directional keys on your keyboard to help him avoid Blinky, Pinky, Inky, and Clyde.
If your current location isn't exciting in the Pac-Man world, then just hit the "I'm feeling lucky" option, and the Google Maps will select a new area for you. Or you could go old-school and just type in a random location.
Sure, this isn't groundbreaking stuff we're used to seeing from Google, but it's surely a nice way to past the time during our mind-numbing work day.
Follow us on Flipboard, Google News, or Apple News