Google is running a 20% sale on their Clips camera because no one is buying it
If you've been on the fence about Google's AI camera, now is the time to check it out.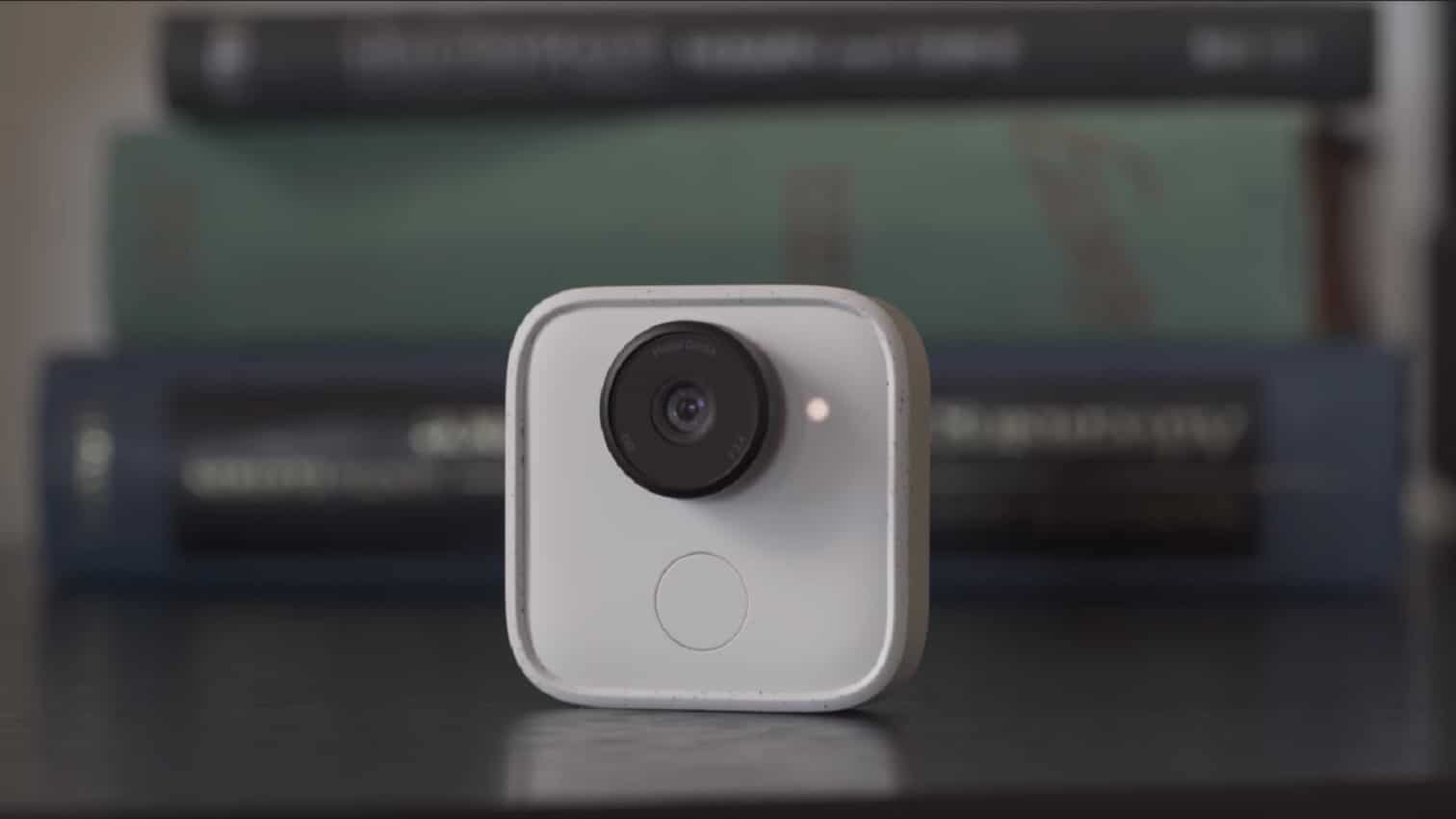 It has only been two months since the release of the Google Clips camera and the company is already running a sale of 20% on it. This brings the price down from $249 to $199.
While the sale isn't drastic by any means, it does make you wonder how well the camera is doing on market. The Clips camera has a novel idea – it uses AI to automatically record and clip things that might be interesting. It learns about the people (and pets) in your household to decide when pictures are appropriate.
It's supposed to catch the moments you miss, basically. Set it up in your house and watch the magic unfold. The problem is, at $249, it's hard to justify the purchase. The sale price does bring it closer to the price one might expect for this type of device, however.
The sale is running through May 13th, Mother's Day, and we can assume that was on purpose as one of the camera's main audiences would be for parents wanting to capture moments with their children, but simply don't have the time to constantly have their phone out waiting for those precious moments.
Even at the sale price, Google will probably find that Clips is a hard sell, but if you've been curious about the camera, now is the time – Google Clips is available on the Google Store.
Any interest whatsoever in this camera offering from Google? Let us know in the comments.
Follow us on Flipboard, Google News, or Apple News