You can now take high-resolution photos with Google Clips
A camera finally does what a camera is supposed to do.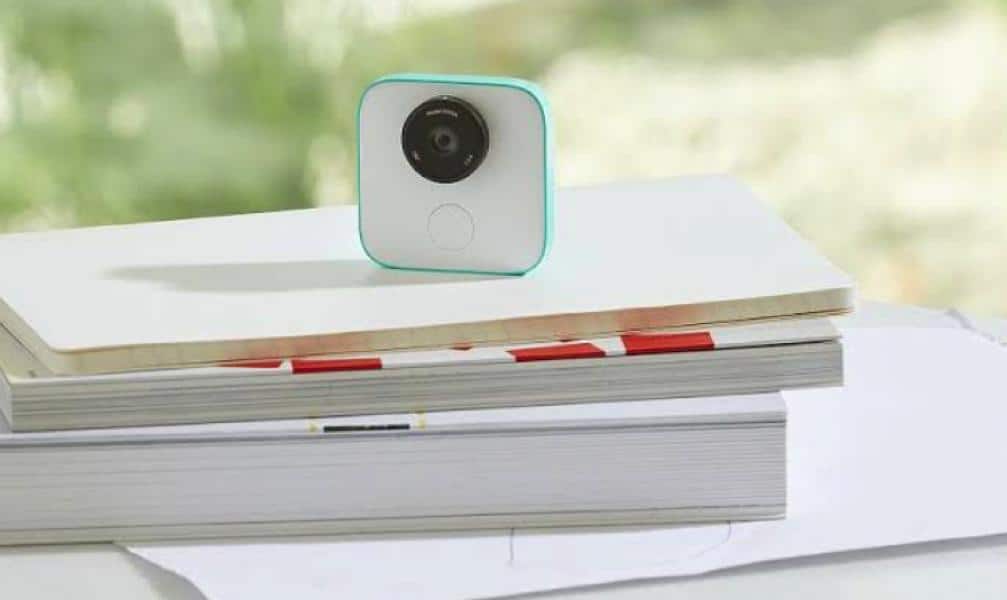 One of the biggest drawbacks of Google Clips is that pictures come out extremely poor. Thankfully, high-resolution photos are now possible via manual capture, reports 9to5Google. As a recent update states on the Google Play Store, "when you press the shutter button in Live Preview or on your camera, you'll get a high-resolution still photo, along with the clip."
The Google Clips camera is a video camera, but the product doesn't have a built-in mic for recording sound, and it shoots footage at 15 frames per second. That rate is advantageous for saving material that doesn't take up too much space.
One of the main advantages of Google Clips for many people is that it could potentially capture things they'd otherwise miss. Wedding photographers often hire second shooters to work as their assistants and follow directions to ensure all-encompassing photographic collections of nuptials. Having another person available increases the likelihood of capturing the moments that matter most.
Google Clips costs $249 and went on sale in January.
Follow us on Flipboard, Google News, or Apple News