Google spends big Bucks on satellites to expand internet access
Google is planning to spend more than $1 billion on satellites that expand Internet access to more remote parts of the world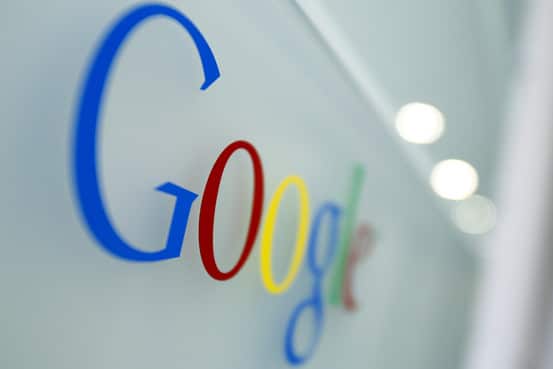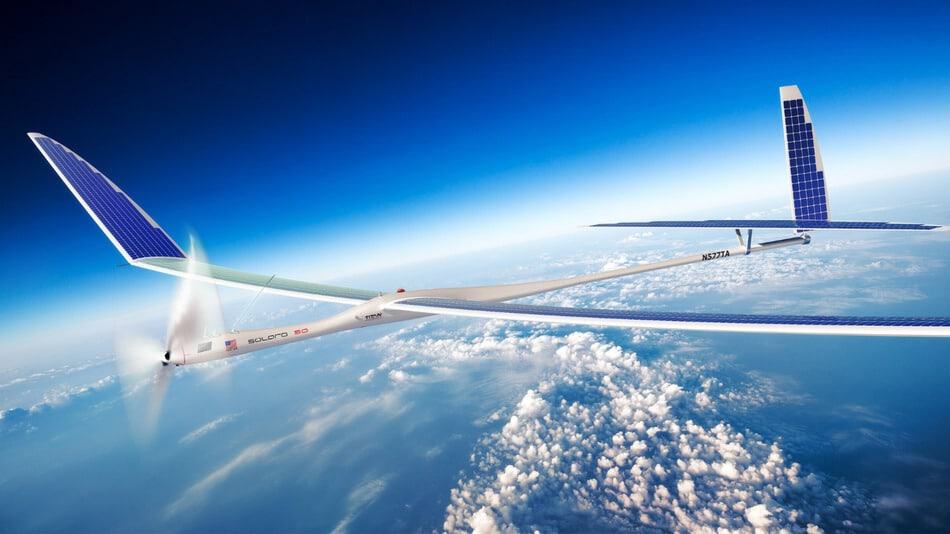 Google is spending some serious cash to bring internet access to people who normally can't get it. According to a new report in The Wall Street Journal, Google is planning to invest anywhere from $1-3 billion.
Google's plans for this are still in the dark, but the concept behind the project is to launch 180 low-altitude satellites to service parts of the world with no internet access. The name of the project is called Project Loon.
Mashable was able to get in touch with a Google rep, who provided the following email statement:
"Internet connectivity significantly improves people's lives. Yet two thirds of the world have no access at all. It's why we're so focused on new technologies—from Project Loon to Titan Aerospace—that have the potential to bring hundreds of millions more people online in the coming years."
I think Google should be spending that money to build up the infrastructure of these countries, but, hey, that's just my opinion. However, I can agree that providing a network for people to connect and interact with one another could yield positive results.
How do you feel about Google providing internet access instead of clean water to these countries? Share your thoughts in the comments.
Follow us on Flipboard, Google News, or Apple News