Google is going in new direction with YouTube
YouTube is failing miserably, Google is falling apart. Who is going to fill the void?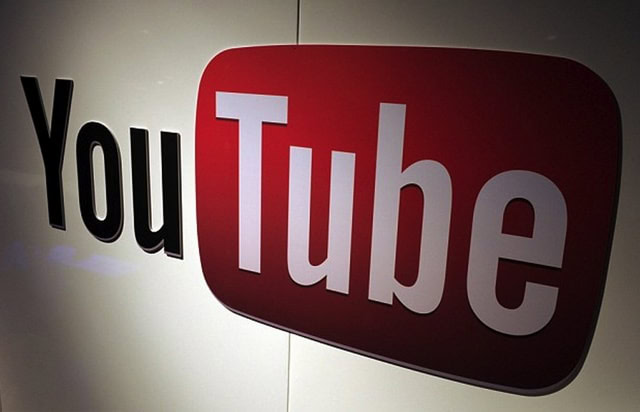 Ready for a piece of news that will shock you? Video viewing platform YouTube is actually losing Google money. In a report that has stunned many people in the online world, Google has announced that its major subsidiary video-streaming website, YouTube, is (at best) breaking even as an investment. The website, which serviced 1 billion viewers and brought in almost $3.8 billion last year, has reported almost no profit whatsoever since Google purchased it 9 years ago.
This is such shocking news due to the sheer volume of traffic that flows through the website on an annual basis. YouTube alone accounts for more video traffic than all social media and video websites produced and covered by AOL and Yahoo combined, and nearly doubles videos linked in social media giant Facebook. Despite these staggering numbers, a combination of the "junk" on YouTube and its incredibly complex infrastructure mean the company is becoming more and more of a liability to Google.
This is backed up by the fact that YouTube viewer numbers have been steadily decreasing for over a year and show no signs of stopping. These losses are quickly being picked up by social media outlets such as Facebook and Yahoo as Google struggles to turn the tide and create a profitable organization of the video-carrying organization. The reason for the losses has been attributed to Google's policy of paid advertisements as a means of making up income for providing a free video-mounting platform and maintaining a community.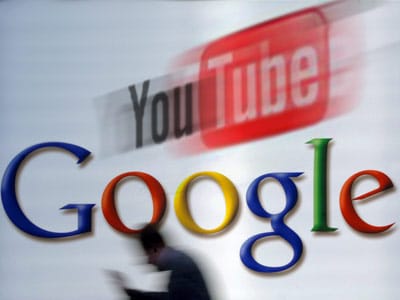 When considered more closely, however, it is clear to see why other video-mounting platforms are showing more success from a financial perspective. Vimeo, for example, is one of YouTube's largest competitors and its success is ironic due to the similarities and differences of these two services. For example, YouTube, an ostensibly free site with web advertising and variable video quality, is suffering a slow and painful death while Vimeo, a paid service with relatively high video quality without paid advertising is gradually growing and creating a profit. It is also showing a much higher percentage of business-owner based traffic, compared to YouTube which features a younger, less financially stable audience.
Google is expected to go in a new direction with YouTube. It is believed that they will soon be moving towards a more TV-oriented market (think Netflix) in an attempt to build greater revenues and profits from their video-mounting foster child. Google is reeling from a series of financial and political setbacks, and it is only a matter of time before these repetitive blows start showing serious damage on the search giant. Until then, users will be forced to accept the ongoing buildup of paid advertisements and surveys that have become the ire of the online community.
Follow us on Flipboard, Google News, or Apple News