GoPro is getting into the drone business
Looks like GoPro is getting into the drone business with its latest announcement today. Plans are to launch "later this year."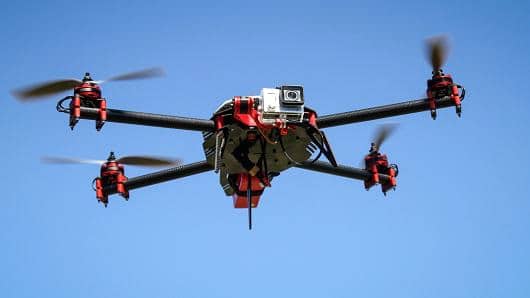 GoPro, the company that brings you wearable outdoor cameras, is looking to get its feet wet in the drone industry, reports The Wall Street Journal.
"The company plans to start selling multi-rotor helicopters equipped with high-definition cameras late next year, aiming for a price tag between $500 and $1,000, according to these people."
According to the report, GoPro will be launching these drones "late next year."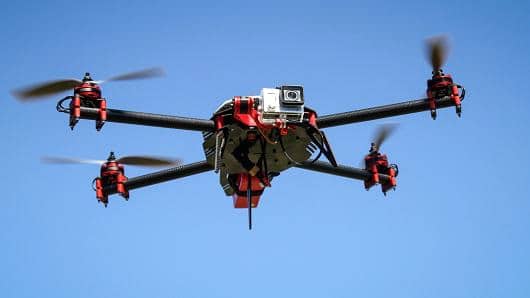 Does it make sense for GoPro to get in the drone game? Of course it does! If you take a look at a lot of the quad-copters out there you'll notice that most of them are equipped with a GoPro, so it only makes sense that they at least try it out and see how it goes.
Now on the other hand, they'll also have to compete with established players like Parrot and DJI, who already have a loyal fan base. The good thing that GoPro has going for them is their reputation for making some really great cameras, so this may give them a leg up over the competition.
I guess only time will tell. I'm interested to see how this plays out. I'll keep you updated on any further developments.
Follow us on Flipboard, Google News, or Apple News