GoPro has revealed its upcoming drone will be called Karma
GoPro has something special up their sleeves. It's a drone called Karma.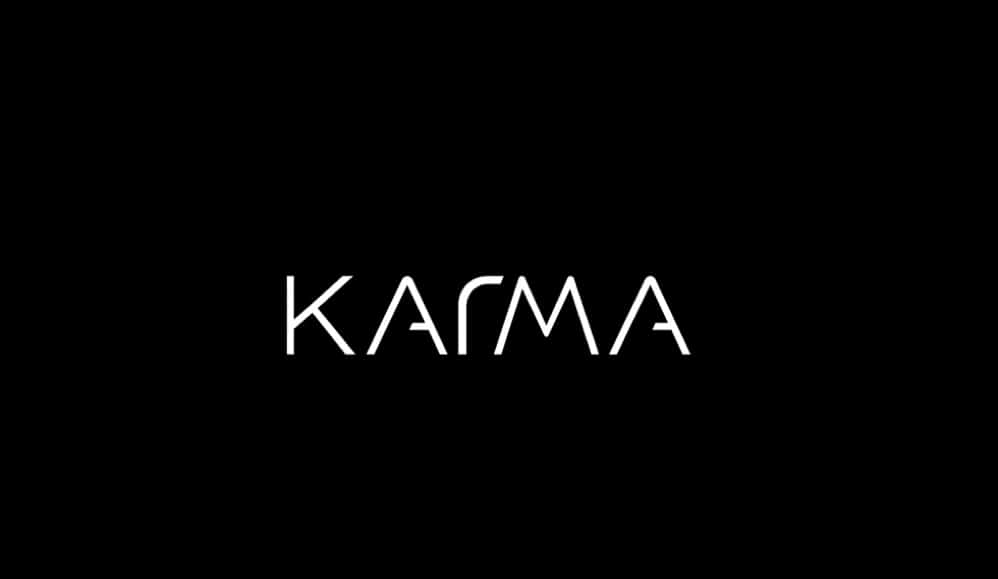 In a recent video published on YouTube, GoPro gives us a sneak peek at its forthcoming drone, which will be called Karma.
Other than a beautifully crafted video, there's not much explained here other than the name of the drone. Whether if its good or bad, we'll just have to wait and see until more information is out there.
Visiting gopro.com/karma will get you all the latest news about Karma and the chance to win 1 of 100 Karma drones the company is giving away at launch.
Follow us on Flipboard, Google News, or Apple News