Grindr dating app shared users' HIV-status with third parties
Private information isn't so private anymore.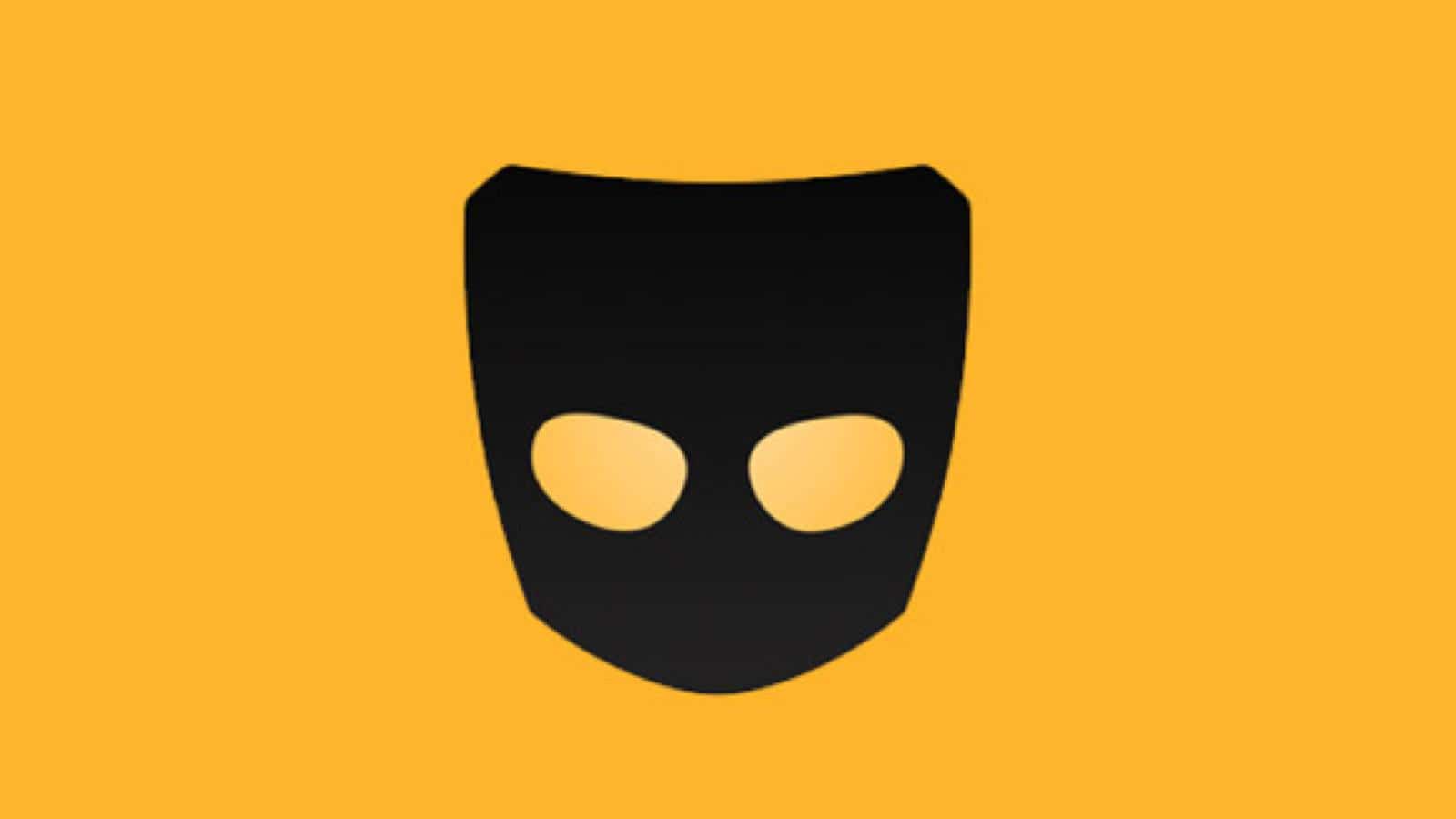 The LGBT community had always been under fire and scrutiny from the public, and now their personal information has been left wide open.
It has been reported that Grindr, the online dating app for men, shared HIV information of their users with Apptimize and Localytics. The information shared with both companies included profiles, HIV status, and the user's last test date. It seems like this is what Cambridge Analytica was to Facebook; a colossal controversy that could shut down the platform due to privacy concerns. If users can not trust the platform with their personal information, then what use is the company?
Minorities within the community have had to suffer due to social acceptation and stigmas around their lifestyle. Part of this is due to the myths behind gay and bisexual men living with HIV/AIDS. The tales are proven just to be that, myths. There have been studies conducted that prove that patients who are in the process of treatment and have undetectable levels of the virus, cannot pass on the virus.
Almost every LGBT community member or minority themselves knows the risk of coming out and telling the world they have HIV. Unfortunately, most of those who come out at HIV-positive face social isolation and discrimination from outsiders, and even insiders. The world is a screwed up place, as 2018 has proven over and over again.
With all of the privacy violations that have been happening online, now would be the perfect time to start laying out a plan for legislation and laws to help fight against this. There is no need for people to worry about their private information being released, especially medical information like a person's HIV status.
What do you think about the recent information leaks? Are you okay with companies collecting your private information in exchange for free use of their platform? Let us know!
Follow us on Flipboard, Google News, or Apple News