Grow your Instagram account with these tips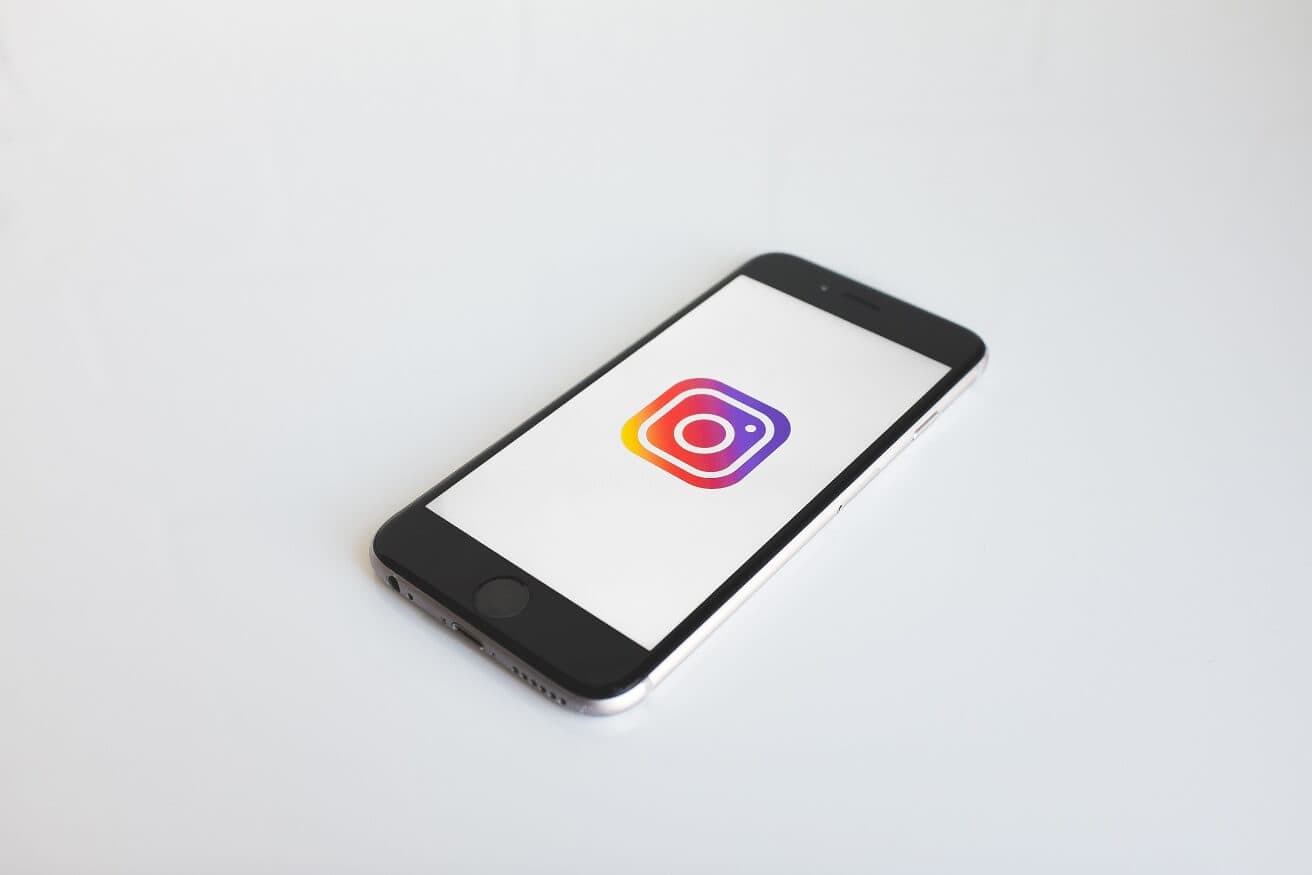 Instagram is the hottest social network at this time and age. Other than its rapid growth, the use of hashtags increases the organic reach of your posts, and integration with Facebook allows you to share not only posts but also the management of sponsored advertisements in an integrated way. All things considered, Instagram really looks like the perfect social network.
However, and contrarily to what many people think, Instagram is not this just fun and games. Having an Instagram profile that is useful for your business (i.e., generates customers) is something that requires patience and planning, and the real assessment on if a profile in this social network is really needed. Here are some tips that will allow anyone to find out if Instagram is a suitable social network for them and, if it is, how to grow your Instagram account.
To use or not to use
Like any other social network or communication channel, Instagram can be useful for your business in two major aspects:
If you manage to communicate with people interested in what you offer.
You are able to convert those interested people into clients.
With this in mind, it is useless to allocate time and effort (and often money) to create and manage an Instagram profile for your company if your audience is not on Instagram. That way, the first step in developing your Instagram strategy is to find out if it is a necessary and interesting media, so it is important to get to know your audience.
Create an identity
Instagram is visual so, even if you manage to work on cool descriptions for your posts, the element that really makes an impact is the photo or video you are posting. That is why it is important to work on the concept of branding, or the visual identity of your brand. Some major tips are to maintain a color pattern, use your logo with moderation, and create a unique and characteristic hashtag.
Quality, not quantity
Instagram is about quality and not quantity, so do not make a million new posts a day. Ideally, making one to two postings at strategic times helps to keep high engagement levels, thus helping to grow your account.
In addition, it is important to use images with adequate dimensions (square and at least 800 × 800 pixels) and with good quality, so that your followers are not left thinking you do not care.
Be active
Quite recently, the algorithm that Instagram uses to show the photos in users' feed has changedto look more like Facebook – a change that has a direct impact on Instagram's professional use strategy. Before this change, posts were shown to users in a normal and chronological order, but they now appear based on their interest and focus. This means that, if the user does not have a good engagement with your account or with the hashtags you use, the organic reach will be drastically reduced.
It is then important to keep your account active by commenting and responding to your followers, posting regularly and preferably interacting with other, so that the new algorithm can work in your favor. A good way to optimize this is to use a paid tool, which usually allows businesses to automate their Instagram accounts.
Have a plan
But all the things mentioned above will not do any good if there is not a plan in place in order to control the usage of Instagram. Just like any other social network or media form, using Instagram needs to translate into a return for your business, and to measure that return and assess whether all efforts are being rewarded.
For example, some people want to grow their followers organically, while others prefer to do so faster, as it is possible to buy Instagram followers and make that growth to happen very quickly.
It is important for everyone to realize that Instagram is a nothing more than a tool, so it does not work miracles. Regardless of the fact that your audience is on Instagram, you have a good product and you dedicate yourself to it. If there is not a clear idea of where you want to go and how you will measure if you reached it, it will be hard to leave the exact same place.
Follow us on Flipboard, Google News, or Apple News