This guy built a cell phone in Minecraft that makes actual calls inside the game
There's so many things players can build in Minecraft, but a cell phone that can make actual video calls in the game is something we never expected.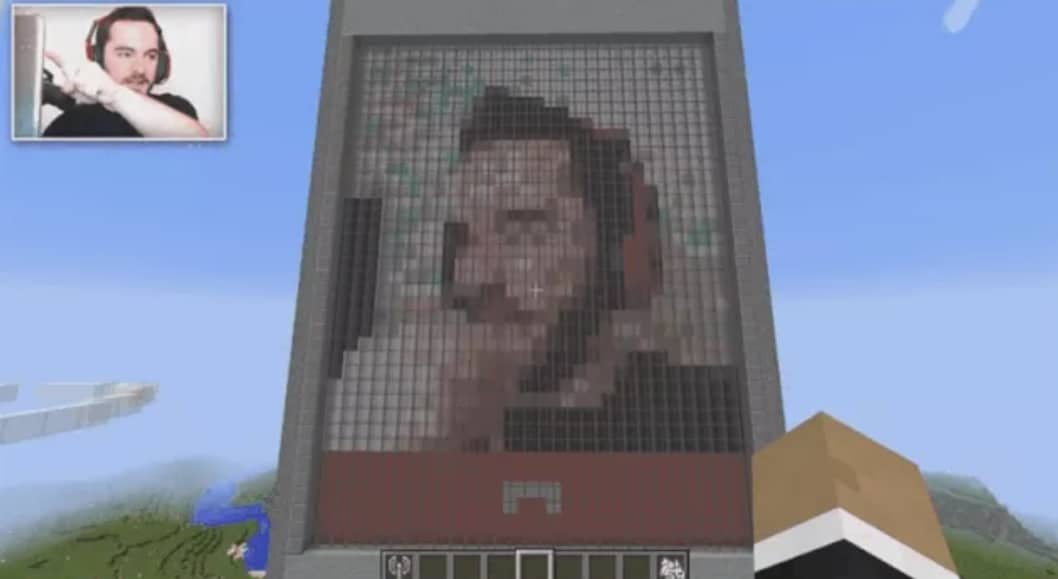 When time is all have you have on your hands, what else is there to do other than spending countless hours on Minecraft?
Well, besides playing the game and building cool things, Minecraft YouTuber CaptainSparklez took it to a whole different level when he built a Minecraft cellphone that can make video calls from inside the game.
If the name CaptainSparklez doesn't ring a bell, he's the guy who recently purchased a $4.5 million dollar mansion, all from streaming his video games. This guy has so much influence that Verizon approached him with an idea for an ad. Hence, the cell phone.
Here's how Verizon describes how they were able to pull this off in Minecraft:
"In the world of Minecraft, almost everything is made of blocks. We've created a web application, Boxel, that translates real web pages and streaming video into blocks so they can be built on a Minecraft server in real time. Our server plugin uses Boxel-client to handle the communication between Minecraft and the real world as translated by the web application."
So yea, this is a sponsored ad from Verizon, but nonetheless, it's still pretty amazing. To learn more about the technical details of whats going on here, click here.
Follow us on Flipboard, Google News, or Apple News