Here's the first trailer for Grand Theft Auto V on PC
Watch the first trailer for Grand Theft Auto V on PC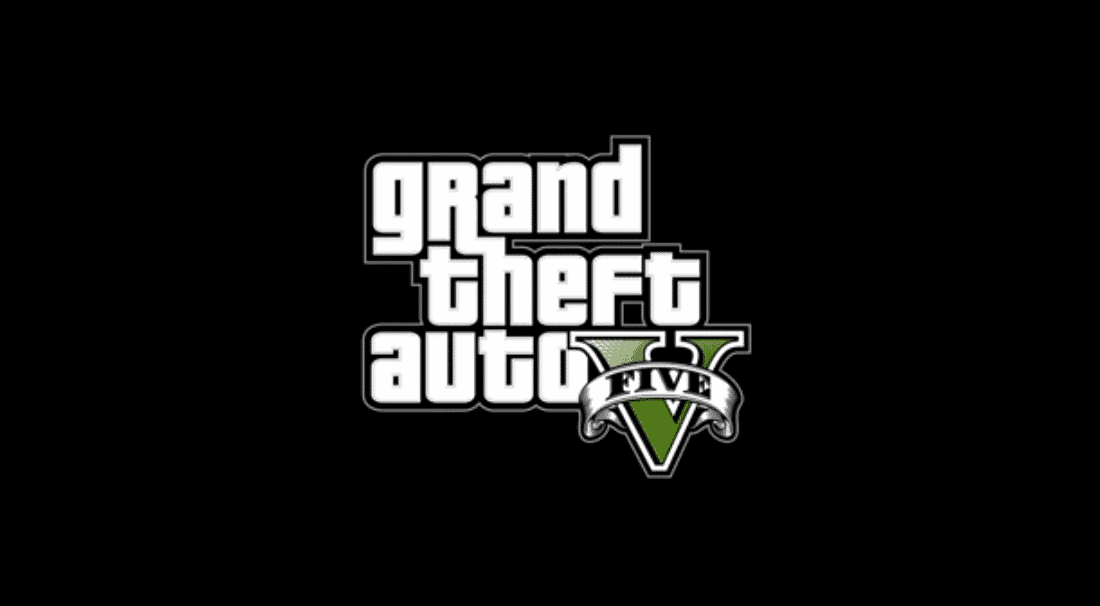 All you cellar dwelling PC gamers have waited long enough for the release of Grand Theft Auto V. Your day in the sun is almost here.
After the announcement was made back in June that the game was making its debut on PC, the team over at Rockstar ran into some snags and delays, essentially pushing the launch date back. Well, the wait is over and the game will finally launch on April 14th.
Today, we get our first look at the latest version of the game in a trailer released by Rockstar. And boy, does it look amazing. The game is essentially the same as its console counterparts, but with a few more goodies. Particularly a new feature called first-person mode, which was introduced to Xbox One and PS4 sometime last year. One thing that set's the PC version apart from consoles is if you have the proper gaming rig and hardware, you can display the game in 4K. You can even go as far as hooking up three monitors, giving you one of the best angles to play in Los Santos.
Check out the full trailer below:
Follow us on Flipboard, Google News, or Apple News