Here's the Star Wars remote-controlled BB-8 droid you can buy for $149
Looking for a new toy to play with this holiday season? Sphero just released this BB-8 app-enables droid.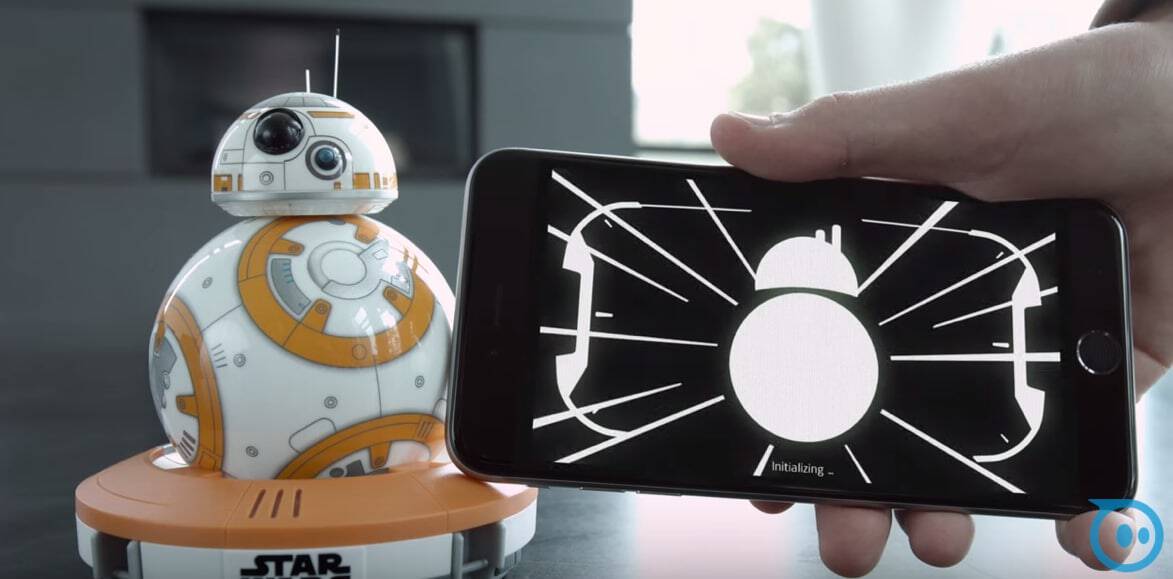 A new Star Wars movie is due to hit the movie theaters this December, and with that, an avalanche of new merchandise.
The newest toy sweeping the media is this BB-8 app-enabled Droid. It's amazing! You can control it with your smartphone, have it whip around autonomously, and even respond to voice commands. There's even a feature that allows you to create and view holographic recordings.
If you're already itching to give your credit card details away, you can find it exclusively on Sphero.com. However, the BB-8 doesn't come cheap. It will set you back $150. To learn more, click here.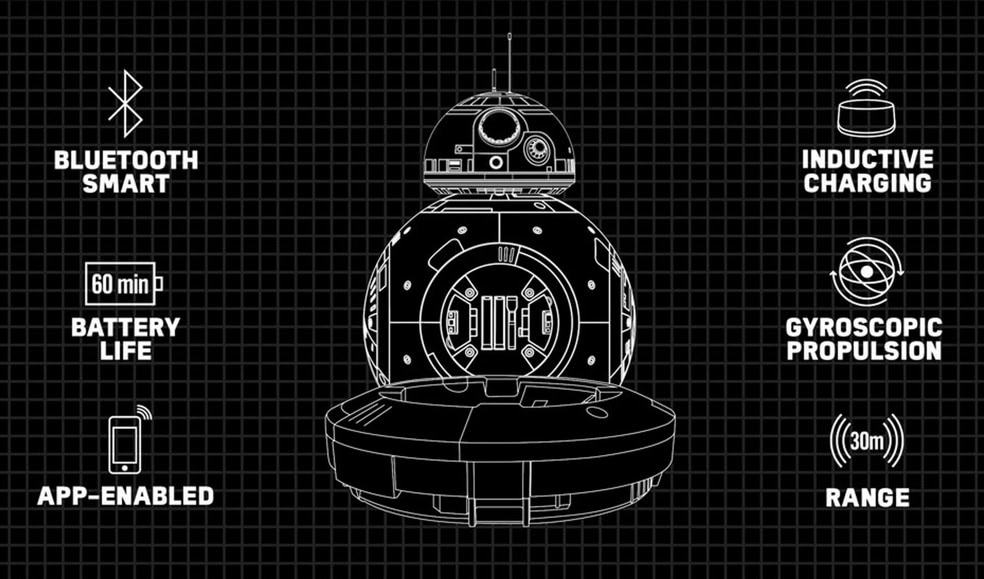 Follow us on Flipboard, Google News, or Apple News