Here's your first look at Tony Hawk's Pro Skater 5
If you're going through Tony Hawk Pro Skater withdrawals, then this trailer and interview of Tony Hawks' Pro Skater 5 should settle you in.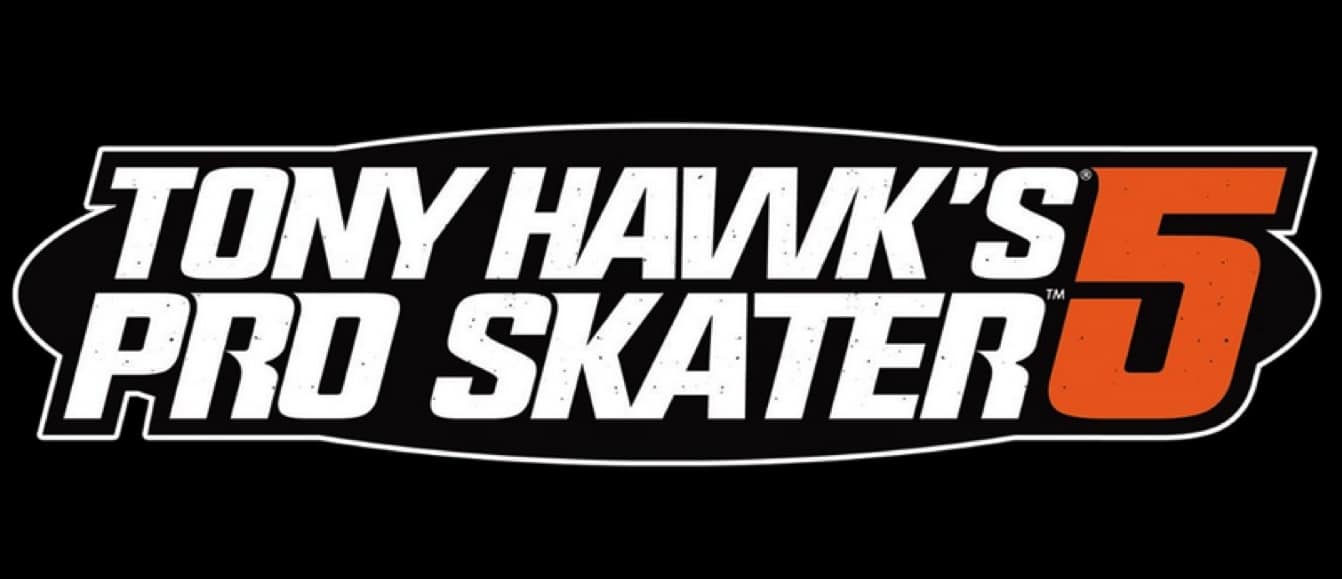 Activision introduces a new behind-the-scenes trailer for Tony Hawk's® Pro Skater 5 that includes behind-the-scenes footage and interviews from developer Robomodo, as well as interviews with Tony Hawk and other in-game pros. It's been 13 years since the release of THPS4, so these participants in THPS5 took some time to reflect on the franchise's impact on their lives and what is motivating development today.
Follow us on Flipboard, Google News, or Apple News