Should we hesitate with implementation of Internet of Things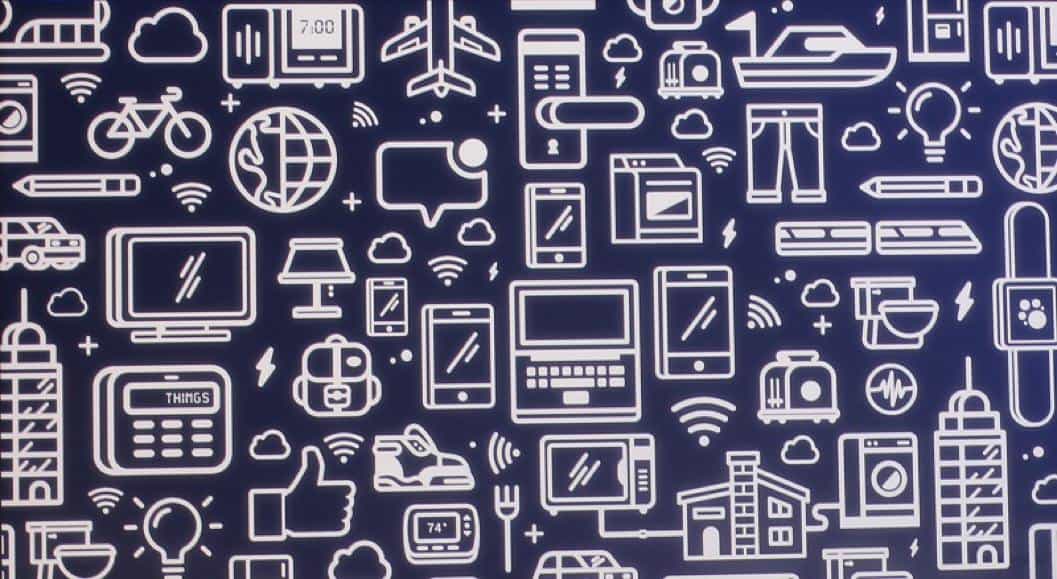 The Internet of Things connects all of our devices together, however, are we doing it right?
---
Today, everyday objects are infused with network connectivity and are capable of storing, receiving and sending information via internet. They hold potent processing power and mount advanced sensors. We start relying on the input and guidance of these IP-enabled devices more and more, and many people were quick to endorse their surge.
There is indeed a great potential for adding value, however, there are big security concerns over the proliferation of the Internet of Things (IoT) as well. The emerging standards do not keep up with all the possible perils that hide in the dark: Individual private leaks are revealed occasionally and an even greater problem could lie in potential collapses of public systems.
Under the surface
Modern machines collect a tremendous amount of data, but also analyze and use it to perform various actions. In many cases, they do this independently, without human oversight or direct control. For us, sending sensitive data across the internet is a necessity.  
Yet, security breaches are a risk that follows us everywhere, and as of lately, many similar concerns have been raised. It is clear that the fast-paced development of the IoT has introduced some profound challenges that remain unsolved and threat to cast a sinister shadow over the prosperous digital market.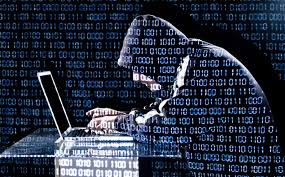 The security difficulties are not tied just to computers and mobile devices, but some other products that are widely used as well. Take the example of the researchers who have managed to hack into the Canon printer and remotely access the web interface.
That enabled them to install a malware that spies on the documents being printed, use up all of the ink causing Canon toner to dry up and add extra expenses. They even modified the firmware to such extent that the device became capable of running a classic PC game Doom. This is a clear indication that office appliances can be compromised and gateways into their networks established.
The same team hacked into the smart light bulb, IP camera and network-attached storage. Sometimes the problem is that the device's interface does not feature user authentication, while other products' firmware updates can be manipulated.
As for the aforementioned printer, its configuration is prone to modifications of a cross-site forgery attacks (CSRF). This means that due to the expansion of the IoT-related devices, the cyber attacks will become much more physical in their nature. Experts also argue that the IoT has a much larger and more complex surface to monitor and defend than traditional PCs.
Assault on the Fort Internet
Therefore, integrating smart home technology presents a great risk. People can be spied upon via television, cameras, kitchen appliances and thermostats. While all these products make our life easier, it turns out that they also make it more complicated security-wise. All computer-controlled car devices are vulnerable to the hackers who want to gain access to the onboard network.

It is not hard to imagine how losing control of breaks could play out for people in the traffic. Their lives are in jeopardy, not just their data and privacy. Attacks always take advantage of any weakness in the system and seek to open it whole up for other assaults.
So, to achieve better system robustness and protect the value that IoT brings forth, a new daring approach is required. Projects like OWASP IoT are a step in the right direction, as they aim on raising awareness with the consumers, developers and manufacturers.
The project is free to use and it can be copied or transmitted with the only requirement of attributing the work in cases of product alternation. This should lead the enhanced process of decision making, whether it involves building, employing or accessing the IoT tech. Prevention is the best solution, which must work hand in hand with risk management and sophisticated security measures.
The interoperability will have to be spread across the sector and tangible standards measured and adopted.  It is obvious that many regulatory changes will be necessary to turn the situation around and boost safety.
Things like the establishment of the Internet of Things Security Foundation should be utilized for giving more power to other similar instances. Finally, the Microsoft Azure IoT suite is a good example of a software that enables data provisioning and authorization, connection security, encryption, and cloud protection.
Alas, as long as there is no momentum for the widespread adoption, one cannot hope to thread digital roads without the fear of dangers that roam the surrounding landscape.
Avoiding perils like plague
Physical objects embedded with advanced features and network connectivity are becoming an integral part of our daily life. The convenience and efficiency of such products are accompanied by security risks that plague the booming market and may undermine the further value creation.
The industry must act on these burning issues and come up with a singular, systemic solution to the problem. For now, it is best to be vigilant when dealing with the IoT.  You could say that in the interconnected worlds it has never been important to acknowledge the value of promoting knowledge, handy tools and best security practices.
Follow us on Flipboard, Google News, or Apple News