How all-around order management software saves costs
Order management software is an all-around tool that allows businesses to track their inventory and make sure everything is organized and timely.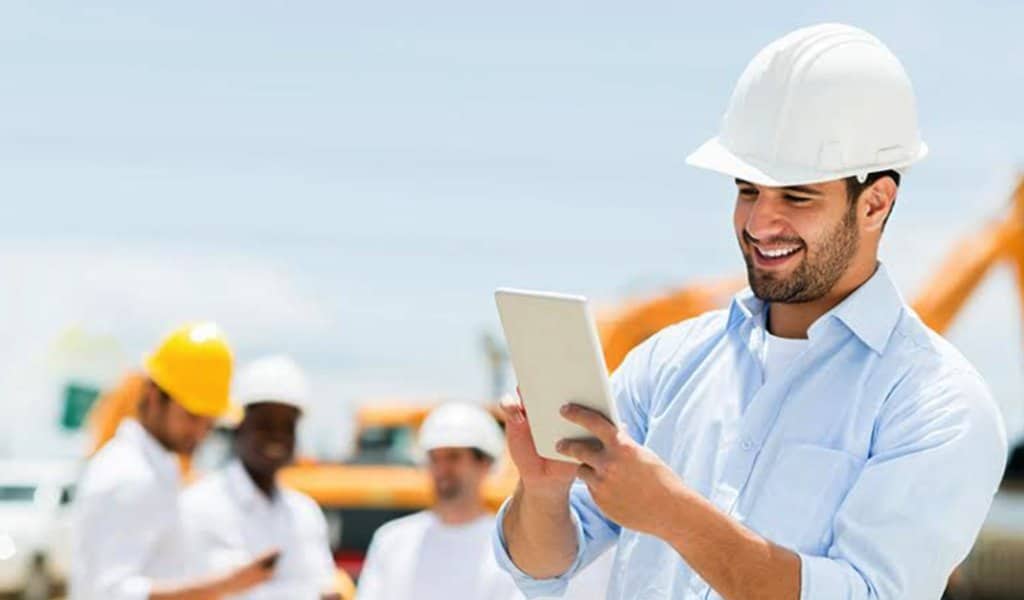 Business in the digital age has become more cutthroat, with innovations coming in from left and right and competition coming from all sides, both online and offline. There's no question that businesses cost a lot to prepare, start and operate; and your expenses don't end at the starting line. Aside from the legalities and paperwork, a company needs to shell out funds to cover costs that are needed while the business is on-going ranging from electric bills to machine repairs.
While sales will eventually cover these operational expenses, there are also hidden costs like salaries and benefits for workers, supervisors, and managers that a corporation needs to take care of on a monthly basis. The company would need people to man every department in the business to make sure that all transactions go smoothly and potential sales aren't missed.
Business Departments and Communication
In order to run a successful business, all tasks must be delegated to experts in separate departments so that each person can focus on a unique task and there will be fewer problems in the long run. Aside from having various parts of a whole, there has to be seamless communication between them so that there will be no wasted time, money or effort.
Recent innovations, like order management software or delivery trackers, can make a big difference in the overall performance of the marketing and sales department or team. Being able to track the inventory, how much each item costs and how many are still in stock alleviates the hassle of phone calls into the warehouse and the potential waiting time for the customer. The more recent and better order management software in use can be easily installed on mobile devices so sales clerks can take it with them even when they are doing field sales.
How an Order Management Software Saves Your Business' Money
When looking at the cost of taking a product to market, you need to consider all the costs involved both direct and indirect. Besides the production costs, you also have to take in to account any organizational costs. Here are some of the costs that could be saved by order management software:
Save operational costs: By taking the 'human error' element out of order processing and directly integrating order taking with the ERP, every step of the process is managed automatically. The subsequently increased efficiency saves both time and money.
Save on order fulfillment costs: With such software, the order fulfillment machine is able to centralize orders across all warehouses by supporting multiple distribution centers, multiple shipping addresses, and being able to split orders by date, source, and destination. This means order fulfillment is quick and speedy.
Save on error resolution costs: Automating the order process from beginning to end will reduce errors, from mistakes in writing orders and mistakes in transferring orders from one document into the system, to delivery errors. These could be large problems of the past. Although no system is perfect!
Digital solutions are on the rise and businesses are now finding it easier to track their inventories and sales because of software that takes care of order management for them.