How Dr. Soudip Roy Chowdhury of Eugenie.ai is making waves in AI tech
Companies like Eugenie.ai are changing how companies utilize AI technologies.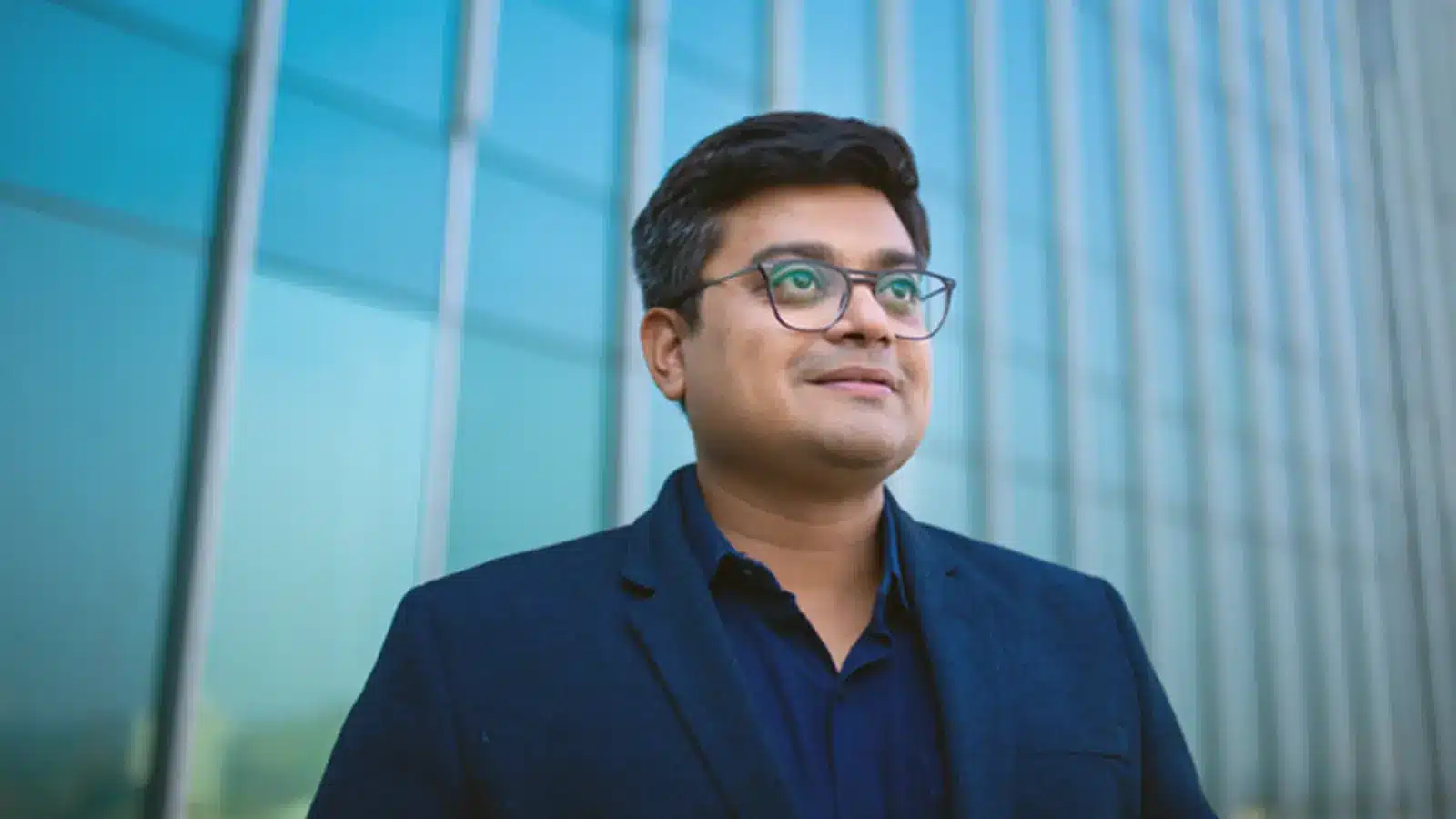 AI technology has already played a critical role in helping companies evolve in new ways and will continue to do well into the future.
Technologies like the metaverse will also play an integral role in companies shifting to more sustainable practices.
Digital twins — virtual models that represent a physical structure — are key to what will eventually become the Industrial Metaverse.
Digital twins are virtual representations of physical designs, assets, systems, processes, or even buildings.
Data scientists and IT personnel can use these "twins" to simulate changes or specific actions, test theorized results, and more.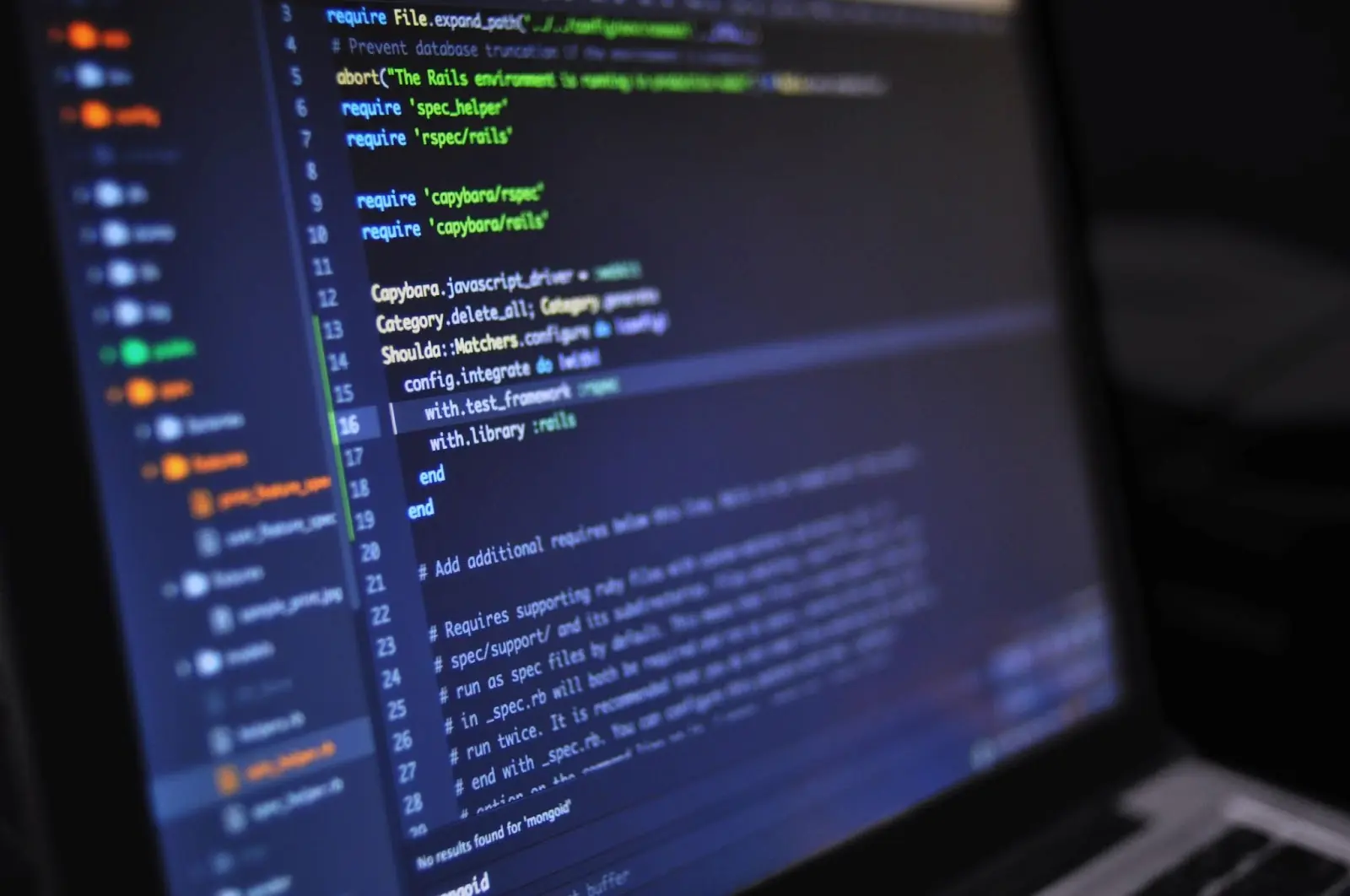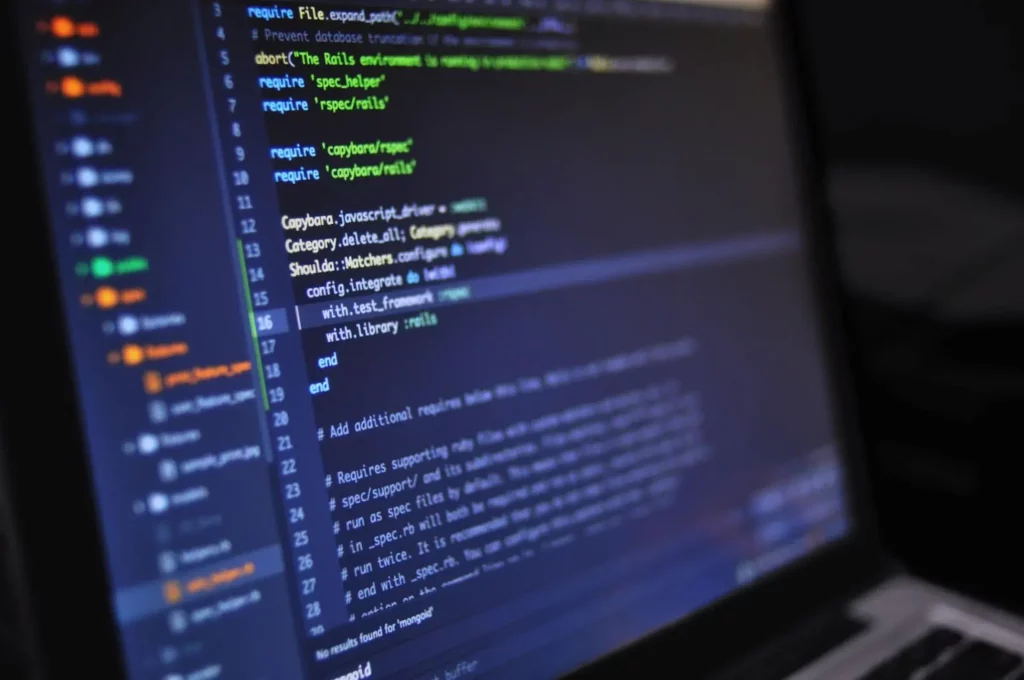 Eugenie.ai develops digital twins for manufacturers' assets and processes to enable emissions management while achieving production goals
Eugenie.ai has designed an authentic, human-centric, collaborative AI technology for companies in manufacturing, oil and gas, energy, mining, and smart cities.
The team at Eugenie.ai is pioneering how manufacturers utilize and leverage AI technology. They enable decision-makers with user-centric designs to improve machine and process reliability.
Therefore, reducing emissions and carbon footprints. Their technology also provides quick industrial insight with end-to-end solutions that offer complete traceability of a company's assets.
Additionally, to process-level contributions to its overall emissions. Using digital twins, Eugenie.ai provides a holistic view of asset hierarchy with alerts and insights based on real-time machine data.
It can identify timely operational anomalies to reduce the probability of unexpected machine failures.
Few companies use AI technology as Eugenie.ai does. But with the progress they're making in integrating AI tech, others will be able to leverage its abilities more easily.
Tech companies can do their part in the sustainability landscape through innovative products such as the metaverse and digitalization.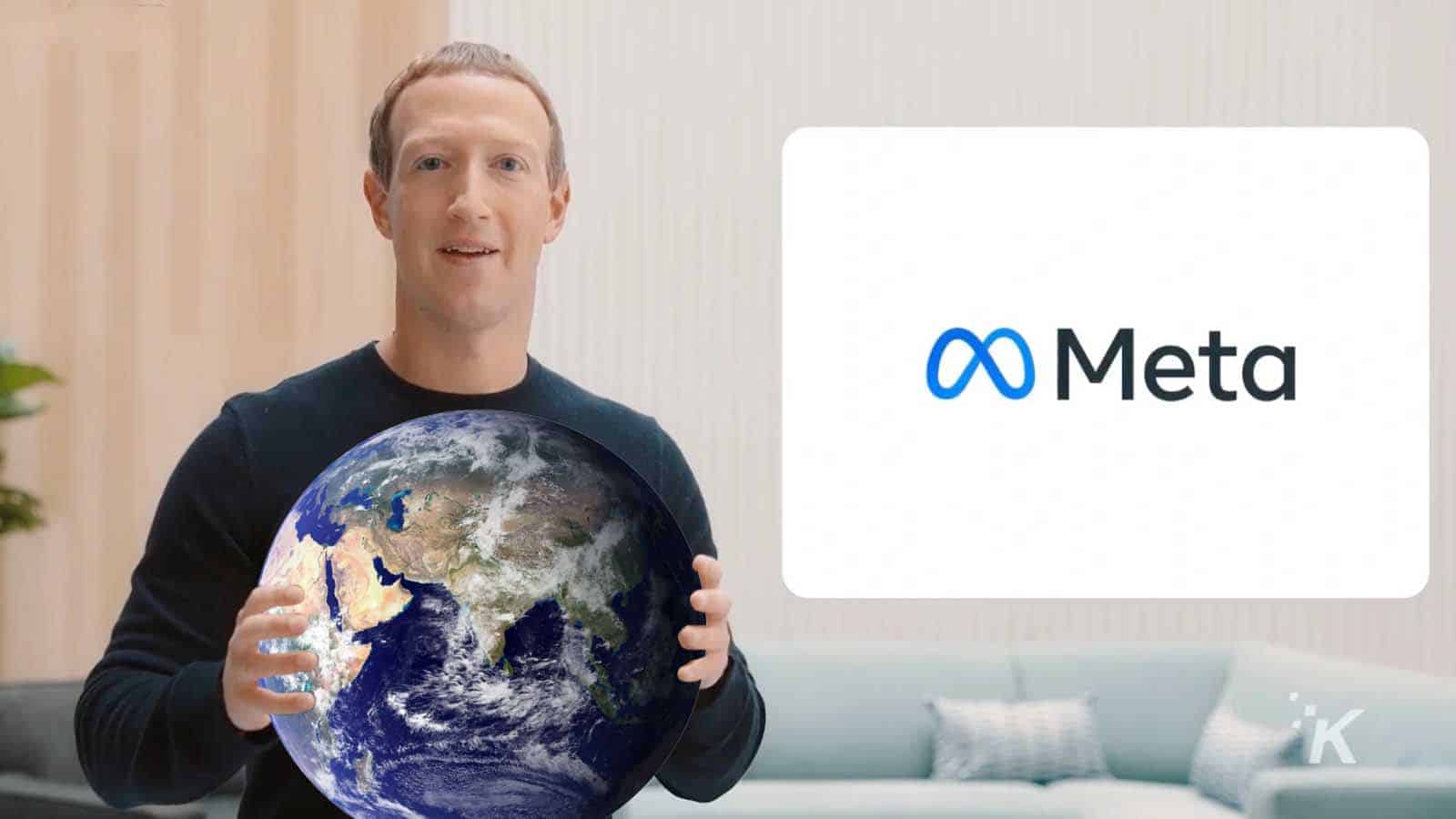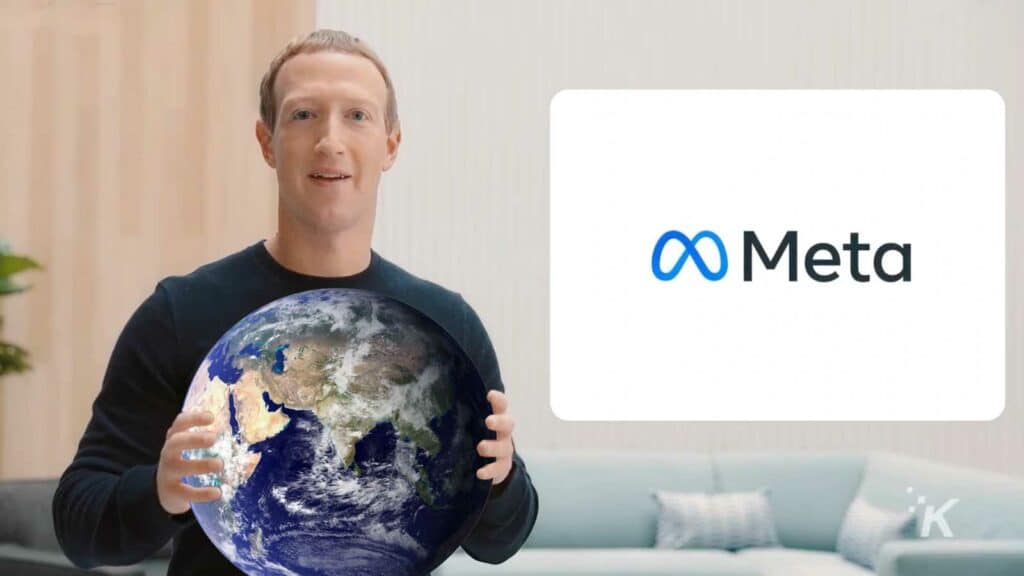 "Given the key role of digital twins in digitalization and the metaverse, companies can leapfrog their capabilities in conjunction with advanced AI-based software to learn, simulate, and assist in decision-making.
This will enable optimization for end-to-end processes, asset utilization, and efficiency, thus facilitating the mitigation of carbon emissions and making rapid strides towards more sustainable businesses," says Dr. Soudip Roy Chowdhury, CEO of Eugenie.ai.
Regarding companies making the most impact on sustainability, the biggest thing Dr. Chowdhury says that needs to be considered is scalability.
A wide variety of climate tech companies are working on analyzing climate change to better understand how it needs to be addressed.
"As a technologist, we need to start thinking about scale and how our technology can not only address specific problems for a few industries but across all industries," says Dr. Chowdhury.
This is where digitization will be key to increasing sustainability measures across multiple industries.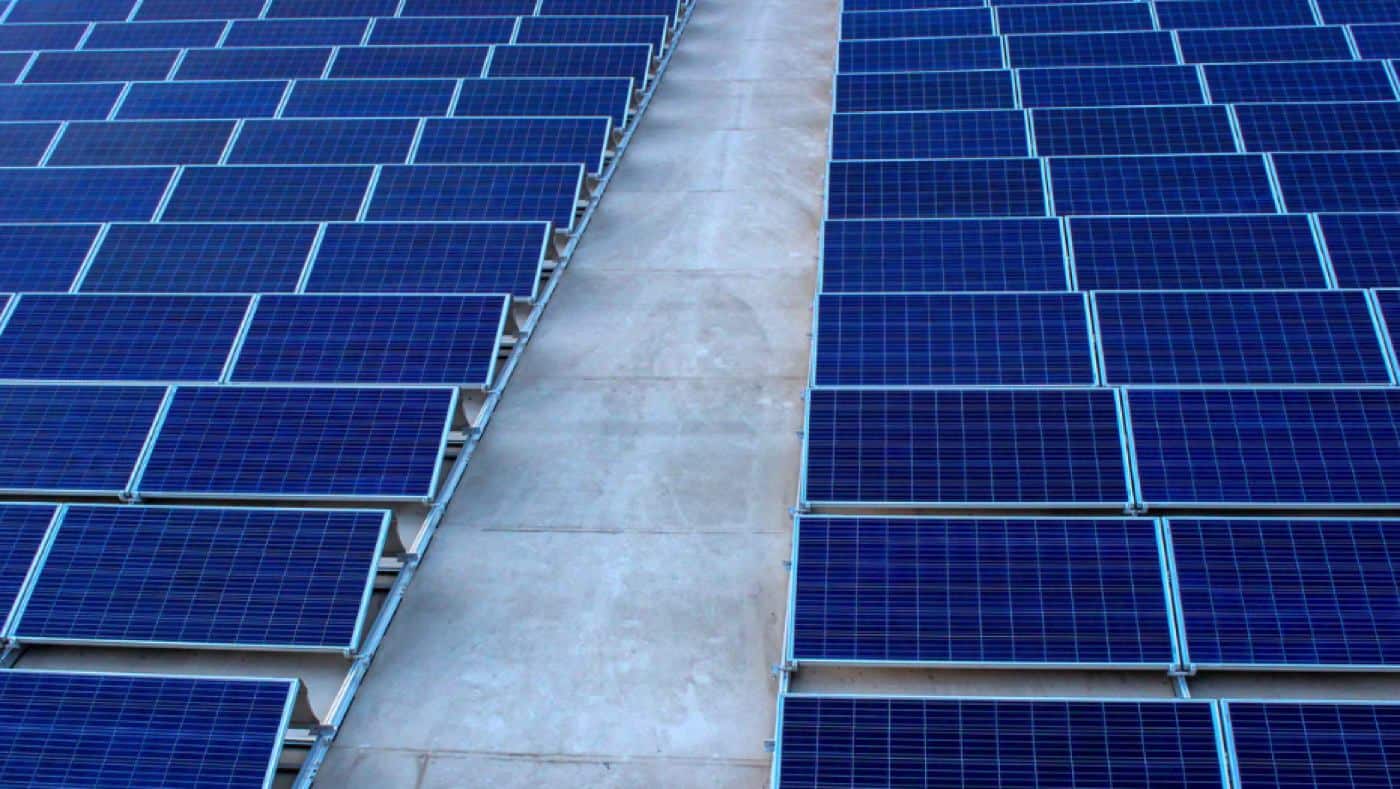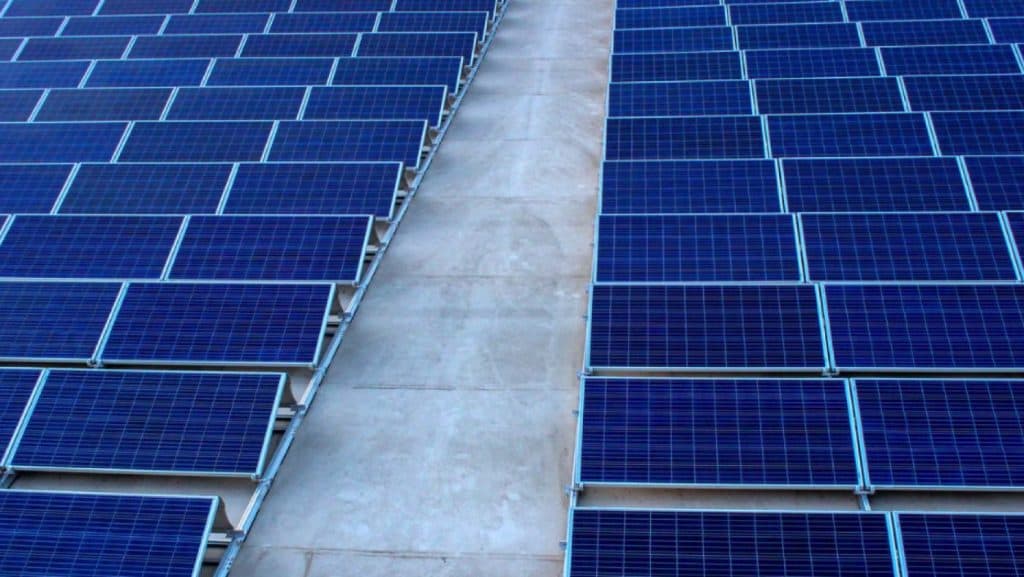 Dr. Chowdhury sees digitization and the innovative products it creates — such as the metaverse — as a prime opportunity for climate change and tech experts to collaborate and test out new, emerging technologies.
With the metaverse, new technology being developed can be evaluated and tested to see the impact it will have in fighting climate change.
Eugenie.ai is already helping companies simulate their impacts on climate change with sustainability changes.
Companies wishing to create metaverse products and services, build brand-consumer relationships, and inspire trust should look to one key metric that matters most to audiences and consumers in this industry: results.
A verifiable focus on sustainable business outcomes that address the larger climate change issues, such as environmental and social sustainability.
They offer a greater chance to establish the credentials of any company operating in the metaverse.
In fact, consumers are more likely to support sustainability efforts as long as they understand the methods and meaning behind them.
As a result, companies will now be able to more accurately estimate how their technologies will impact climate change upon launch.
In turn, companies like Eugenie.ai can develop prescriptions that will rapidly accelerate the developmental stages industries will have to undergo when adopting new climate and sustainability technologies.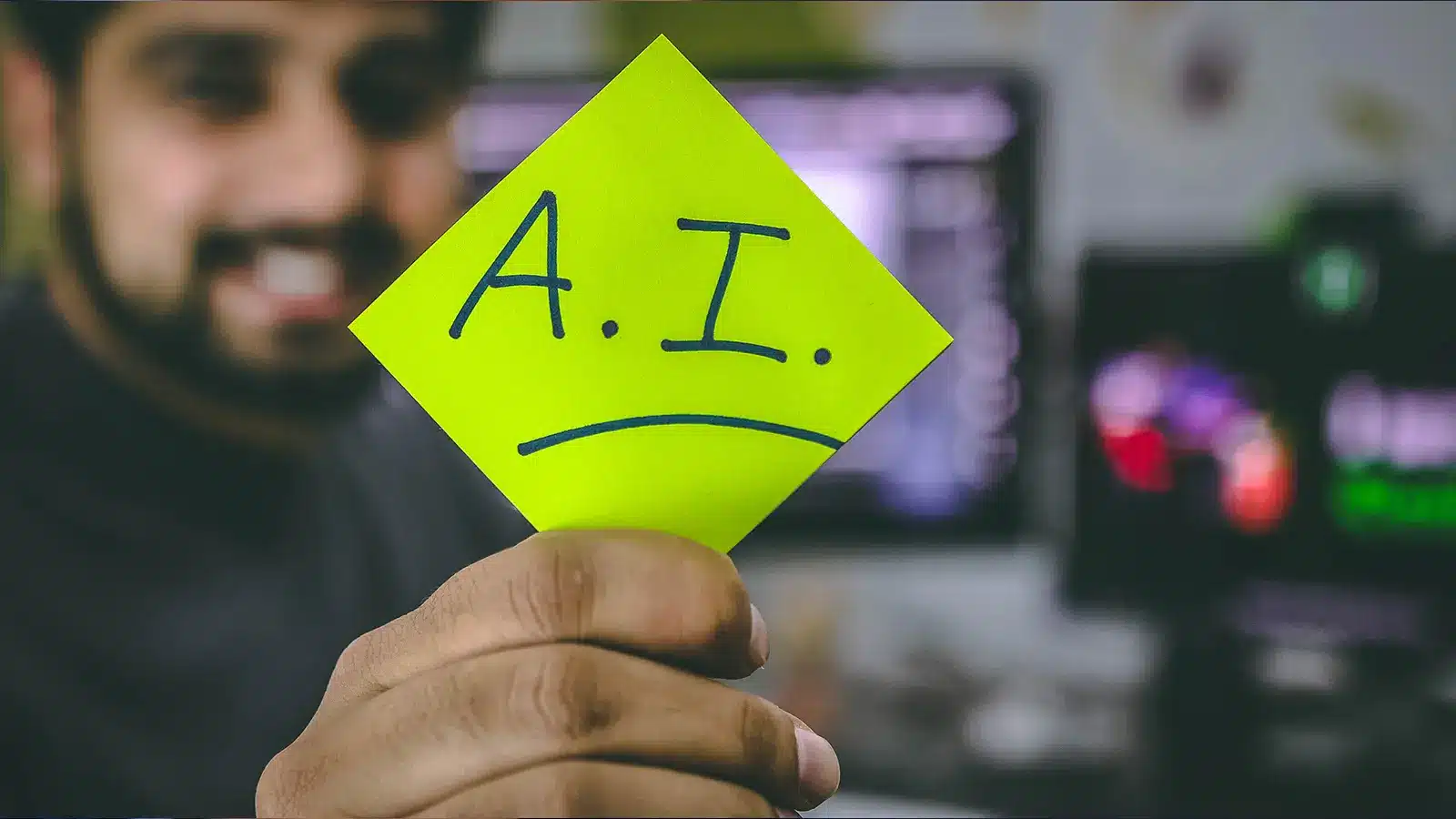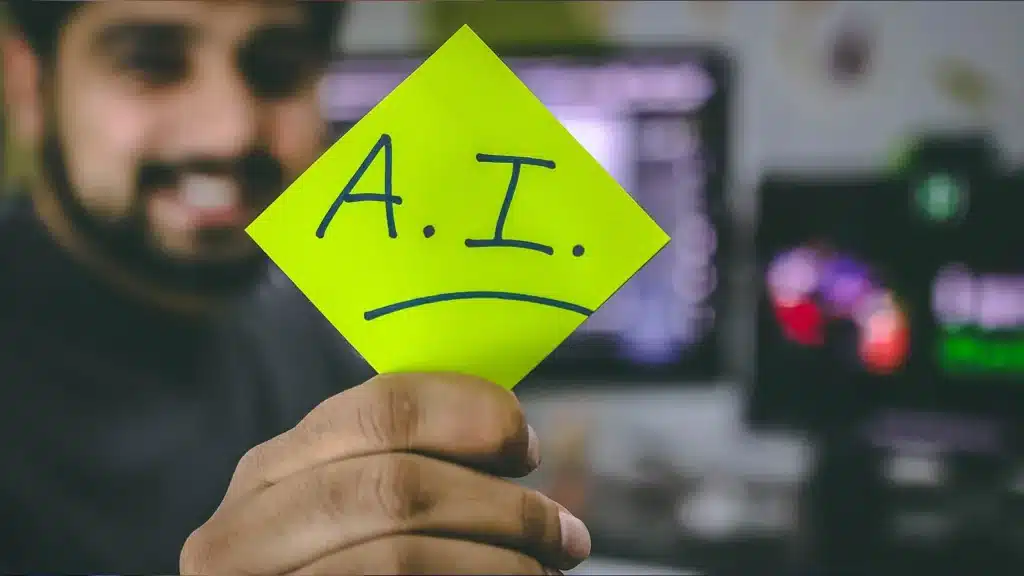 With opportunities to develop life-changing climate technology becoming more available and in dire need, it's no wonder tech workers are increasingly demanding.
With the advancement of technology geared to improve sustainability and combat the growing climate change crisis, tech jobs will become even more lucrative as these jobs offer greater purpose and, eventually, more pay.
Jobs involved in the metaverse are already unique as it is because they operate in a relatively new industry.
With companies like Eugenie.ai helping explore how the potential people can achieve with the metaverse, it is only a matter of time before companies from other industries begin to innovate new roles to utilize the metaverse.
"I think the more we can use the metaverse and AI-technology, the closer we will get to balancing productivity and sustainability in the major markets," says Dr. Chowdhury.
Have any thoughts on this? Carry the discussion over to our Twitter or Facebook.
Editors' Recommendations: