How is tech changing the mortgage landscape?
In recent years, the internet has transformed many aspects of the mortgage landscape.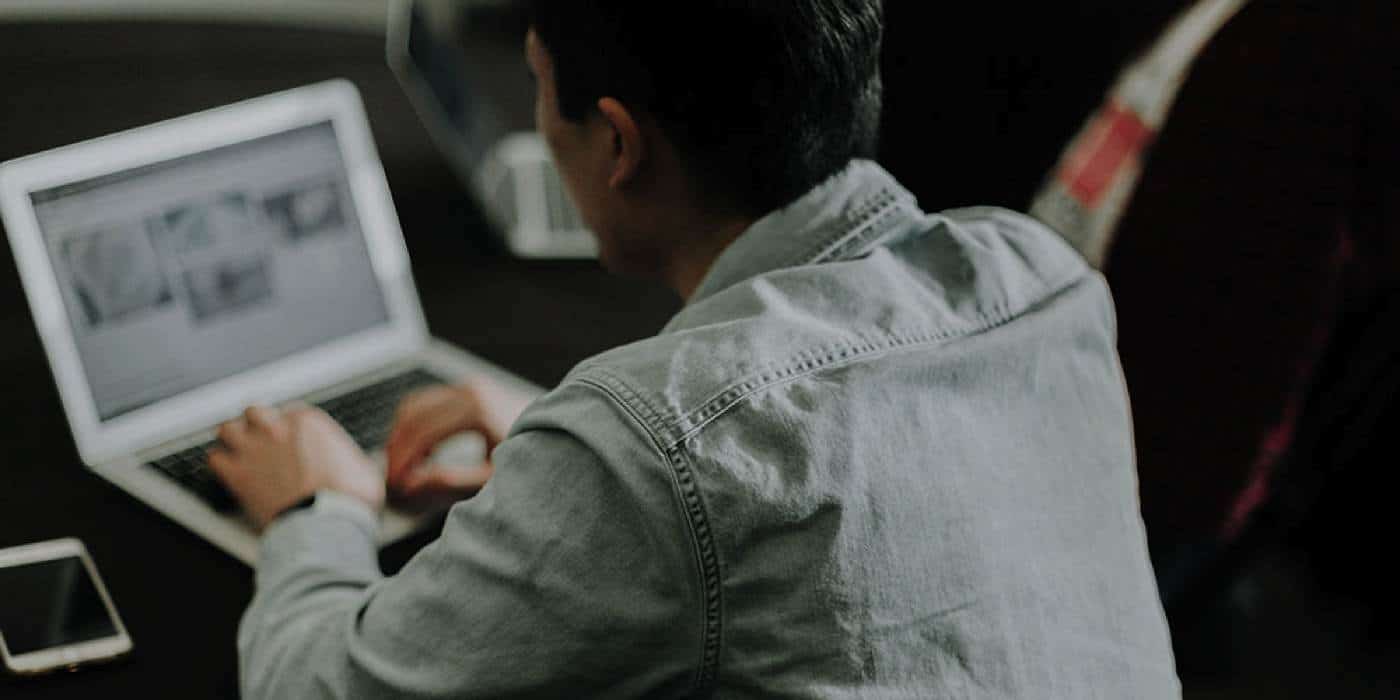 You will probably be unaware of just how much modern technologies are changing the mortgage landscape. From online tools to artificial intelligence and machine learning, here's a look at the primary ways in which tech is transforming the mortgage process.
Comparison Site Tech Has Made Searching for a Mortgage Much Easier
In recent years, the internet has transformed many aspects of the mortgage landscape. One thing that has changed getting a mortgage forever is the comparison website. With the tech used to compare a multitude of lenders and their costs and other features, it's now much easier for consumers to compare mortgage rates from various lenders. 
For instance, at MoneyWise, rates are updated daily and it's simple to enter details like the mortgage type you want, the loan term, your credit score, and the ZIP code of the area you are moving to, in order to find the best mortgage deal for you.
Comparison websites have made it so much quicker and easier for buyers to find mortgages, and as technology improves with things like artificial intelligence and machine learning, comparison sites are sure to become further enhanced in the coming years.
Online Applications Are on the Rise
The internet has also made it easier and quicker for homebuyers to go through the mortgage application process. Indeed, in 2020, almost every sector saw an increase in digital usage, and online mortgage applications are one of those things that consumers have been raving about.
According to a survey by ICE Mortgage Technology, 58% of people said the availability of an online application process would affect their decision of which mortgage lender to go with, which was an increase of 50% from 2018. Also, 55% said they liked the simpler process of applying online and 53% said online applications helped to reduce the time it takes to close, while 49% said they liked that the process involved fewer in-person interactions.
Online applications are the way forward for lenders who want to succeed in the newly emerging tech landscape of the mortgage world.
Mortgage Calculators Are Becoming More Sophisticated Thanks to Artificial Intelligence
Mortgage calculators may now be commonplace, but don't underestimate just how much the tech has changed the mortgage process. Quite simply, mortgage calculators allow potential homebuyers to see how much their potential mortgages will be. However, traditionally, mortgage calculator technology makes calculations based on broad assumptions and generic information, which can cause inaccurate results.
The good news is, mortgage calculators are now being taken to the next technological level thanks to artificial intelligence. The newest calculators compare thousands of mortgage deals and take the homebuyer's specific circumstances into account a lot more. As the tech progresses, homebuyers will soon be able to have a much more accurate idea of what their potential mortgage rates will be.
Artificial Intelligence and Machine Learning Are Revolutionizing the Whole Mortgage Process
Other technological innovations are happening within the mortgage landscape thanks to artificial intelligence and machine learning. For instance, the overall mortgage lending process itself could be transformed. The process involves the main stages of application, processing, underwriting, and closing. Problems that can arise within that process include the chance of delays and human error.
But by using artificial intelligence and machine learning technologies, the whole process can become much less complex and lower the dependence for manual labor. Perhaps most importantly, with AI and ML tech at the helm, the room for errors will be practically zero.
Have any thoughts on this? Let us know down below in the comments or carry the discussion over to our Twitter or Facebook.
Editors' Recommendations: