How live chat CRM integration can enhance the potential of your business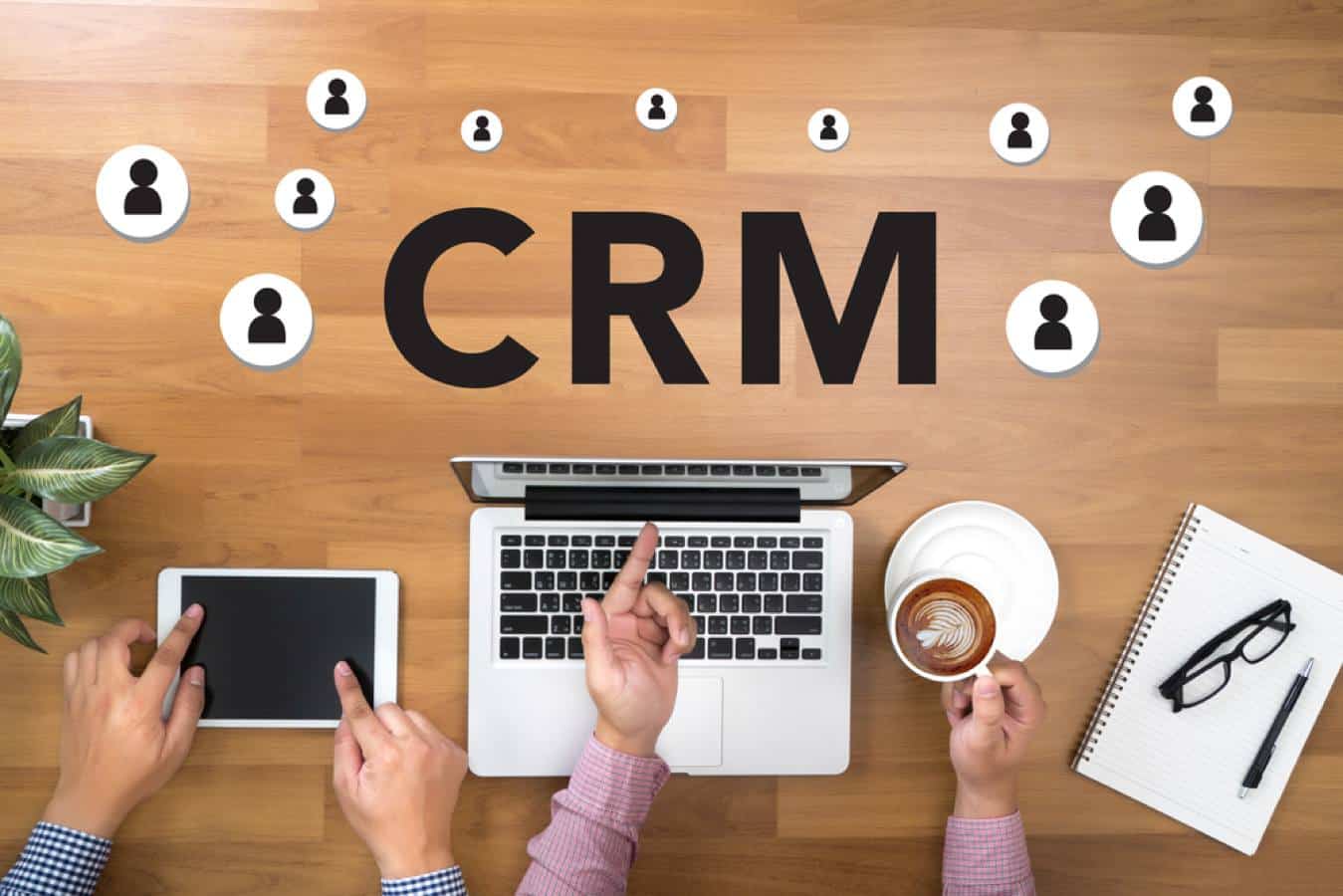 Customers are the biggest asset to any business, organization or company. They are responsible for your gain or loss. You can make a profit only with customers' support and good products/services. So, each organization must focus on providing best customer support for their 100% satisfaction. Now to do so, a CRM Solution with live chat integration can help.
Do you know about live chat and the benefits of integrating it with your CRM? If not, this article will give you enough thought-provoking insights.
What is Live Chat?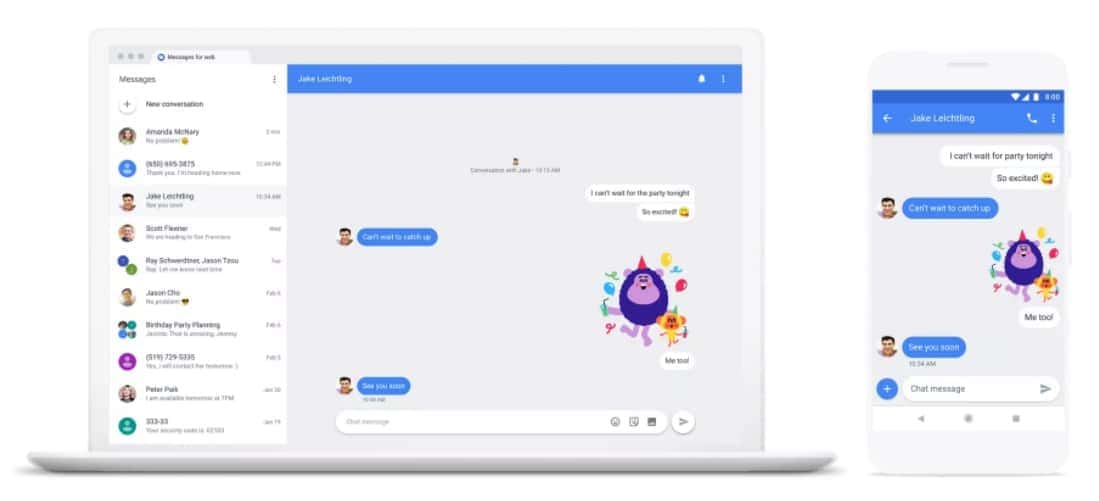 Have you noticed that little side pop-up on your screen, while visiting some websites? It generally instructs you to ask your queries or share feedbacks with real humans who are actually and immediately available to respond you. It's live chat.
Live chat is a pre-installed website tool that helps you to know your customer and stores their information and allows customers to know the services provided by the website owner. It act as a customer support, nevertheless, it also helps in the conversion of visitors into leads and buyers.
Why is it needed?
For a business, live chat has multiple advantages. It has advantages for both, businesses and customers:
Studies say, more than 67% of your site visitors will trust you more if there is a highly-responsive live chat option, wait time being less than a minute. Faster the replies, better the results. It builds trust and helps you close more deals. At the same time, it results in customer satisfaction by saving more time. Live chat also plays a significant role in reducing product returns (every business knows how costly product returns are!), as it can prevent confusions for the buyers.
As end-users, they know more about the customer experience and how to improve it. If a company goes with valuable feedback and suggestions from their customer, it would encounter any business hurdle.
How can it help in enhancing the potential of your business, when integrated to your CRM?
Live chat is required and useful for almost every online business. It is an efficient tool that can turn customers into you for enhanced services. Here's how:
Customers' Recognition
The more you know your customer the better services can be offered to keep them stick to the website. By using the data and details available on CRM, you can lead the conversation the same way. The data enter once will be saved forever and the visitor need not enter the details every time he visits the page and so the sales team working on it identify the visitors and re-visitors easily. This allows them to provide the required support to the visitor, to make better decisions, improve interactions and maintain his interests.
CRM Improves Your Customer Service
People, these days, do not have the time to go through the whole website or call the given number until they face a dire emergency. Live chat helps if your support team can respond faster and help them resolve their queries. Using live chat integrated within your CRM, this swiftness could be achieved.
Gathering the chat data in CRM helps the sales team and informs them about all the preferences and past activities done by the person. This helps in resolving their queries and providing a solution within minutes. Hence, you should enhance customer support which will bring the customers back to the website time and again.
Keep the Workforce Optimized
It helps in keeping the workforce optimized and ready to encounter & resolve diverse quarries to persuade customers. It also teaches them collaborated on teamwork. Alongside, CRM makes the communication of internal team easier and efficient.
As the whole live chat data is being stored and analysis through the CRM, evaluation of staff performance becomes easy at the end.
Improved Analytical Data and Reporting
Imagine a live chat with no database. You can prove good support services to a customer, who is visiting your website for the first time. But what if the customer has explained to you an issue in detail and his/her browser crashed? Obviously, this person will have to explain it all to a new representative, or maybe the same representative, for one more time. There are chances that a query needs some time to be resolved and when this customer returns back to you, hoping you would have resolved it, he or she will have to explain it that why is s/he here. Isn't it frustrating?
For your sales team too, this chat database can act as a treasure, but only when you have it.
CRM integrated live chat lets you analyze data with great care as a whole and store it in one place. Re-visiting customers can be tracked easily too. It locates all the information regarding customer information and other set goals to reach the customer's requirement. This data recording is known to be the effective and resourceful tool to make decisions used for profit maximization. It uses the post-chat surveys to accumulate the data and receive the feedback after the chat gets over.
Why is Live Chat preferred by all major players in your industry?
Reasons are many; some of those are listed here:
It reduces the cost of communication and increased the chances of sales because it's the customer who is reaching out to you, not you making frustrating cold calls.
Evaluate staff performance
Enhances Communication and customer satisfaction.
Lets you keep an eye on customer gratification.
Ensures improved customer loyalty through regular engagement.
Improved customer service.
Automate platform makes it Convenient to use.
It ensures fast response on both sides.
It shares a Valuable insight into customers mind.
Live chat is important and with an ability to track user data, it becomes essential. That's why you need to integrate live chat feature in your CRM. Alongside, this integration will allow your team to respond faster, whenever a user query arrives. So, it results in increased responsiveness and better insights. For sure, this trait set will boost your business's potential to a great extent. Any doubts?
Abhishek Agrawal is the Founder & CEO at CompanyHub CRM. A technology lover and a writer who loves to give simple solutions on making sales teams lives easier. You can get in touch with him on Linkedin.