How tech is revolutionizing the sex-toy industry
Sex toys are amazing, and one truth that's for sure is that they are gaining popularity with the latest advances in the industry and technology.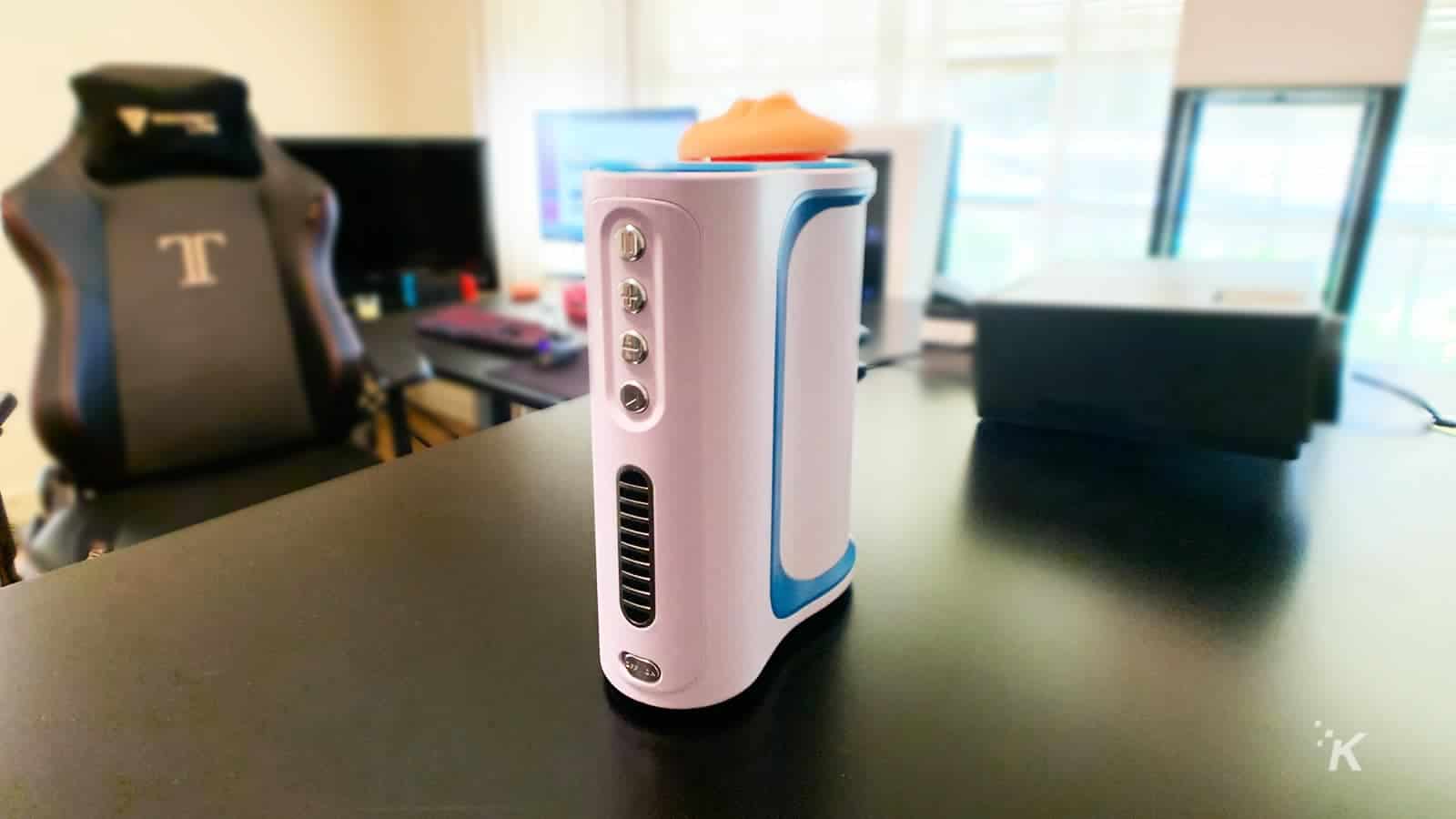 Technology has played a significant role in revamping the sex toy industry by creating new products that work slightly differently from the usual sex toys you are used to. Such products include vibrators with similar motions like humans and others that imitate the touch of a tongue or finger.
This technology aims to enhance human sexuality and not take your partner's place in sexual intimacy.
What is SexTech?
Sextech is a technology that enhances, encourages, and enables you to have maximum pleasure in your intimacy and general sexual wellness.
SexTech is any software, device, or product that helps you reach your desired sexual experience. This might include fetish toys, sexbots, 5D adult cinemas, robotic dolls, VR/AR porn, dating apps, adult games, and health and wellness apps.
As technology advances, you will also find that more people are beginning to appreciate their bodies and sexuality, hence the high demand for these products and software. Here are the 7 ways tech is revolutionizing the sex toy industry.  
7 Ways Tech Is Revolutionizing Sex-Toy Industry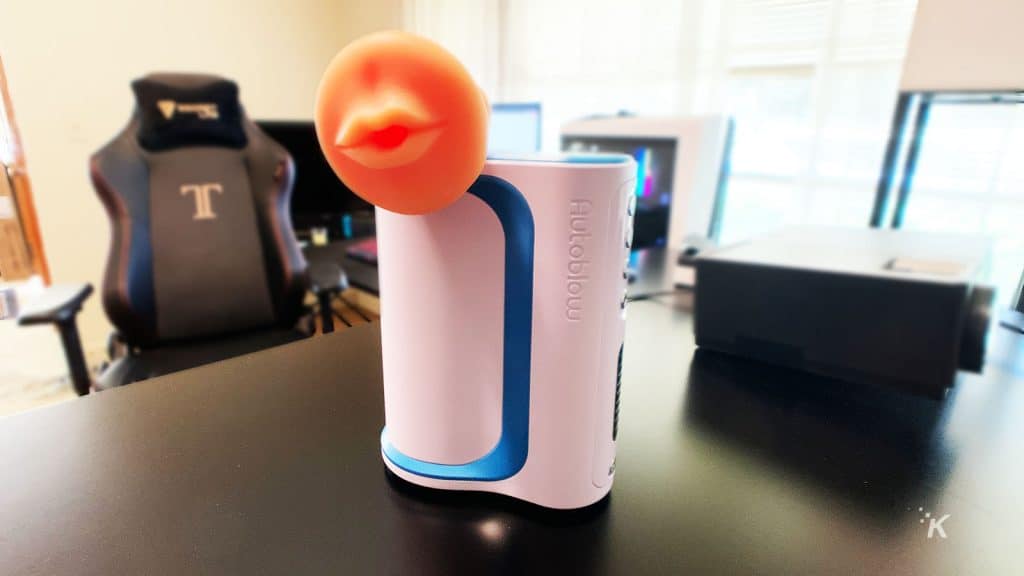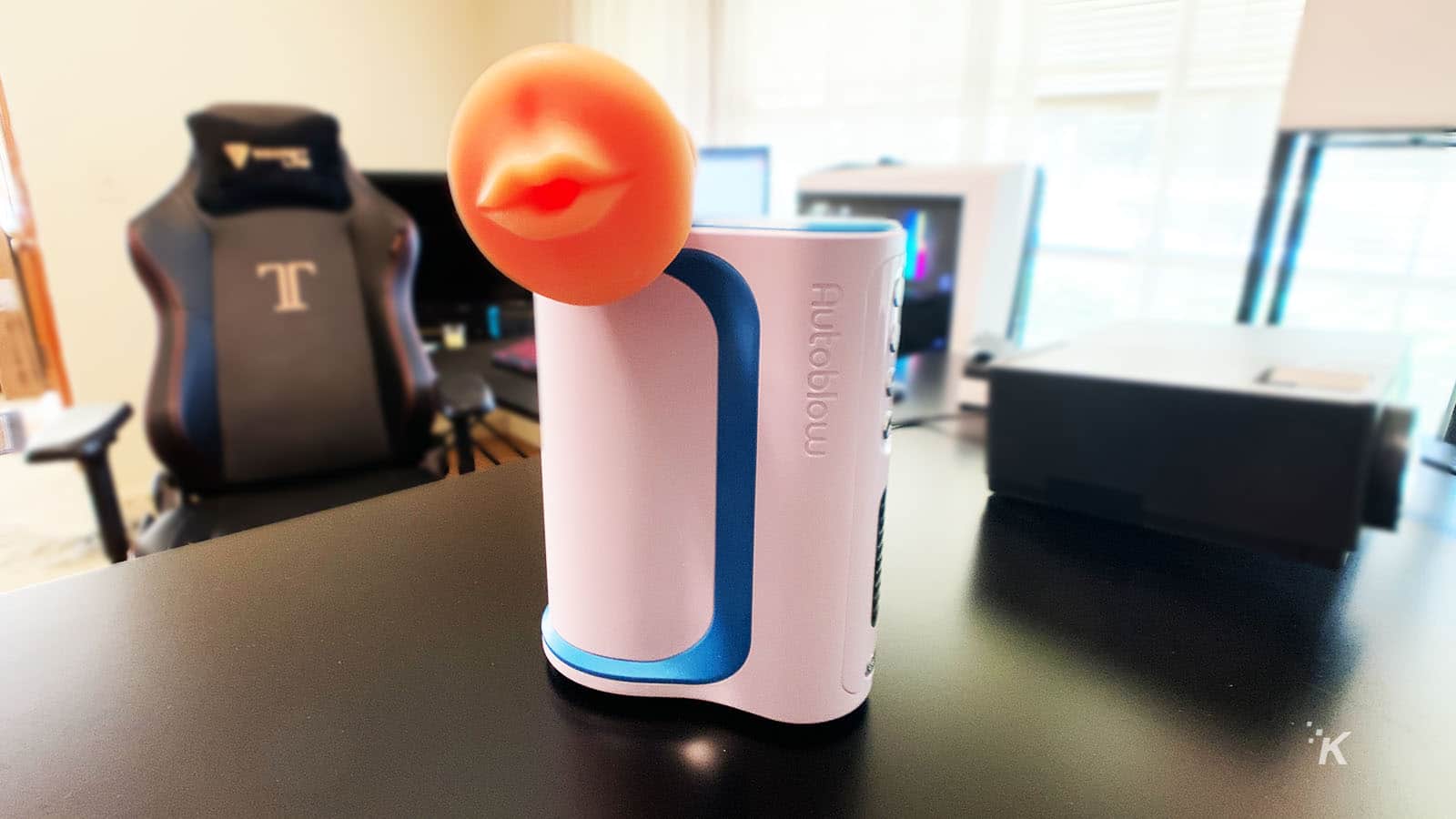 VR Porn
VR porn headsets are a pre-recorded adult entertainment content shot with stereoscopic cameras and produce 3D experiences the same as experience watched while sitting in the IMAX. Some companies improve the experience by creating 360O porn different from the current 180O porn you can watch by wearing the Virtual Reality headset. This technology gives you an experience similar to being in the film scene itself.
Clit-Sucking Vibrator
Clitoral stimulation is one of the most effective ways of increasing the intensity of clitoral orgasm while still enjoying penetrative sex. Besides, it increases the chances of having multi-orgasms. Remember, no matter how good you are, you can never offer your partner penetrative sex while sucking her clit. This is where a sucking vibrator comes in handy,
Guybrators
Companies are also seeking to create vibrators that are specifically for men and different from the women's. Guybrators are not designed to copy the experience of having sex but to change the experience of masturbation in men. This is an excellent sex toy for men who have erectile dysfunction.
Talking High-Tech Sex Dolls
Technology has also seen the entry of talking high-tech dolls into the sex toy industry. This gives you a more realistic voice and personality, one that you can respond to. These 'sex dolls' are molded to your taste, including their physiques, eye color, skin, and hair.
Already, there was one launched by china in 2017 and was famously known as Samantha. The Talking high-tech sex doll or the sexbot forms a physical and emotional bond between you and them, and they can converse with ease.
Liquid Sex Toys
Another creative innovation that sex experts are trying to bring in is a liquid sex toy. This is an ideal toy for partners who are in a long-distance relationship. The liquid sex toy is designed with gels containing microscopic robots that partners will apply to their erogenous zones, stimulating each other as nanobots through a response to instructions sent over the internet.
Hybri
The Hybri technology provides a realistic experience by bringing a deceased loved one' back to life' and creating their digital replica for fun. The innovation uses AI-based software that allows you to create your digital sex partner utilizing a mix of VR and AR technology. Additionally, the technology has over 50 pre-programmed erotic animations.
Autoblow AI
With this technology, you are set to enjoy an automatic solo experience thanks to its penis gripping mechanism and backward compatibility to work with other Autoblows. The device holds the full silicone sleeve of your penis and glides over it just as the hand and mouth slide over during masturbation or blowjobs. It is ideal for men.
Why You Should Buy a Sex Toy
To achieve sexual well-being, it is essential to have a sex toy in your house, just like having a stocked fridge is necessary. It is a great device that helps you improve your sexual life, and you should never be embarrassed to buy and own one.
Here are some of the reasons why you should consider buying a sex toy.
These devices are suitable for both men and women. They come in handily to improve your bedroom romance with your partner. Because you or your partner is prone to getting tired during sex time, a sex toy will never get tired more so when you or your partner hasn't reached orgasm.
You can decide to use it during foreplay to find maximum pleasure or when you are ready to cum. You can change the toy with your dick so that your partner can reach her climax.
To Enhance Self-Confidence
Sex toys are not just good for your body, but they also enhance the stability of your mind and soul. As one elegant quote goes, "The human body is a work of art, and sex toys are paint brushes that enhance your experience of feeling it"- Unknown.
A sex toy allows you to explore other areas in your body that you have never thought of before, giving you different sensations and helping you note your pleasure points better.
Improves Your Intimacy and Relationship with Your Partner
Sex toys lessen the monotony of the relationship and improve your bond with your partner, making your sexual life fun and better. They also bring back the spark in the marriages and make the relationship more enjoyable.
Scientifically Made for Your Satisfaction
Sex toys are designed to enhance your sexual pleasures. They are created for human use to stimulate your mind and body. Sex toys are designed to hit the right pleasure spots in your body to reduce your' workload' during intimacy.
Apart from improving intimacy, sex also helps you get better sleep, and if you are not getting satisfaction from your partner, this is where a sex toy will come in handy.
Sex toys sharpen your cognitive skills and strengthen your immune system. They also help lower your risk for depression and anxiety. Sex activity releases endorphins, which help you feel better, relaxed, and less stressed. Because of this, you get to sleep better.
Aid in Managing Sexual Dysfunctions
If you or your partner suffers from sexual dysfunction such as erectile dysfunction and performance anxiety, a sex toy will come in handy for an orgasm with your partner. Since they help you understand your bodies even further, you can learn more about your pleasure points.
Final Thoughts
Sex toys are amazing, and one truth that's for sure is that they are gaining popularity with the latest advances in the industry and technology.
While it is essential to understand their importance, may you not succumb to the pressure of prioritizing sex toys over your partner! Remember, their aim is to help you improve your sex life, not take over your sex life. So, go and look for the latest sex toy and wait to have an experience of a lifetime.
Have any thoughts on this? Let us know down below in the comments or carry the discussion over to our Twitter or Facebook.
Editors' Recommendations:
Is it safe to use iPhone apps for phone sex?