How to deblur a photo online in 5 simple steps
Ever take a really good picture only to find it came out blurry? Don't worry, we'll walk you through how to deblur a photo online using Fotor Photo Blur.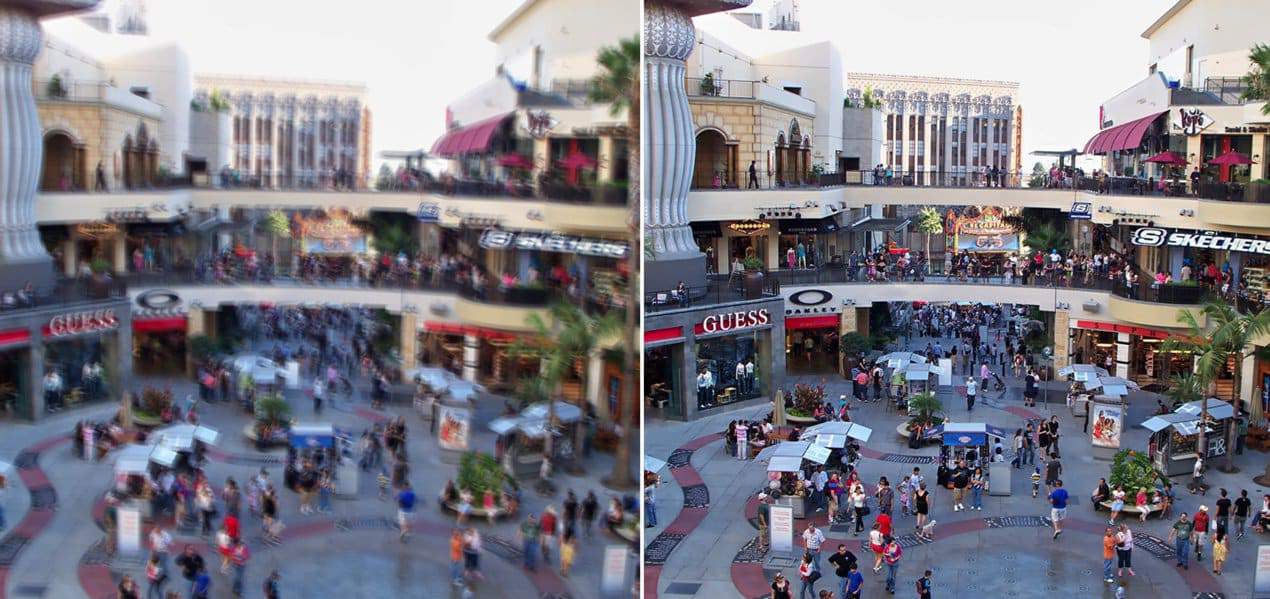 Capture the special moments in your life and revisit them whenever you want to. And if you find one that's not as great as you would like, don't worry – there are ways around it too.
Shaky and blurry pictures, for one, are disheartening because in most cases, they're unusable and you really can't share them with anyone because of the quality of the picture. If you ever find yourself in a sticky situation like this, you can go in for deblurring to create the perfect picture.
Fotor Photo Blur is a good option to deblur a photo online, offering a free online tool that can help you deblur your photographs easily.
How to deblur a photo with Foto Blur in 5 easy steps: 
While there are a number of free deblur photo online tools, we love Fotor Blur since it's a one-stop solution for blurry photos. The simple UI makes it easy to use for photographers who do not how to edit their photos professionally while experienced users can use it for quick edits. The site is compatible with Windows and Mac versions, and you don't need to download any software. Just log on to the site, and then upload your photo to start the process.
All you have to do is follow these five simple steps.
Go to the site
Visit the website https://www.fotor.com/features/blur.html and then press the Get Started button. This will lead you to the main editing space where you can tinker the photograph that needs rectification.
With Fotor Photo Blur, you do not have to spend time downloading and installing a software because you can do your work on the online platform itself.
Sign in
There is a Sign In button on the top right corner which will allow you to access your account and saved data. If you are a new user, you can create a new account. Just enter your name and email and hit the sign up button and you're good to go. You will receive a verification email, just click on the link to activate your account, and you are done
Choose Your Photograph
You will find an 'Open' button towards the top of the screen which will allow you to import your blurry photograph from offline storage, the Cloud or social media. Just choose the photo you want to edit from your computer and upload it. The process typically takes seconds.
Sharpen
Once the picture is open in front of you, go to the Basic settings, which is the first option listed on the left. Click on the Basic menu and then increase the Sharpness of the picture to the maximum. You can compare and see the difference between the original.
Reduce the blur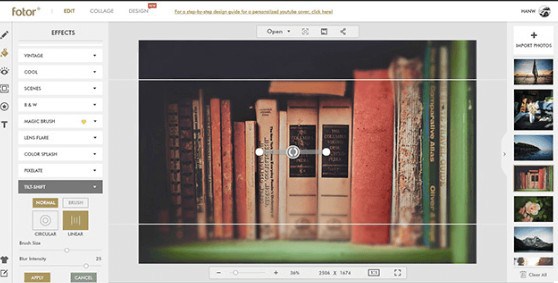 If you are still not satisfied, go to the Effect settings. You will find Tilt-Shift and Tilt Shift-Brush listed towards the bottom. Choose either one and select the area that you want to deblur. Use the slider to minimise blur intensity in the selected area. Stop when you think it's just perfect.
Now you can save and download the corrected photo. The next time you click a blurry picture, you know what to do. For more helpful tips on how to deblur photos online, check out our helpful guide below.
Follow us on Flipboard, Google News, or Apple News