How to record and share audio on your Android phone
Sometimes you just need to record a conversation.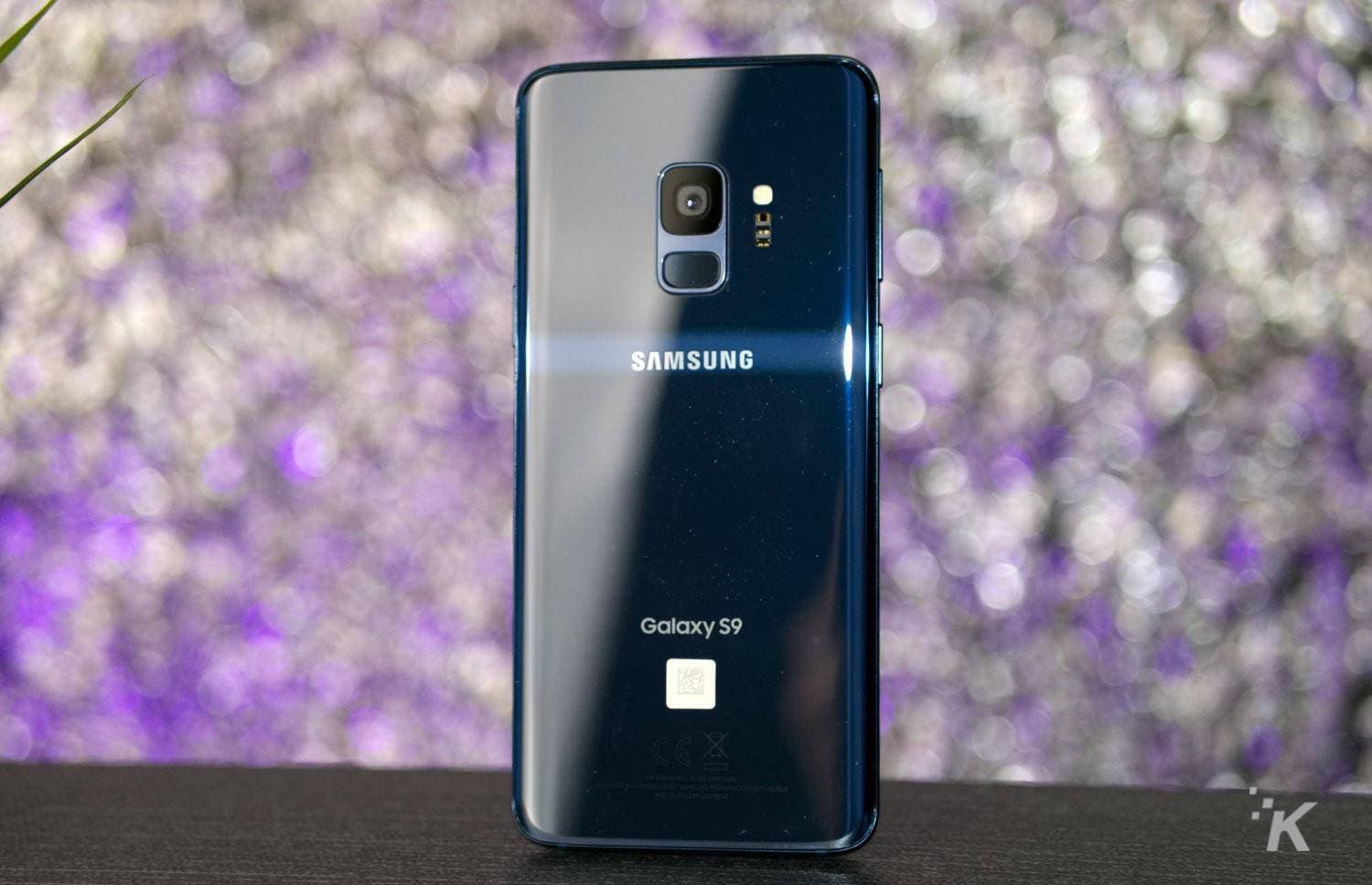 If you're looking for the best way to record and share audio on an Android phone, this post is for you.
Sometimes, you're in a situation where you would like to record something important using your phone. The recording is so important that you don't want to screw it up just because your phone doesn't have a good voice recorder.
If you are looking for the best audio recorder, then the Sony Audio Recorder is worth trying. There are lots of reason for this that we'll go over below.
For beginners, this application is free to use. Like other voice recorder apps available on the Play Store, this app doesn't offer in-app purchases. This means you don't have to put in your credit card details to start recording voice, uploading voice, or recording voice for longer than 15 minutes.
How to record audio using Sony Audio Recorder
To record audio, you need to tap on the Play icon available on the screen. This will start recording the audio. While recording the sound, you can pause the audio too.
It offers different modes which include Stereo (Two audio channels) and Mono (Single audio channel) accompanied by audio recording quality which includes Super (WAV), High (AAC), Medium(AAC), and Basic (AAC).
Every minute of audio recording is saved in the WAV format and takes up to 10MB of storage. For example, if you're recording for 20 minutes, that recording will use around 200MB of space.
On the other hand, if you want to record in High AAC format, then it takes about 1MB per minute and 500KB and 250KB for medium and basic. If you own a device with limited device store, then you should go with medium and basic.
But keep in mind, lower bitrate audio will offer distorted and grainy feel. In case, you're recording an interview; then it is recommended to go with the higher bitrate audio.
How to manage your audio recordings
The option to manage Modes and Quality is available at the bottom of the audio recording screen.
Once you're done with recording, it will be saved directly into your device local storage. You will get a notification about it.
To check the recording, you can switch to the 'Recording' tab. Here you will find all the recordings you've done so far.
How to share audio using Sony Audio Recorder
If you want to share the recording, then it is also possible. In the Recording section, head over to audio recording which you want to share and tap on the More icon (three dot icon).
From the menu, select Share. This will open a quick dialog box showing you platforms where you can share audio. It could be Facebook, WhatsApp, Messenger, Google Drive, Gmail and any other service available on your phone.
Miscellaneous information
Apart from the recording and sharing, this free audio recorder from Sony also provides various features which include:
Renaming audio files,
Filters which includes Wind filter and Normalize filter.
Crop the audio recording
Get details about recording file
Delete the file from the phone.
In short, this handy audio recorder for Android worth trying.
What do you think? Let us know down below in the comments or carry the discussion over to our Twitter or Facebook.
Editors' Recommendations:
How to connect your Android phone or tablet to an Ethernet connection
Follow us on Flipboard, Google News, or Apple News