How you can leverage AI to aid your marketing efforts
In this article, we'll show you how you can use AI to improve your marketing approach and increase productivity.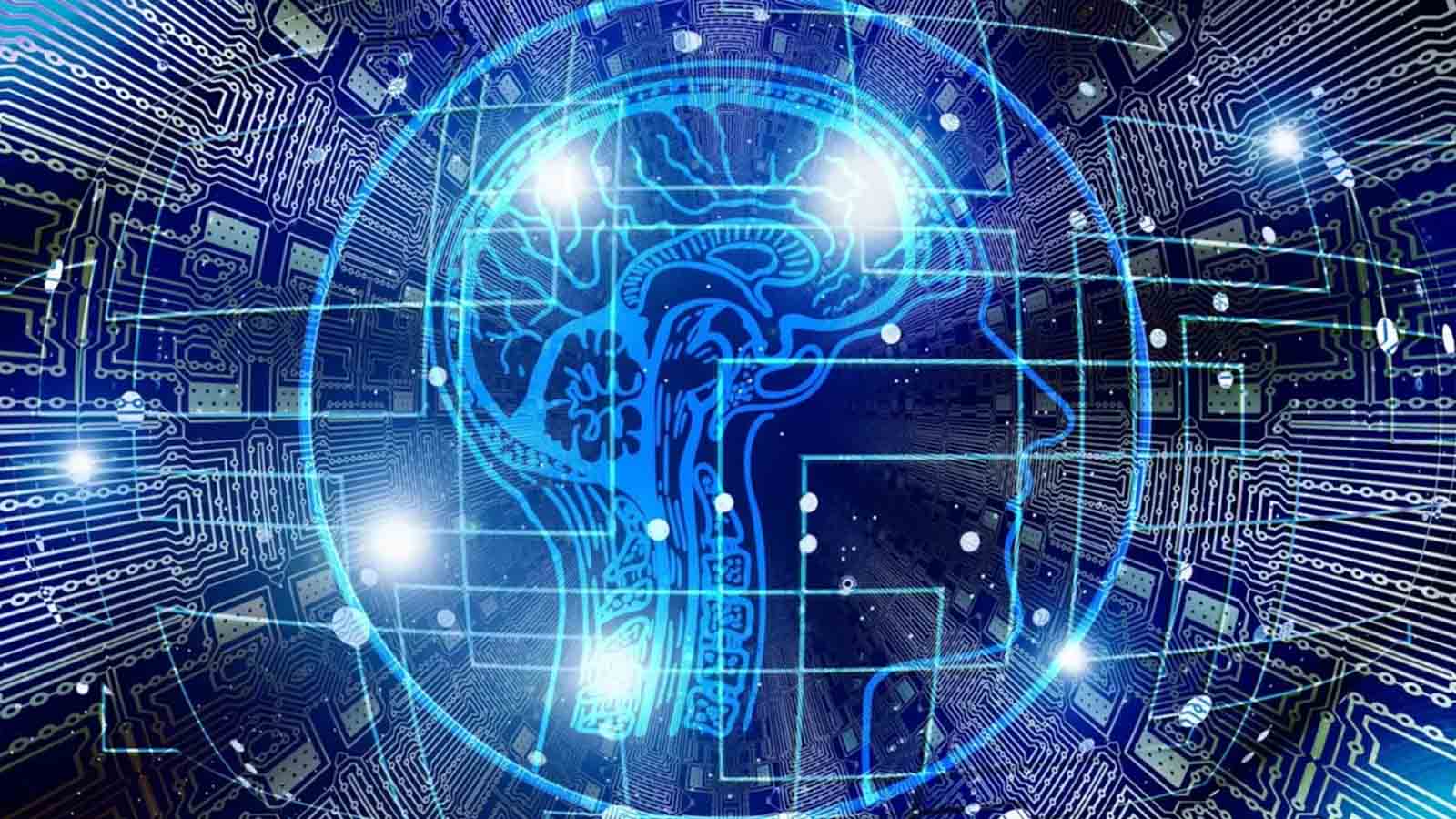 Disclosure: This is a sponsored post. However, our opinions, reviews, and other editorial content are not influenced by the sponsorship and remain objective.
Artificial Intelligence (AI) has the potential to revolutionize the way companies approach marketing.
With the advancements in AI technology, companies can now leverage AI tools like ChatGPT to aid their marketing efforts.
They can also improve customer engagement when using these tools the right way. There are a few different ways that companies can leverage AI to aid their marketing efforts.
Personalization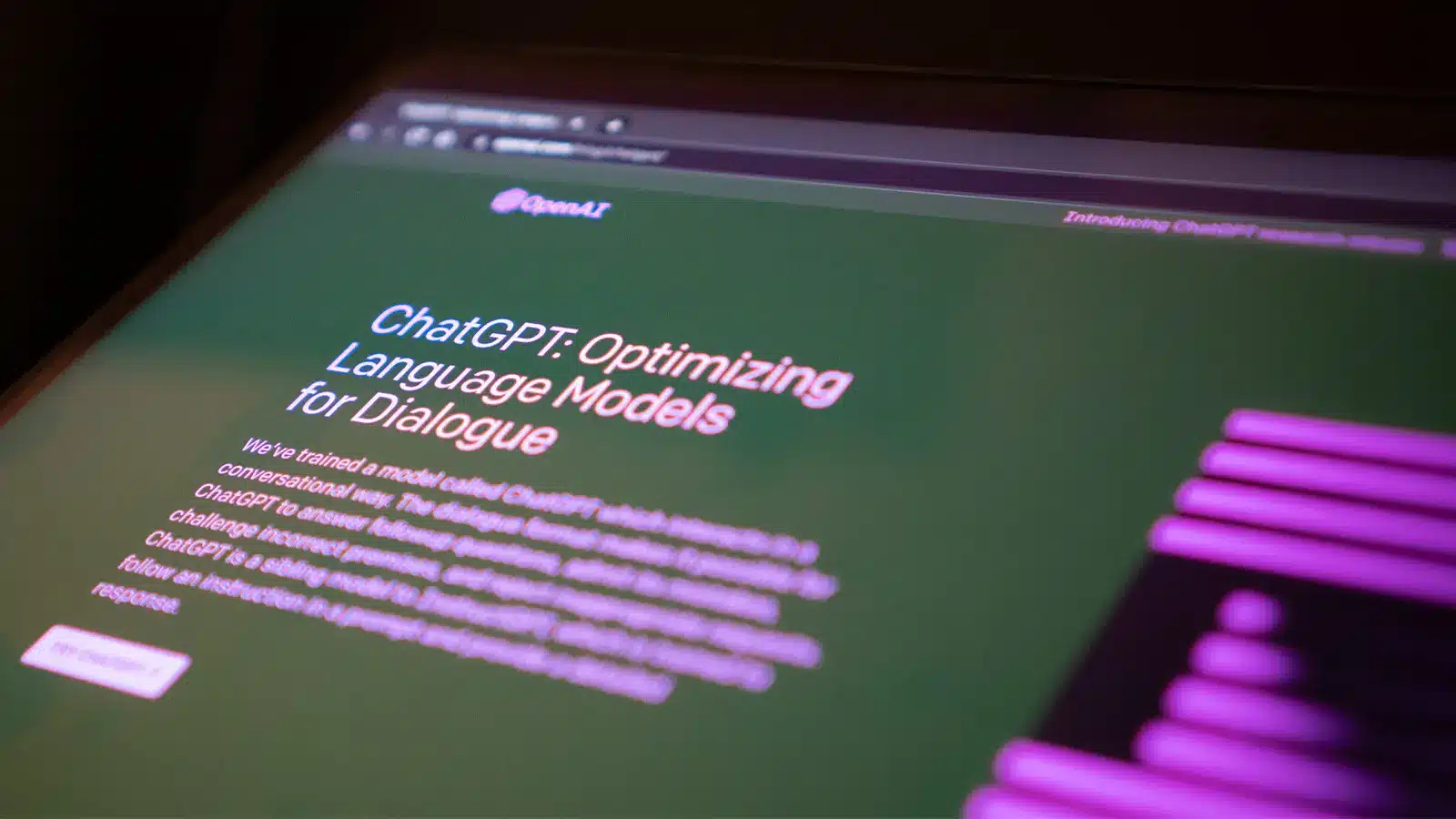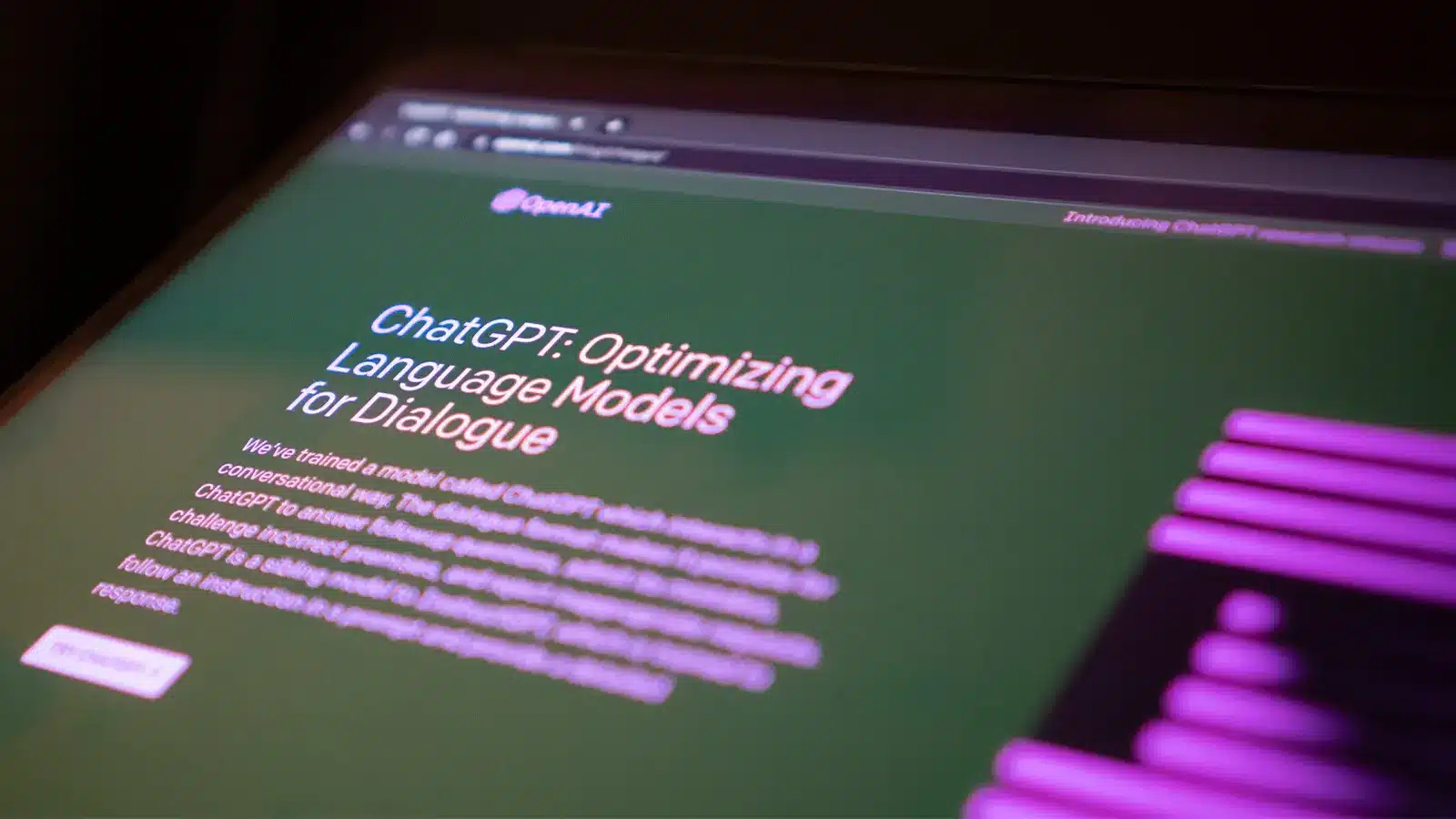 Companies can use AI tools like ChatGPT to personalize their customer interactions. AI algorithms can analyze customer data. That means analyzing things like their past purchases and interactions with the brand.

Build software without devs. Blazingly fast. Trusted by 100,000+ teams worldwide. It's so easy, anyone can use it. Start building now.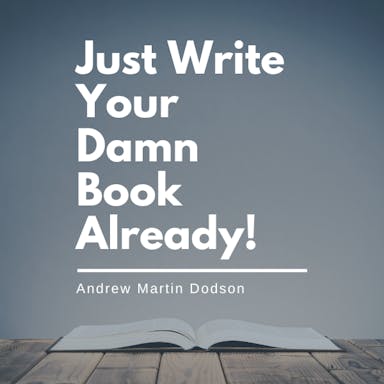 "Just Write Your Damn Book Already" is a printable guidebook that helps you turn ideas into manuscripts. It's affordable and perfect for aspiring authors
This helps companies create tailored and relevant messages for their customers. This personalization can lead to increased customer engagement and higher conversion rates.
Additionally, companies can use AI to create targeted and personalized advertising campaigns too. AI algorithms can help companies analyze consumer data.
That way, they can determine which channels and messages will most likely reach and resonate with specific target audiences.
This can lead to higher click-through rates and conversion rates. Companies can enjoy a more effective use of advertising budget with this strategy too.
Automation
Another way that companies can leverage AI is by using it to automate repetitive tasks and processes. For example, AI can be used to automate the process of sending out emails or social media posts.
This will give marketers more free time that they can use to focus on higher-level strategic initiatives. Additionally, companies can use AI to analyze and optimize marketing campaigns.
AI tools can help companies identify areas for improvement. They're also able to make recommendations for future campaigns. Another advantage of AI is its ability to automate customer service and support functions.
Chatbots powered by AI algorithms can handle customer inquiries and provide quick and efficient solutions.
This frees up the time and resources for other customer support initiatives. It can also lead to increased customer satisfaction and brand loyalty.
Market and audience research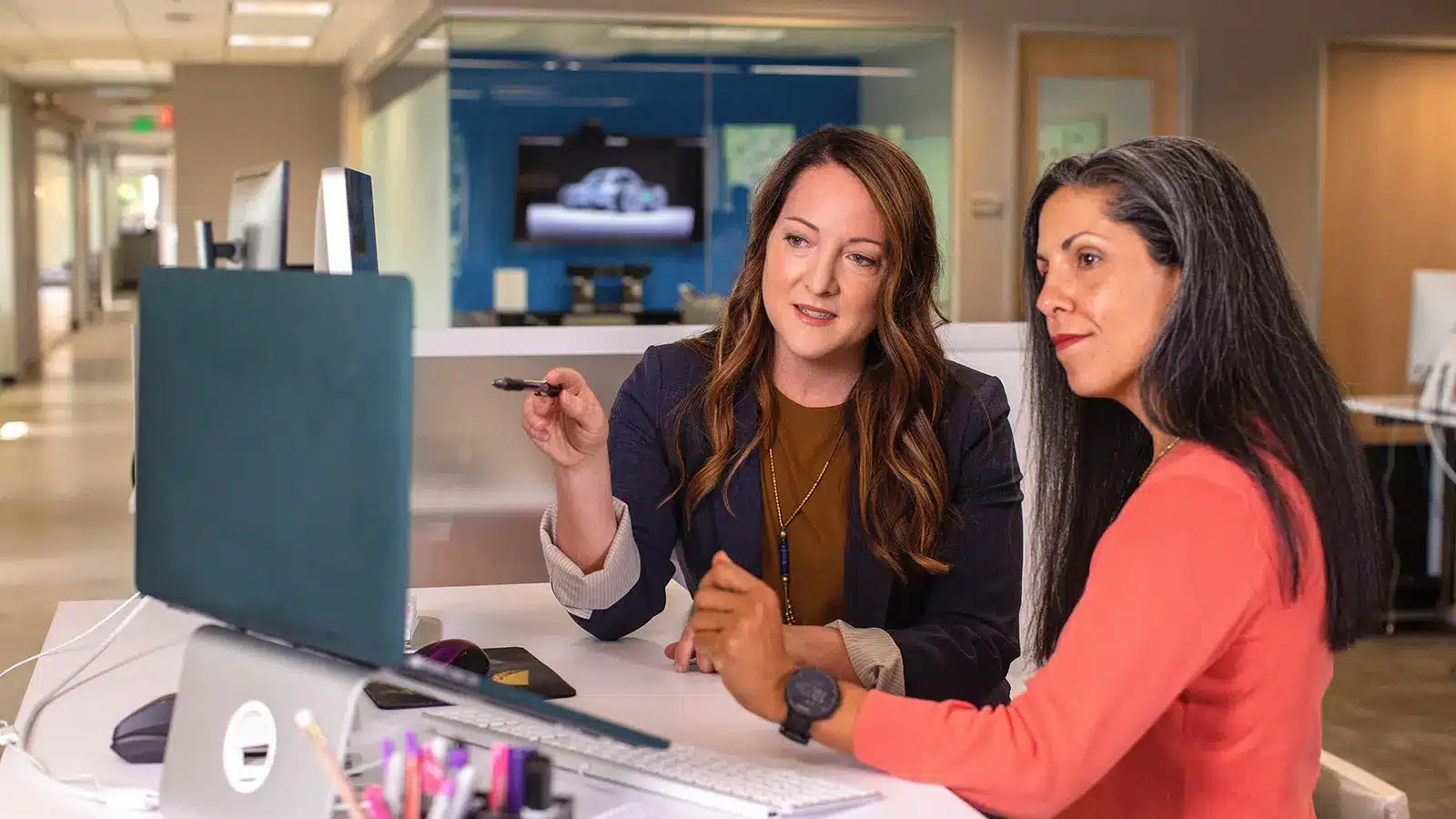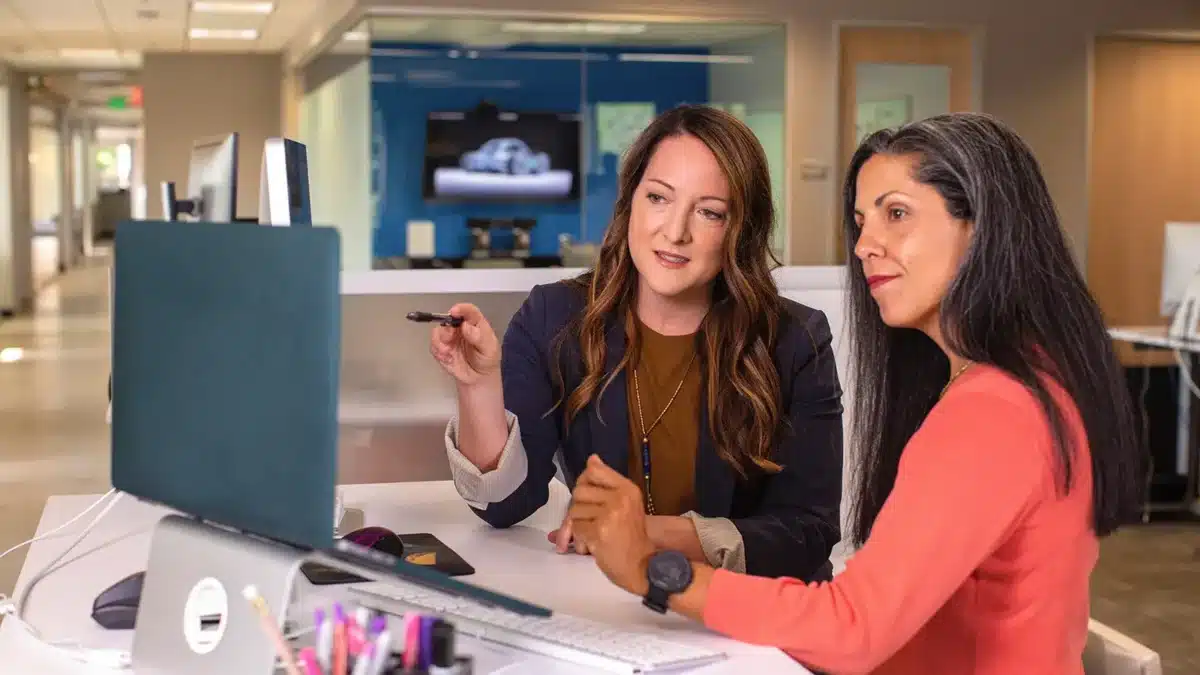 Companies can use AI to conduct market research and gain insights into consumer behavior.
AI Algorithms can analyze large amounts of data and can also analyze anything from customer feedback to website analytics and social media posts.
AI can then uncover trends and insights that can inform a company's marketing strategies.
This data-driven approach to marketing can help companies make informed decisions and reach customers more effectively.
Customer sentiment
Finally, companies can use AI to analyze customer sentiment. This helps companies get valuable insights into customer experiences and perceptions of their brand.
AI algorithms can process large amounts of customer feedback. Anything from online reviews to social media posts determines what customers like and dislike about a brand.
Then, companies can use this information to inform future marketing strategies and improve customer experiences.
Matt Caiola is the Co-CEO of 5WPR, a leading PR agency.
About 5WPR
5W Public Relations is a full-service PR agency in NYC known for cutting-edge programs that engage with businesses, issues and ideas.
With more than 300 professionals serving clients in B2C (Beauty & Fashion, Consumer Brands, Entertainment, Food & Beverage, Health & Wellness, Travel & Hospitality, Technology, Nonprofit), B2B (Corporate Communications and Reputation Management), Public Affairs, Crisis Communications and Digital Marketing (Social Media, Influencer, Paid Media, SEO).
Founded by Ronn Torossian 20 years ago, 5W was named to Inc. Magazine's Best Workplaces 2022 list, awarded 2020 PR Agency of The Year, and brings leading businesses a resourceful, bold and results-driven approach to communication
Have any thoughts on this? Drop us a line below in the comments, or carry the discussion over to our Twitter or Facebook.
Editors' Recommendations:
What blockchain and Web3 marketing will look like in 2023
How social media marketing helps small businesses grow
KnowTechie is supported by its audience, so if you buy something through our links, we may get a small share of the sale
Follow us on Flipboard, Google News, or Apple News