Hurry! GameStop has Nintendo Switch consoles in stock right now
If you're still on the hunt for a Nintendo Switch, GameStop recently stocked up for in-store purchases as well as their online store.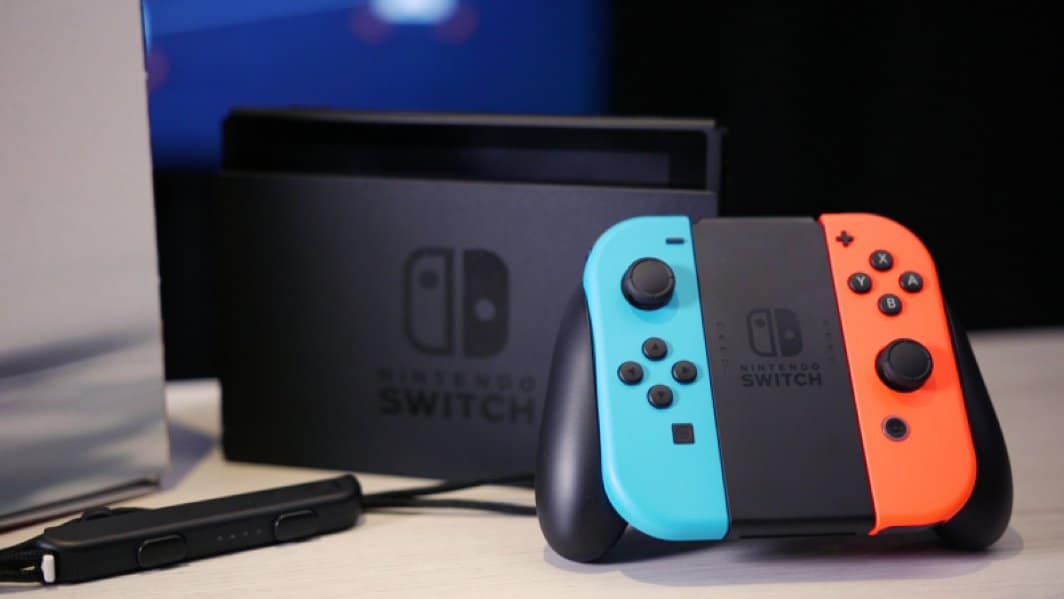 If you're still on the hunt for a Nintendo Switch and don't want to pay a premium for it, you're in luck because GameStop has Nintendo Switch units available in stores and online.
According to BGR, GameStop has confirmed that starting Tuesday, the gaming retailer will have the Nintendo Switch console in stock across all their stores nationwide. Meaning, if you're looking for just a console and not a bundle pack, an in-store purchase is the route you want to take. Unfortunately, there's no word on how many consoles are available in each store. We're guessing the supply will be limited.
If you don't feel like leaving your house, there's always the online purchase option. However, you'll have to purchase it in some sort of bundle. You'll get four options to choose from, all ranging from $399.99 to $464.99, which all ship on September 1st.
Here are the bundles GameStop is offering for purchase via their online store:
It's no secret, these units will sell out fast so be sure to visit your local GameStop or head on over to their website to secure your Nintendo Switch.