If you're a Dropbox user, OneDrive wants to give you 100GB of storage
In an obvious attempt to lure users to switch to its OneDrive cloud storage service, Microsoft is giving Dropbox customers 100GB of space for free.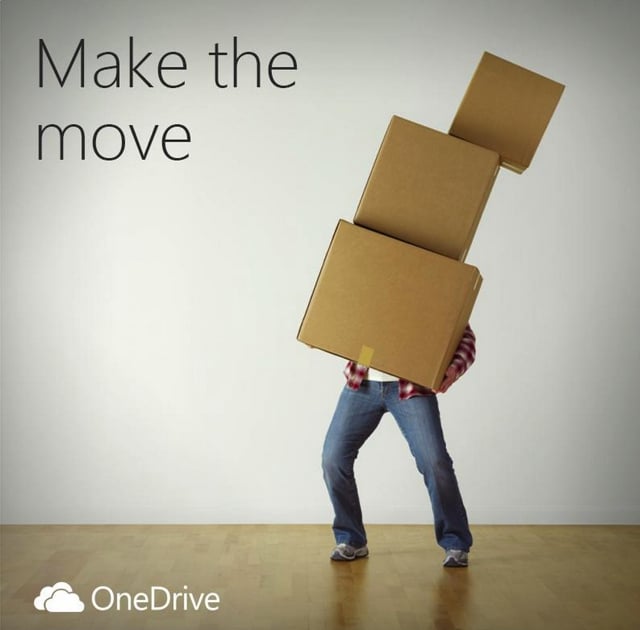 Dropbox and Google have been dominating the cloud storage game for quite some time now, but now it seems like Microsoft wants some of the cake too. In an attempt to to steal some of DropBox's business, Microsoft is giving away 100GB of cloud storage to Dropbox users for free.
If you're unfamiliar with OneDrive, it's essentially a cloud storage platform from Microsoft. You can store videos, pictures and documents in one safe place. It's a really great alternative when you're running low on your computers hard drive.
Drop the box – move your photos, music, and docs to #OneDrive and get 100 GB for one year free http://t.co/cF6QmPg5LV pic.twitter.com/60drMjuF0S

— OneDrive (@onedrive) February 19, 2015
Taking advantage of this offer is pretty simple too. There are no hurdles to jump or dotted lines to sign. All you have to do is sign into OneDrive and verify your Dropbox account. Click here to get started.
If you're already living in Microsoft's ecosystem of apps and services, this is certainly a no-brainer. Honestly, this is a really great deal.
Follow us on Flipboard, Google News, or Apple News