Basics for creating an immersive home theater experience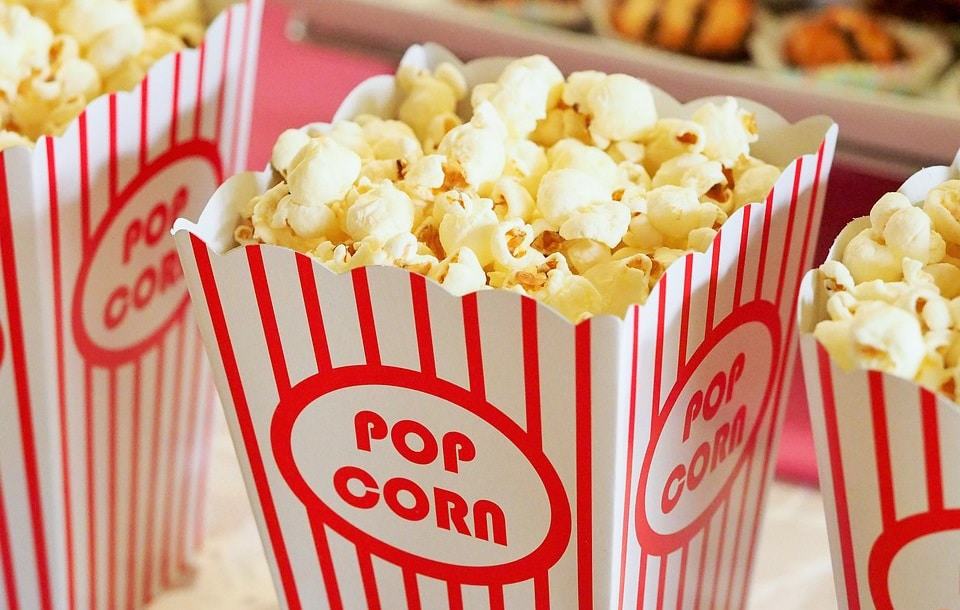 Got some spare room to set up a home theater? This handy guide will get you started.
---
Thanks to the great technological advancements, we are provided with home theater solutions available for everyone's pocket. Literally, with the right amount of money, time and space, there is nothing stopping you from creating an experience no less exciting than the one in a real movie theater.
If you are wondering how to create your own little cinematic paradise, follow some of the basic steps we've outlined in the article below.
Creating your home theater corner
In order to design a room in which you will spend a good portion of your free time, several things need to be taken into consideration.
First off: location. Bare in mind that darkness is one trait common for all theaters. Thinking about your home, probably the darkest place is the basement, hence, that would be the ideal place for your home theater location. It has to be dry and be well-insulated to achieve excellent acoustics. However, if that is not the case, it's not something that some minor investments wouldn't be able to change.
Once you've chosen the ideal room and did all of the necessary renovations, decorating it in cinema style is the next big step. If you like the classic feel, red color is your best bet. Also, attaining movie posters will make your theater feel like a real thing. Nowadays, getting movie posters is as easy as ordering any other thing of the web. eBay and Amazon are full of replicas, as well as originals, if you prefer the real deal.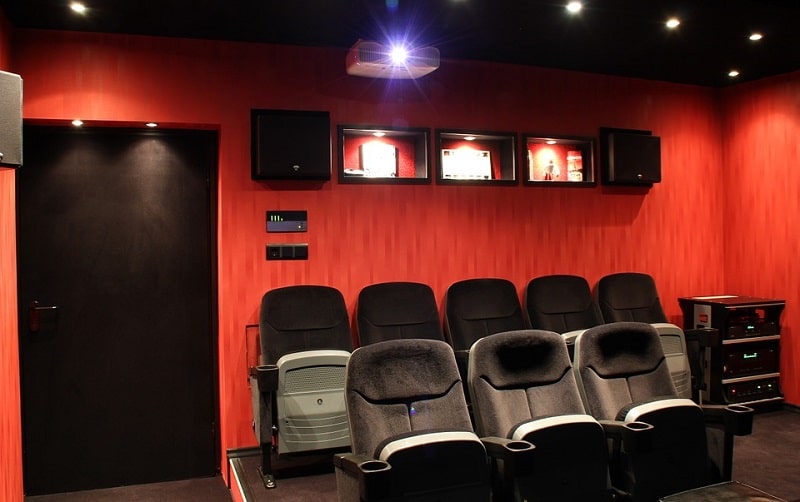 As far as the interior goes the most thought should probably go into creating the best seating arrangement. Asides from technical aspects of your creation, comfort of the viewers should be your top priority.
Choosing the proper system
You may feel relaxed, enjoy your movie posters and have top notch acoustic in your personal theater, but it is all in vain if your home theater system does not meet the quality expectations. It is inevitable that you will spend thousands of dollars into quality equipment if you want to achieve fully immersive theater experience. So when spending big – ensure that it is money well spent.
Choosing an adequate TV set will probably take hours and hours of your time. Today there are so many different technologies available that any regular person will be baffled by the sheer number of information it has to process just to buy a TV. Full HD, LED, Ultra HD 4K, curved screen, smart TV, OLED, are just some of the terms covering the types of available TVs and choosing among those will surely give you headaches. Luckily enough this post explains all of these technologies in one place and might just be a helping hand.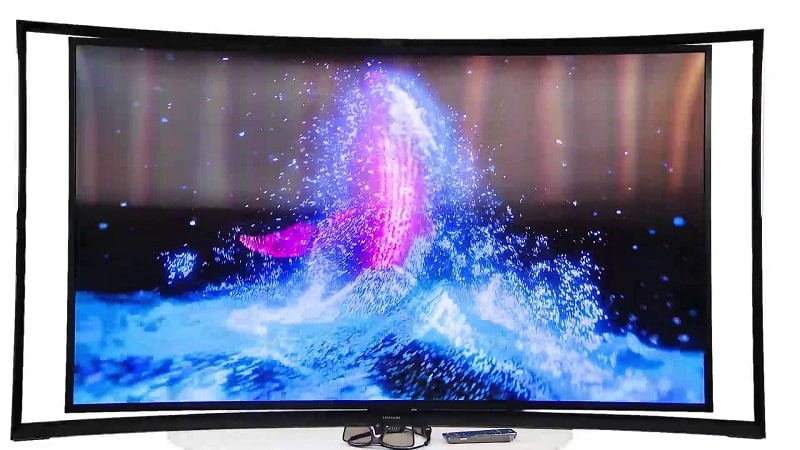 To take advantage of the full potential your new TV, a high quality source has to be used. Currently Blu-Ray is the pinnacle of home theater solutions and getting a Blu-Ray player is certainly a viable option. Nevertheless, there are a couple of other things you might consider. If you own a smart TV, then streaming services pose far more versatile option than a Blu-Ray player.
Nowadays we have Netflix, Amazon, YouTube and other services for streaming movies and for all of you who love classical theater and are unable to watch live shows, there is a new service for streaming theater online called Cennarium. The thing that probably beats both Blu-Rays, and smart TVs are the HTPCs. These small form-factor PCs not only have the option of Blu-Ray playback and streaming services, they also can play video games if you pack them with hardware powerful enough to do so.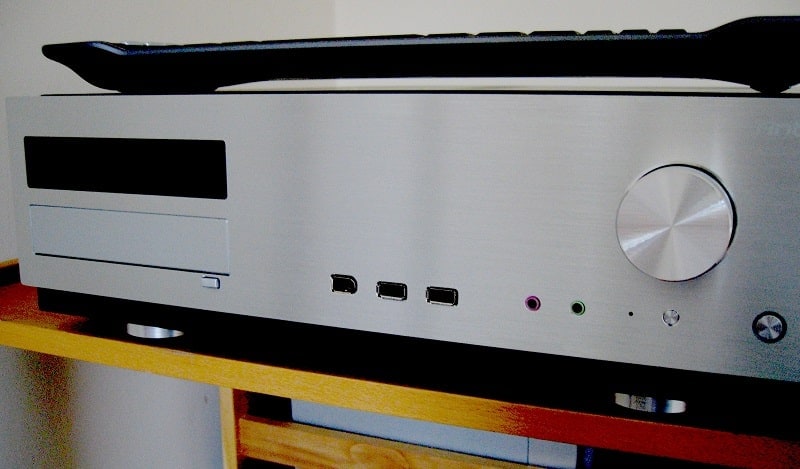 Audio system is no less important than video. Together these two sensual stimuli create goosebumps and the overall feeling of euphoria. If choosing a TV was a headache, then picking a proper audio solution for your home theater might cause you to have a complete mental meltdown. Among things to consider here, some of the more important ones are acoustic capabilities of your room, configuration of the speakers (7.1, 5.1, 2.1, etc.), passive or active systems, the placement and the strength of the speakers, as well as the strength of the amplifier.
All of this and many other factors have been covered in this extensive beginner's guide for buying speakers by digital trends. Once you go over it, it might be smart to consult this guide for speaker configuration from dolby, as it will explain in depth how to get the most out of your system.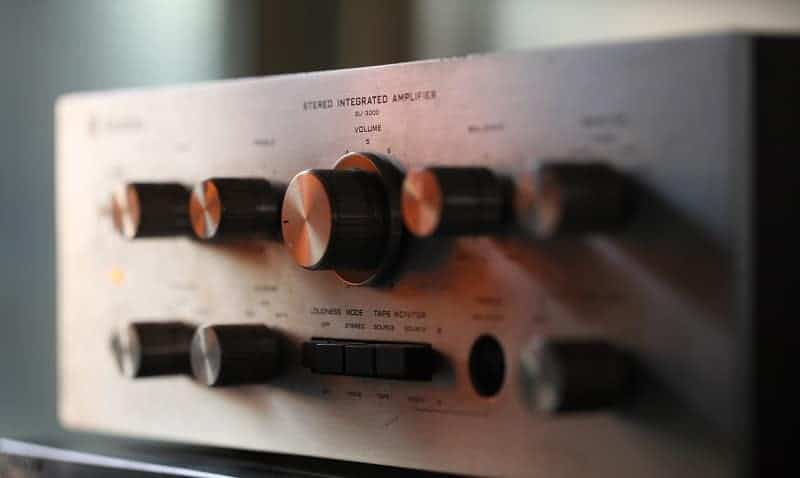 Good things come in small packages
In the end, what would a theater experience be without any snacks? For those purposes there are replicas of a movie theater popcorn poppers available for no more than $150. Also some smaller versions of vending machines for sweets can be bought for relatively affordable prices. Oh, and don't forget the refreshments. Consider installing a refrigerator for cold beverages, but don't drink too much, you don't want to pause the movie too often.
Follow us on Flipboard, Google News, or Apple News