Important considerations when searching for an appropriate SIP trunk provider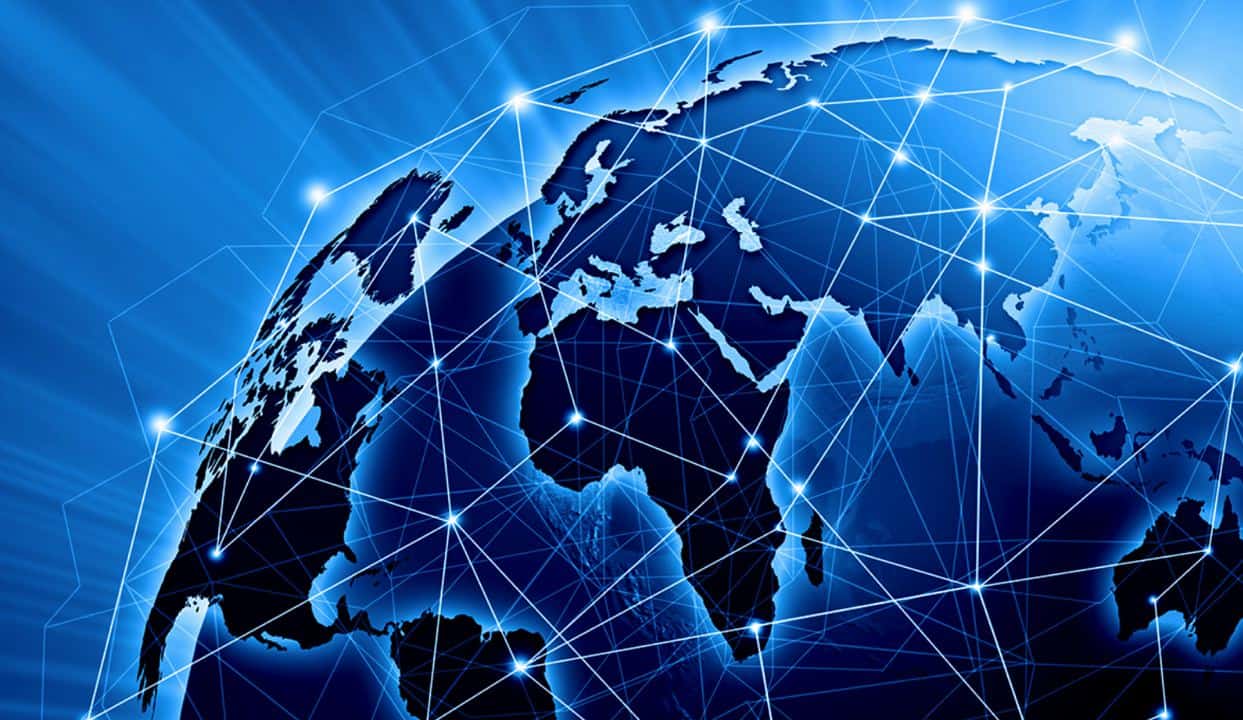 SIP trunks are devices used to establish, alter, and end multimedia sessions (e.g. VoIP calls) over the Internet by business phone systems. Thus, they enable a calling experience resembling very much the use of traditional phones with the added benefit of lower costs per volume of services due to operation through Internet, but also the benefit of additional types of data transfer (video and audio streaming, file transfers).
Choosing a suitable SIP trunk provider is dictated by the spectrum of services a business wants to contract. SIP trunks include two types of services: SIP termination (making outbound calls) along with SIP origination (receiving inbound calls). Interestingly, these two are not interdependent and, if needed, can be contracted from two different providers.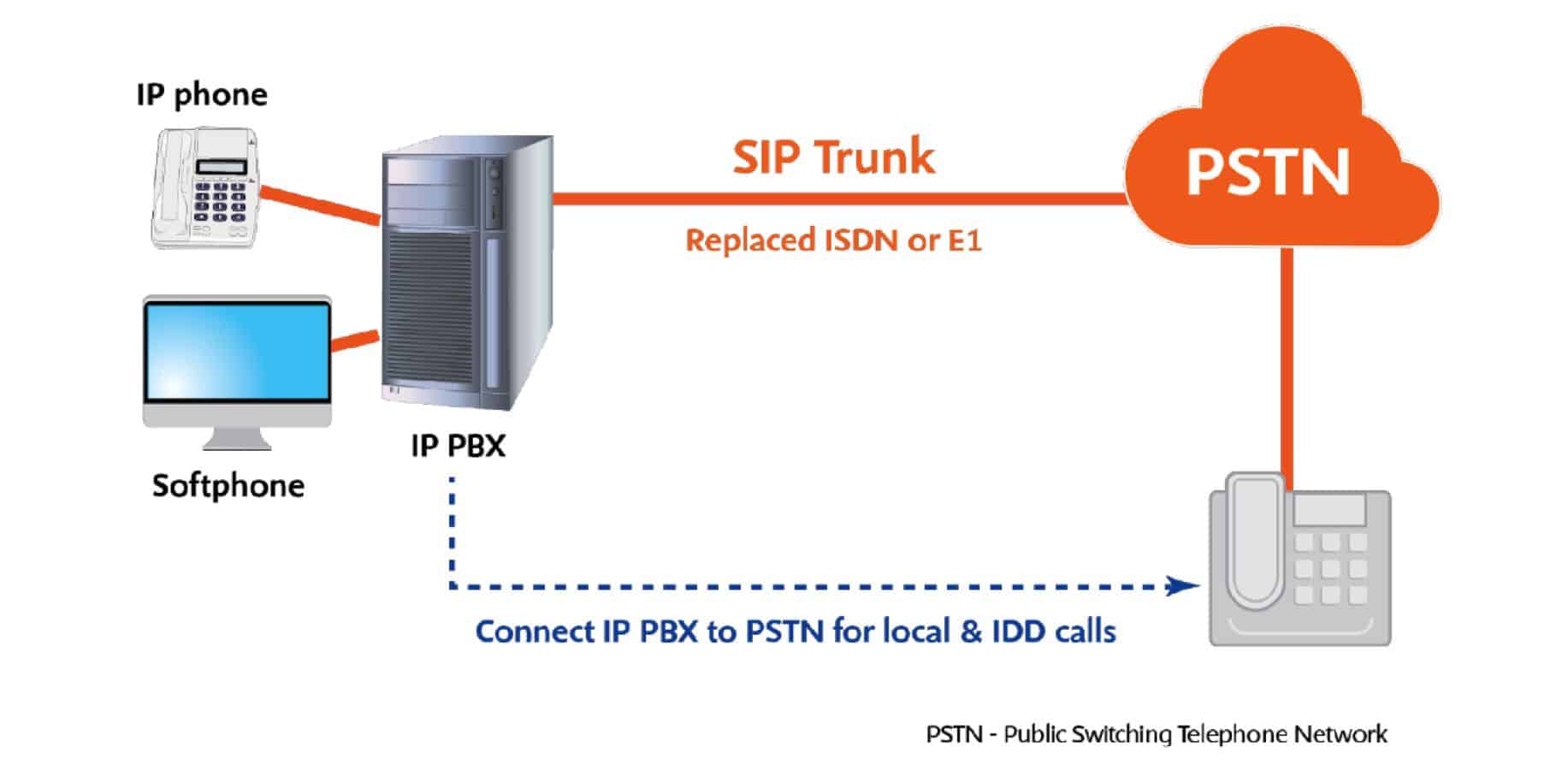 Essential Recommendations To Find A Suitable Provider
Important considerations to pay attention to when evaluating and choosing from a bunch of different providers offering SIP trunking include:
For fast and sometimes more reliable services, it is of paramount importance that the provider possesses an extensive hardware infrastructure and that the key operations run directly on this hardware infrastructure rather than involving cloud services offered by resellers. Thus, the service should offer: direct physical links with a maximum number of important voice carriers, in-house traffic exchange nodes (hardware-based switches), direct control over cross-connections and the entire routing, IP transit from Tier 1 providers, segregated physical space for infrastructure equipment (especially, for security reasons), etc. Altogether, the infrastructure should enable low latency, easily scalable capacity (for this reason it should be somewhat underutilized), and secure routing;
It should be possible to set up and deploy your services fast. Some providers make it possible to connect your SIP PBX instantly and make or receive calls within minutes;
In case you are also interested in establishing or porting toll-free numbers, make sure your provider does have this option and find out for how many countries this service is available (does it include all countries you are interested in?). The same applies to the list of countries where local numbers can be established and operated similarly to those provided by national telephone carriers. With a reliable infrastructure, even emergency calling could be possible to such numbers;
The provider should employ a strong team of experts that would help to efficiently assess your situation and to recommend the best-integrated solutions of the correct scale and scope for the particular demands of your business. This team should also ensure a painless process of migrating your services from the current contractors.
Keep in mind that contracting a spectrum of services from just one provider often allows easier management, better integration, and even lower costs for the entire package of services (e.g. due to applied discounts for the volume of services provided, due to avoided cost for expert consultancy in efforts of integrating distinct services, etc.).
Have any thoughts on this? Let us know down in the comments. 
Editors' Recommendations: