Inventure Partners invests $3 Million in online freight service 'Deliver'
The freight market is a huge one, especially in Europe. But it has some efficiency problems, which Deliver solves – even more now with a new investment.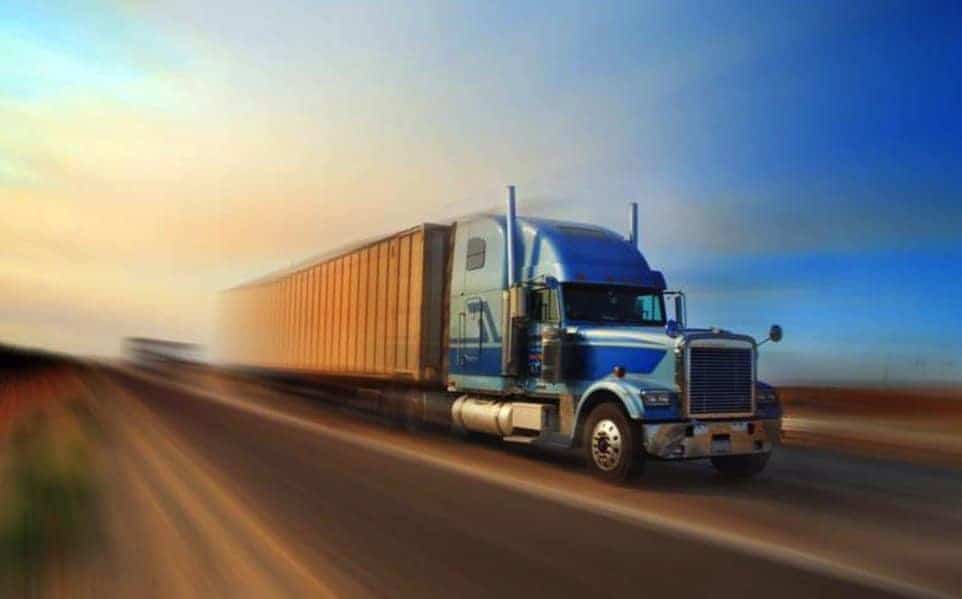 Funded back in 2014 by Danil Rudakov, Deliver is a service built for the automation of the ordering freight transport process, as well as all the document flow related to that transportation. Previously named iCanDeliver, the service now features over 59,000 carriers in its system.
Now, the news coming from Deliver state that Inventure Partners (Gett, Busfor, Amwell, Chronext, Netology) invested $3 million in the company, raising the total investment toll to $8 million. A&NN Group and Singapore-based Amereus Group were already backers of this project, which will use these funds to keep developing and expanding its platform.
Sergey Azatyan, Managing Partner and co-founder of Inventure Partners, explained why investing in Deliver made sense to them:
"The freight market is a multibillion-dollar fragmented market, but technologically undeveloped and highly fragmented. Today, we see that the introduction of this technological platform will solve many problems, increase the load of trucks and eliminate unnecessary intermediaries, thereby reducing the cost of transportation services.
This topic is important all over the world, just recently Uber announced the launch of Uber Freight, and Coyote was bought by UPS for $1.8 billion. Before investing in the company, we studied the world's market players and believe that Deliver has the potential to take the leading positions in both Russian and global cargo transportation markets."
Operating from Russia, the initial plans of Deliver are to first attach the European FTL (Full Truck Load) market, estimated to be worth more than $96 billion back in 2015. Data also showed that, in this very same market, 23% of kilometers were empty, due to bad planning.
Deliver wants to tackle these problems, making the process as quick and effective as possible. The service had a beta phase last January, being now ready to the market. It features powerful algorithms that are good enough to take the human factor out of the equation.
Drivers are also evaluated, and only the ones who pass certain tests and examinations are deemed capable of executing orders. Deliver can calculate shipping prices in only 30 seconds, and takes thousands of orders monthly, with the service steadily growing an average of 30% every month.
Deliver founder Danil Rudakov summarized the benefits of his service, as well as how this investment by Inventure Partners will boost the company:
"The efficiency of the logistics market today is extremely low in Russia and in Europe. We believe that it is possible to solve these inefficiencies by applying modern technology. Deliver guarantees shippers full safety of dispatch, transparent pricing, and high quality transportation. Performers also have benefits from working with Deliver: they increase the efficiency of mileage and get payment in extremely short time for the logistics market. I'm sure that Inventure support will allow us not only to become a leader in the freight market, but also to make revolutionary changes in the logistics market."
Follow us on Flipboard, Google News, or Apple News