All the better to see you with: New hack for Instagram
This iPhone hack lets you zoom in on Instagram photos with a few simple changes to your settings.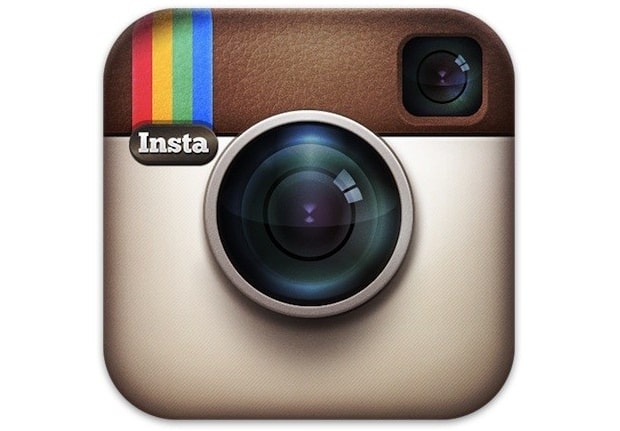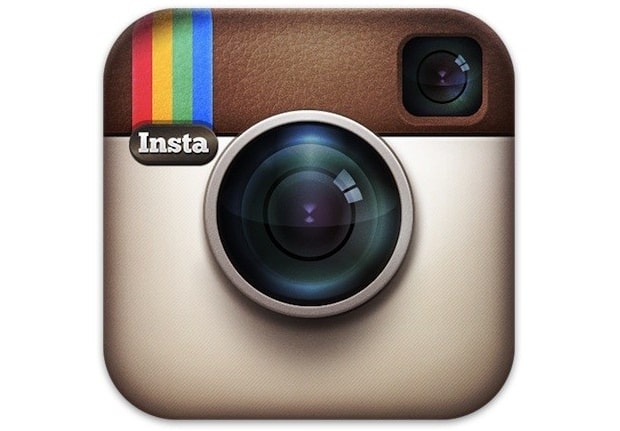 One of the most annoying things about Instagram is its lack of support for zooming in on pictures – until now.
The good people over at OSXDaily found a workaround for iPhone users, but it does require you to change some settings.
Here's how it works:
Go to Settings
Tap General
And then Accessibility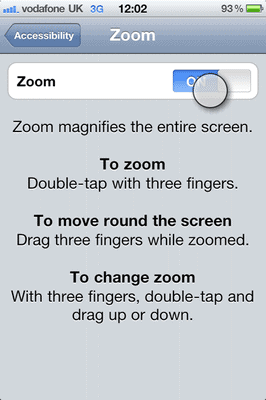 This will give you the ability to zoom in on any app using three fingers. In order to get it to work, you'll need to double-tap the screen with three fingers to get it to zoom in. This will take some time to get used to.
Check out an example from OSXDaily on what a zoomed-in images looks like: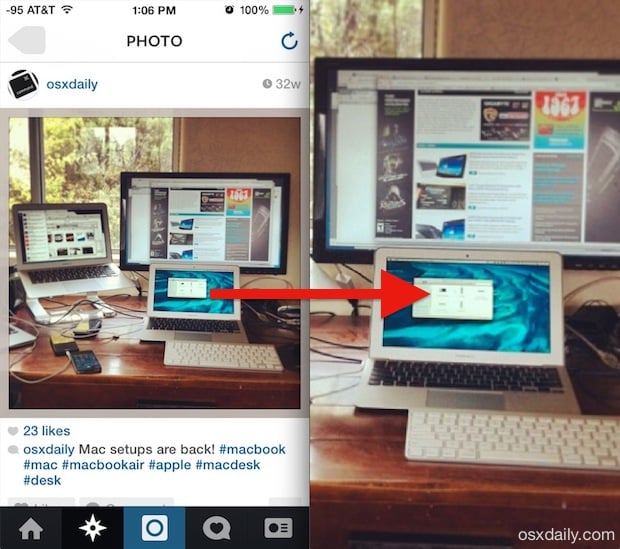 Looking at the image above, you can see how the zoom-in feature makes a significant difference, essentially giving you a full-screen zoom.
To exit the zoom, just double tap with three fingers again, and, voila, back to normal.
You can now zoom in on any Instagram photo you like. Although, keep in mind: this doesn't mean you'll get the best image quality, this will just give you a means to peer in and get a closer look.
Follow us on Flipboard, Google News, or Apple News