It's official, God of War is Sony's fastest selling PlayStation 4 game ever
God of War is the God of Sales.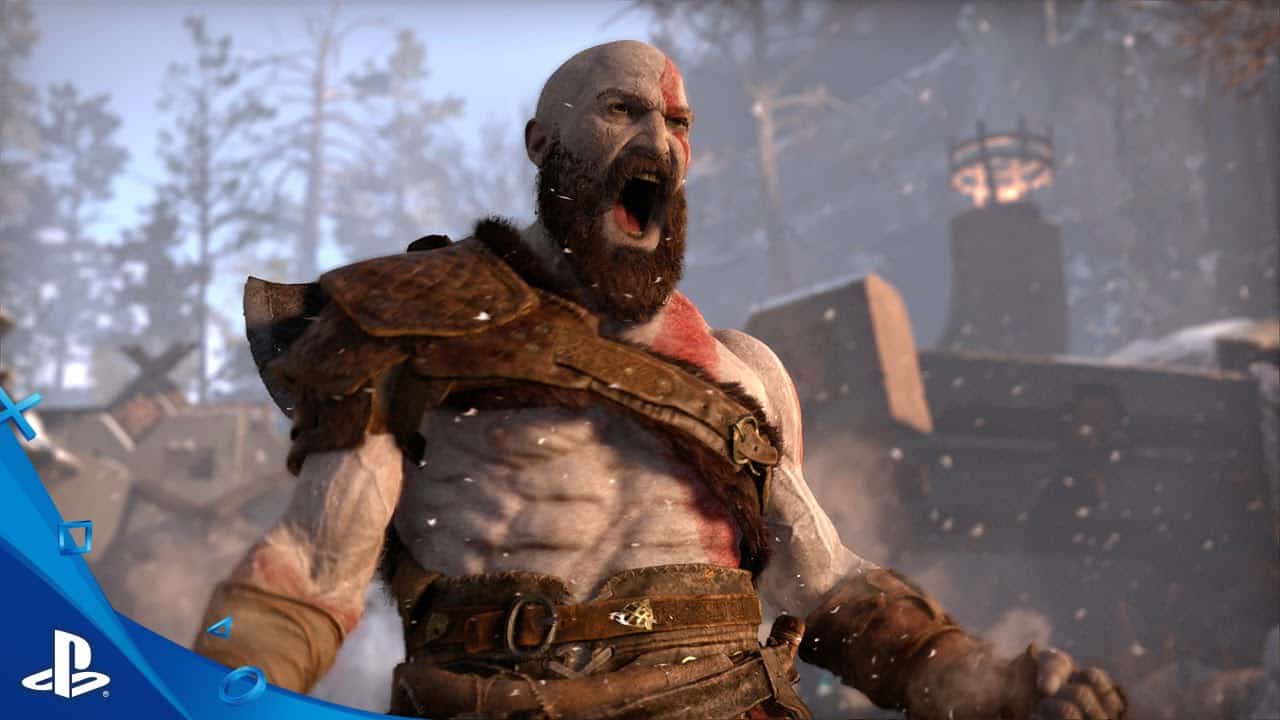 If you own a copy of the new God of War, then you'll understand why it's the fastest selling PlayStation 4 game ever. If you don't own the game, here's a good reason to go pick it up: 3.1 million units were sold in just three days, according to Sony.
If you want to compare this to other major releases, Uncharted 4, which is currently the highest-selling game on the PS4, sold a respectable 2.7 million units in its first week of release.
It makes a lot of sense that God of War is crushing it. I have a handful of friends who can't stop playing it. And it's not just them either. Jonathon Dornbush of IGN writes in his review:
I expected great action from God of War, and it delivers that handily. But I didn't expect it to be a thrilling journey in which every aspect of it complements the others to form what is nothing short of a masterpiece.
Peter Brown of GameSpot writes:
In many ways God of War is what the series has always been. It's a spectacular action game with epic set pieces, big-budget production values, and hard-hitting combat that grows more feverish and impressive as you progress. What may surprise you is how mature its storytelling has become.
Leon Hurley of GamesRadar+ closes out his review with:
One of PlayStation's finest moments, Kratos has been reimagined for a new audience while keeping the best bits of what originally made him great.
Metacritic, which is a site that aggregates game reviews from the leading critics from around gaming industry has God of War listed at a 94, which is nearly a perfect rating. I think this alone tells you why it's PS4's fastest selling game ever. Good review numbers like this, especially in the gaming world, are extremely hard to come by.
Did you contribute to God of War's early success? How do you feel about the game? Let us know what you think down below in the comments! 
Follow us on Flipboard, Google News, or Apple News