Kratos and Atreus helped me appreciate sidequests for the first time
God of War has managed to provide an amazing main story experience while integrating sidequests beautifully.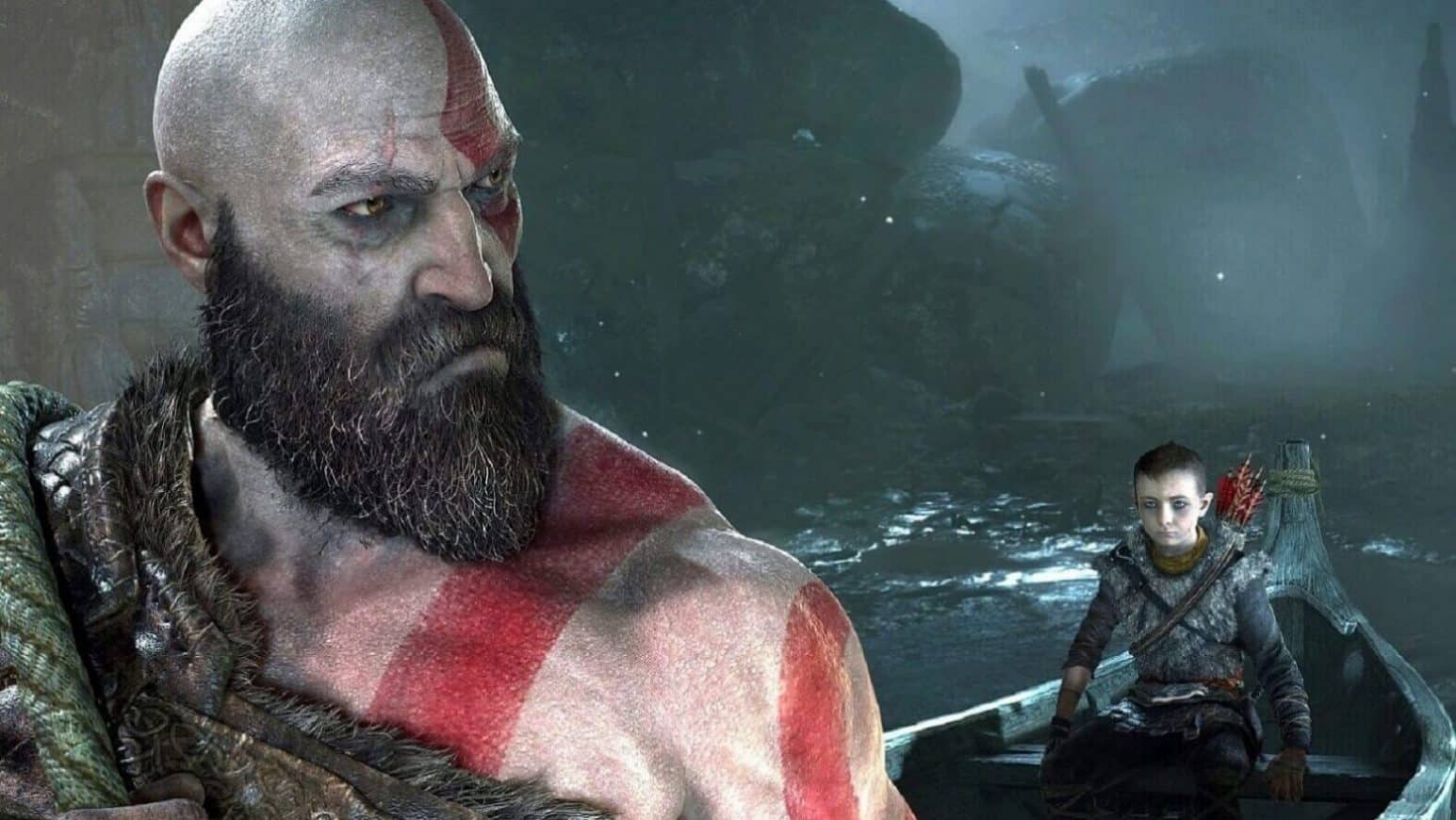 Spoiler free TL;DR:
God of War sidequests are awesome even if you hate sidequests. They appear organically, and you can easily find them. They're based on amazing stories and have interesting, unique content. They develop your in-game relationships and reveal more about the robust in-game characters.
WARNING, FULL SPOILERS FOR GOD OF WAR ON THE PS4 AHEAD, PROCEED WITH CAUTION.
More words were written on the internet about the new God of War on PlayStation 4 than blood spilled by Kratos's Blades of Chaos (and no Leviathan Axe). While I agree with most reviews out there about it- it is a fantastic masterpiece, it shows what a single player game can be in the age of multiplayer, and it elevates the series, I wanted to focus on something else the game provided. GoW is one of the first games that got me to sidequest and actually enjoy the experience.
Here's the thing about me- I HATE SIDEQUESTING. I'm a main story kind of guy.

Build software without devs. Blazingly fast. Trusted by 100,000+ teams worldwide. It's so easy, anyone can use it. Start building now.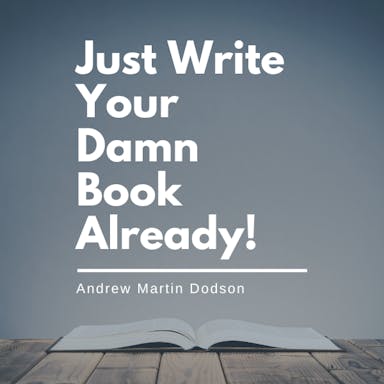 "Just Write Your Damn Book Already" is a printable guidebook that helps you turn ideas into manuscripts. It's affordable and perfect for aspiring authors
There are two ways to get me to participate in side quests. The first is when I need to level up or get stronger equipment to play the main story properly. The second is when I need to play the optional content to get to the "actual" end of the game (I'm looking at you, Arkham Knight). But I never play side quests for fun or to 100% the game. I might miss some content, but whatever, if it was important it would've been in the main story, right? Well, God of War on PS4 has proven me wrong. It made me play, and enjoy side quests, and it did it by implementing three simple methods.
They're sneaky, yet easy to find.
For the most part, the side quests are either given to you close to where you need to go, or exist somewhere you don't expect them, so it never feels like they are out of the way.
The first side quest I played was given to me by Brock, one of the game's two mythical blacksmiths (more on them later). Brock mentioned that a friend of his that was stuck in a mine somewhere. As I was running away thinking "I want to find out how to travel to other realms, no time to find some mine," Brock made sure to state that it would be worth my while and that the entrance to the mine is close by. This led to me scoping out the situation and quickly finishing the sidequest. They got me.
On another occasion, I was traveling around The Lake of Nine, basically Midgard's quest hub in the game, and heard the screeches of a dragon. Now, I'm not one to get distracted, but a dragon sounds cool, so I docked my boat on the island and proceeded to dodge the dragon and then free it. It was a great approach to a sidequest. It wasn't something simple or boring, like fetching bread for an NPC, it was releasing a freakin' dragon.
They have unique content, based on a rich mythology.
Remember that dwarf's friend in the mine? Well, as soon as I walked in, after smoking some Drauger, Atreus pointed out a Soul Eater, an actual Norse mythological creature that doesn't exist in the main story, and as it turns out, is a boss fight unique to that sidequest.
With the first Thor movie coming out almost ten years ago, and Infinity War, the biggest film ever being so dependent on Norse mythology, the mythical stories of the Vikings have become mainstream, but most of them, only scratch the surface. God of War leans into this heavily- noting characters you know but focusing more on gods and creatures you never heard of. The two in-game blacksmiths, who outside of selling you wares, are also major story characters. They are Brock and Sindri, the two brothers who fashioned Mjolnir.
The more favors you do for them, the more story you get from them and people they know. I found out from Mimir, the talking head attached to Kratos's hip for the whole second half of the game, that one of the Dragons I freed had turned into a dragon after being a very annoying dwarf.
Another type of sidequest found in the game are the brutal Valkyries that Kratos encounters- I found the first one by accident and got slaughtered, but there are 9 of them in total and once you kill them all, you get an interesting tidbit about one of the game's main characters, and what seems like a teaser for the next game. While we're on that subject- the actual ending of the game, the real one, is in and of itself a piece of optional content that you can only find if you decide to go home after finishing the game. It's a very exciting teaser that once again, leans on the audience's limited but iconic knowledge of Norse mythology.
They develop the relationships, and getting to them is fun.
Remember the Lake of Nine? Well, you might've noticed that every time you're on the boat Kratos, Atreus, and Mimir tell stories while rowing it around the lake and the rivers it feeds. I completed a side quest requiring me to explore nine islands on the lake because I enjoyed spending time with these characters so much, I wanted more boat time. Every time they were in the middle of a story, I circled and waited for them to be done before docking.  Same goes for Brock, Sindri, and the Valkyries. You learn more about these amazing characters that you grow to love, things you wouldn't have otherwise known, and even foreshadowing to the end game of the main story.
In conclusion, I find it very interesting that a linear-style single player game was what finally made me not only participate in sidequests but actually enjoy them for the sake of enjoyment. I loved, for example, Horizon Zero Dawn very much, but it never made me want to engage with anything but the main story. The backdrop of God of War is so exciting, the characters so compelling, and the structure is so organic, however, that I'm now on the way to 100% a game for the first time and I'm loving every minute of it.
Follow us on Flipboard, Google News, or Apple News