Karma bites The Lizard Squad; youths arrested
The hackers that claimed to be responsible for the attacks on Xbox Live and the Playstation Network over the holidays were arrested today.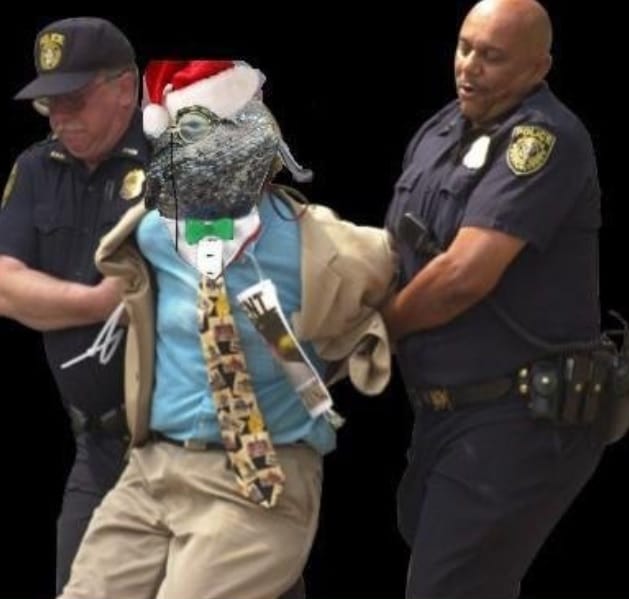 After knocking Playstation Network and Xbox Live offline for days — starting on one of the busiest days for the services, Christmas day — then claiming to have done it to force people to spend more time with their families, then changing their story and confessing that it was a publicity stunt to sell their DDoS Services. Now news has rolled in that two members of the Lizard Squad have been arrested.
Today Vinnie Omari was arrested by police who were not investigating the online console services attacks, but rather multiple cyber-fraud offenses including theft via Paypal. The raid on Omari's home resulted in seizures of cell phones, game consoles, and laptops. Thames Valley police said in a press release, "The arrest is in connection with an ongoing investigation into cyber-fraud offenses which took place between 2013 and August 2014 during which victims reported funds being stolen from their PayPal accounts."
Released on bail, Omari provided The Daily Dot with a copy of the warrant: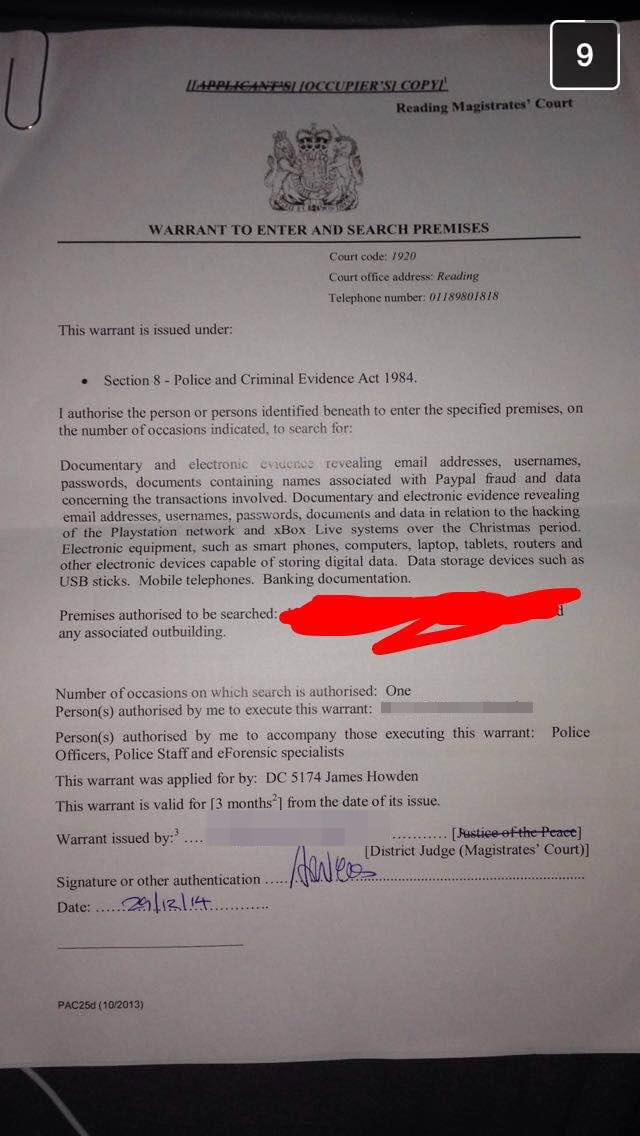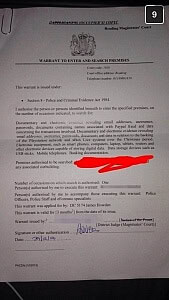 Also arrested was Julius "Ryan" Kivimaki, a 17-year-old living in Finland. Unlike Omari, who claims he is only a spokesperson for the group and has done nothing illegal, Kivimaki will remain in prison. He has been interviewed and has confessed to his role in the attacks on Xbox Live and Playstation Network. Other games and services have fallen victim to the Lizard Squad, who has taken pride in their ability to cripple popular networks with ease.
It seems these youngsters have a lot to learn about how the world works, including the fact that there are consequences for breaking the law.
Good.
Follow us on Flipboard, Google News, or Apple News