Keep track of all of your dogs activities with Buddy, a fully integrated dog collar
Want to keep track of your dog's activities during the day? Meet Buddy, the first fully integrated dog collar.
If you love your dog and don't have a GPS enabled collar strapped on it, then you should be ashamed of yourself. Alright, that's a little drastic, but a new a Kickstarter campaign is bringing wearables to the dog word, making it easier for dog owners to keep track of their favorite pooch.
Meet Buddy, a smart collar that implements GPS, Bluetooth, a variety of sensors, and more. The whole point of this neat little gadget is to keep tabs on your dog's exercise levels, location, and temperature. There's even LED lights on the collar to make walking them at night a little easier.
Here's some of the additional features Buddy has to offer: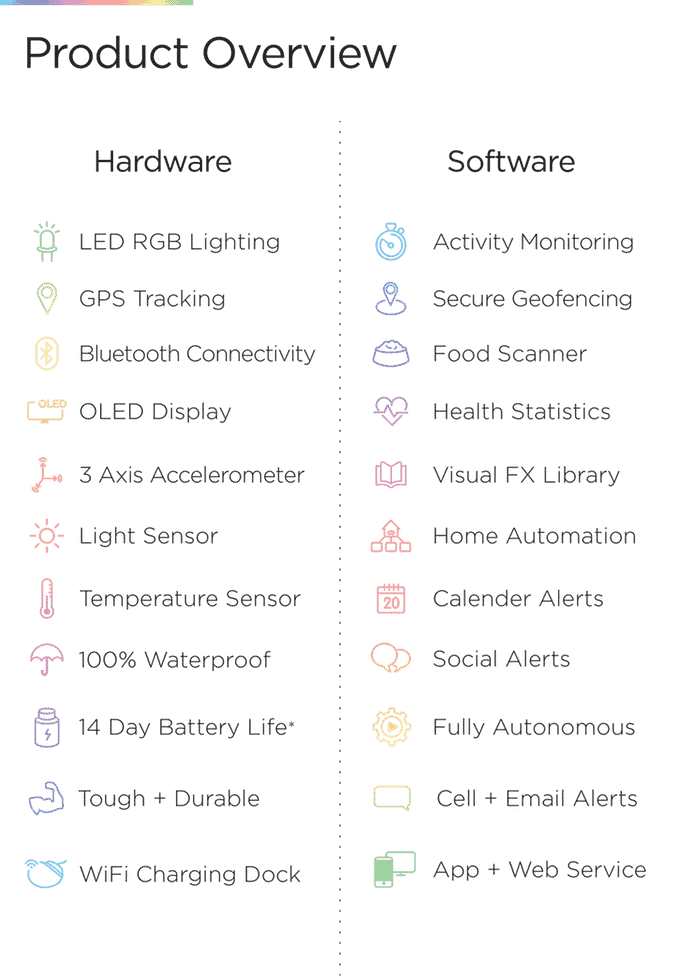 To get your hands on one, you'll have to contribute $179 or more. The only kicker is that you'll have to wait until July of 2016 to get it, which honestly, is kind of a bummer. And with past Kickstarter's being delayed, or not made at all, it's tough to say this will ever see the light of day.
To learn more about Buddy, check out their Kickstarter page here.
Follow us on Flipboard, Google News, or Apple News