Kuula is a thriving community of 360° photographers and fans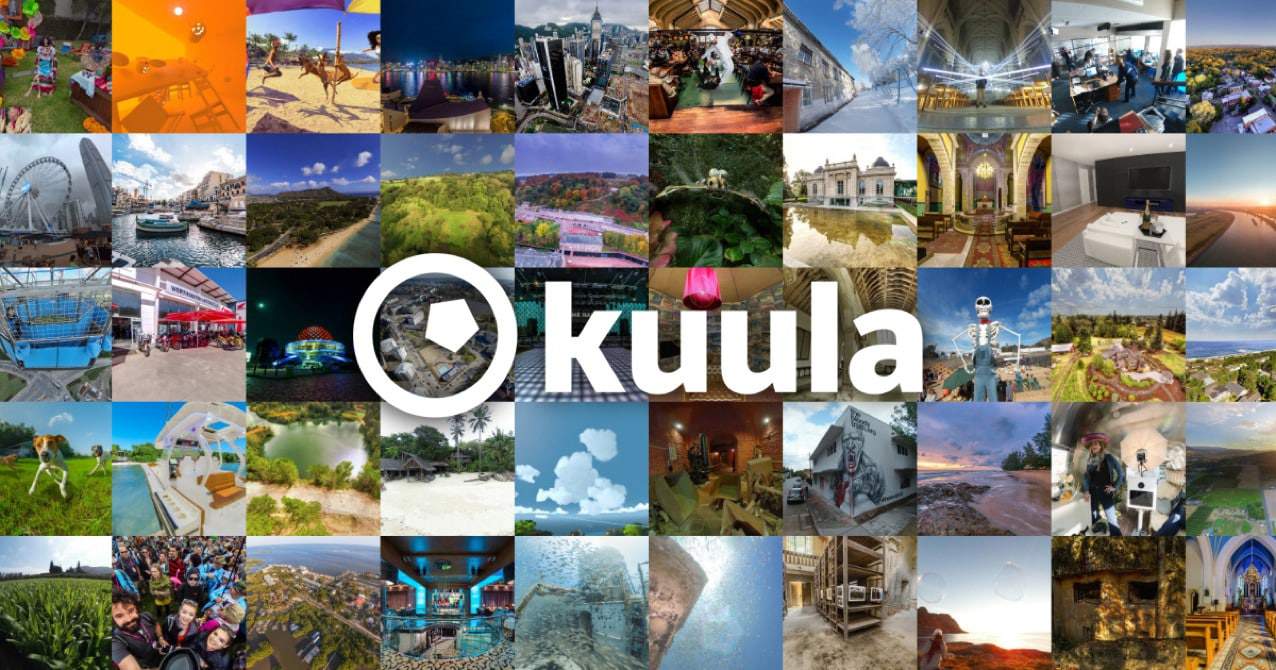 360° photography is currently under the spotlight, but there isn't a unique place to explore this kind of content. Now, there is one – Kuula.
---
Photography cameras are constantly evolving throughout time. Regardless of focusing more on hardware or software, these evolutions represented important landmarks in the history of the field. Ultimately, all these evolutions originated the conditions that made today's photography frenzy possible.
One of the latest major evolutions was 360° photography. Its initial boom originated on smartphones but, nowadays, there are several cameras developed specifically for that purpose. Consequently, the number of this kind of photographs produces a huge quantity of images, which are then published or shared in a scattered way, without a single platform designed to house this kind of content.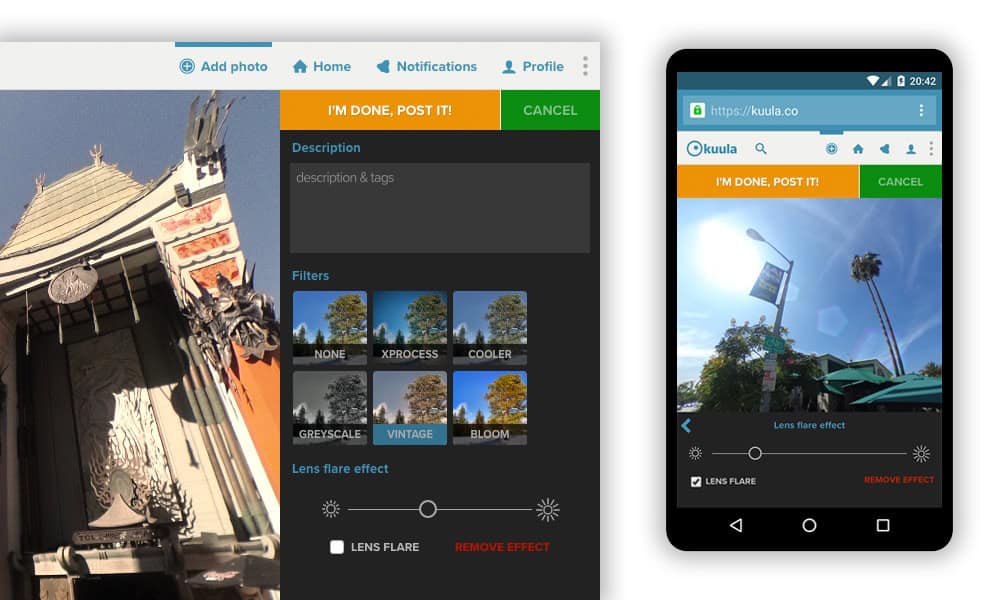 But that is not true anymore, as now we have Kuula. This is a community dedicated to Virtual Reality and 360° photography, founded by Bartek Drozdz, someone with more than one decade in experience in the field of interactive development. After taking his first 360° picture on a smartphone, Drozdz looked for ways to improve how we see and share the world with others.
Kuula was born out of that pursuit, and is now a platform where 360° aficionados and those curious with this kind of content can upload, share and explore it. To better showcase each picture, Kuula features a great 360° image viewer, with tools to scroll around the scene.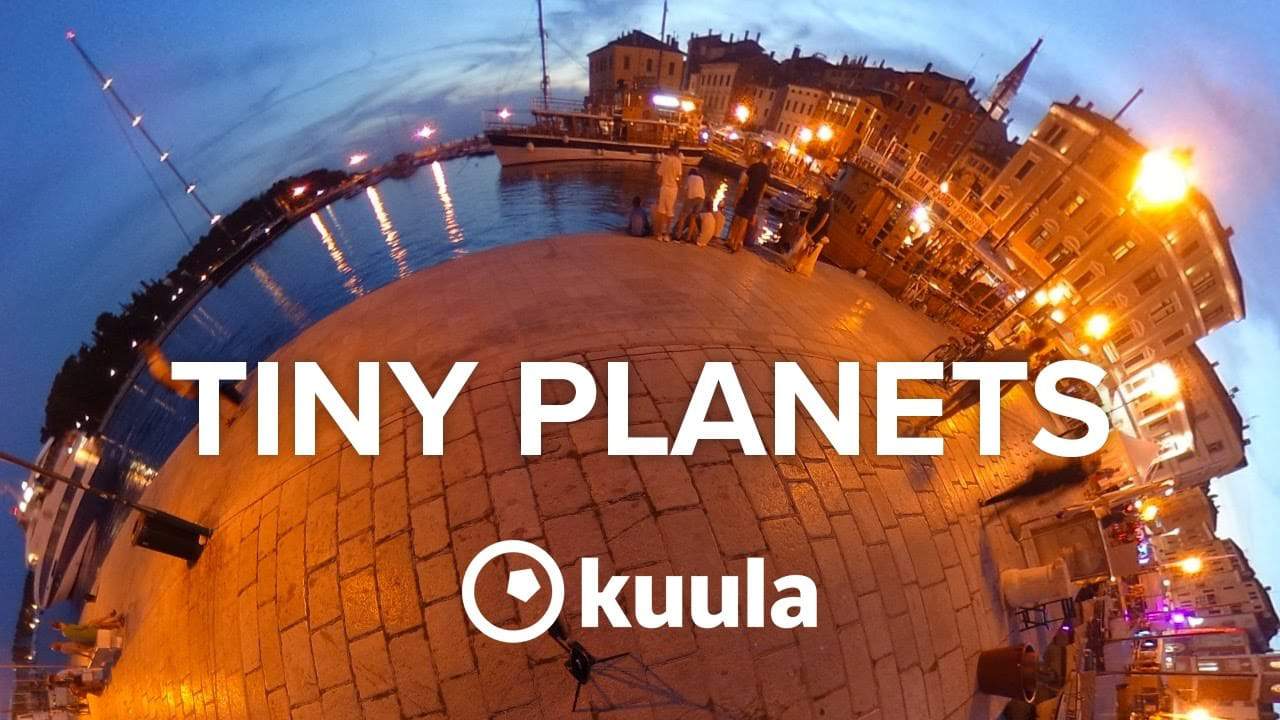 This platform also allows uploaders to edit their content as they do so, with several tools and filters to make the images even better. Users can upload all kinds of VR and 360° images, regardless if they come from a smartphone or from a specific camera. It is also possible to upload and create pictures with the "tiny planet" effect, adding more fun and diversity to Kuula.
After being published on Kuula, 360° can then appreciate images in this format, as well as explore popular and featured submissions. With Kuula intended to be a community, it is also possible to find, follow and interact with other users inside the platform. Pictures can also be shared on social networks and other websites with ease.
If you are a fan of 360° imagery, then Kuula is an obligatory place to go, in order to explore what the world of 360 degrees has to offer.
► Kuula
Follow us on Flipboard, Google News, or Apple News