How to create 360-degree photos on your smartphone
Regular two-dimensional photos are boring, the future is 360-degree photos. Here's how to shoot them on your smartphone.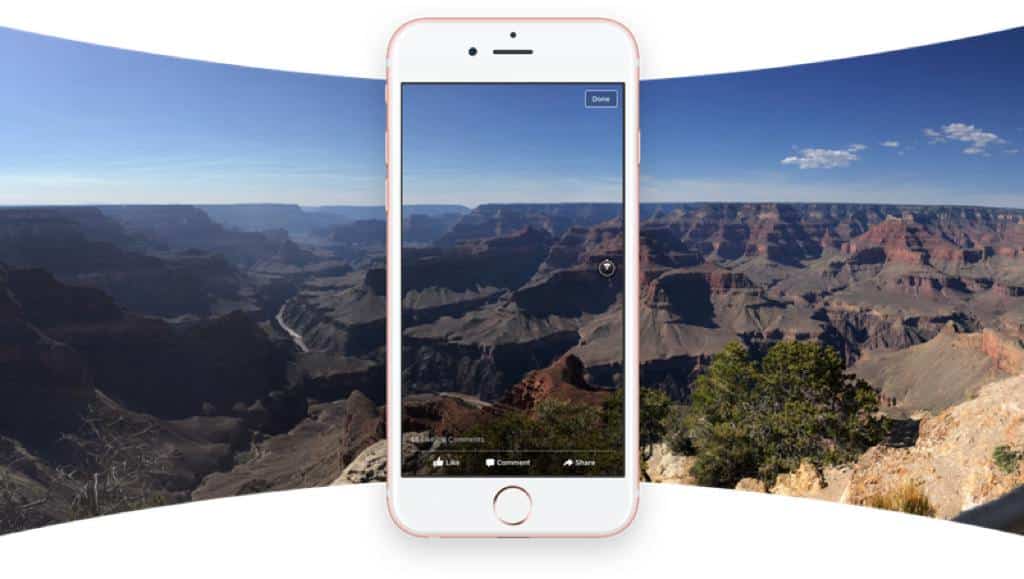 There is little question that 360-degree photos are all the rage today. From one position, you can take a photo of everything around you.
Plus, you can share the photos you take on Street View, Facebook, and a myriad of other places on the web.
The good news is that your smartphone probably has this feature and all you need is the right app to help make it work.
Get the Right App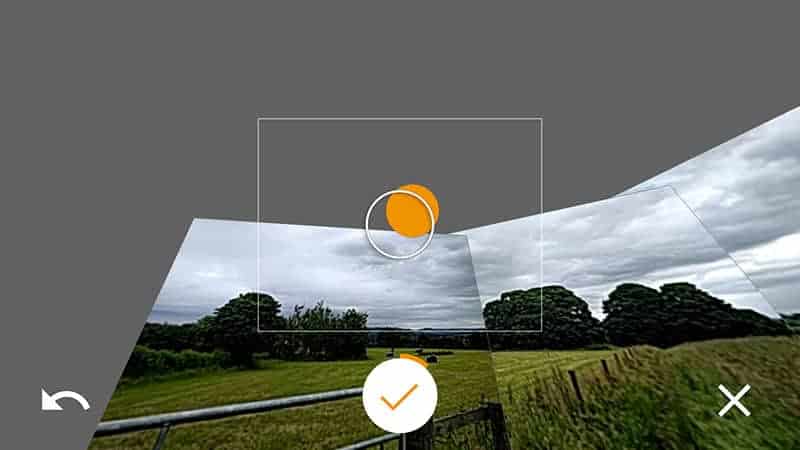 You will want to get an app that will work on the smartphone's platform and let you store and share the photos that you take.
For Android and iOS, Street View is arguably the best. In addition, you can also use the photo sphere mode found in stock Android cameras or the Surround Shot mode found on Samsung Phones.
However, Street View does make things easy to shoot a 360-degree photo.
The app looks like a photosphere found on the stock versions of Android cameras. All you need to do to activate the Street App is tap the large orange plus icon and then select Camera.
The app will now guide you through the remaining process.
All you need to do during the capture phase is stand in one place and hit all the orange circles you see on your screen to fill up the orb that is located at the bottom.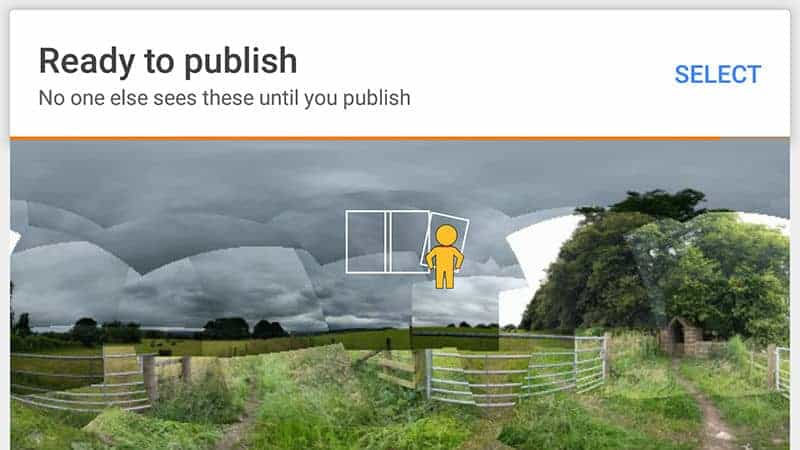 How it works is that the images themselves are taken automatically when you reach each designated position. There is no need to press the shutter button.
Once completed, the app will pull together all the photos and make it into on 360-degree view. If you have Google Photos already installed, you can see the photo you have taken.
While on your phone, you can look at your photo simply by moving around the handset to change the view. You can also tap and drag it to see the photo as well.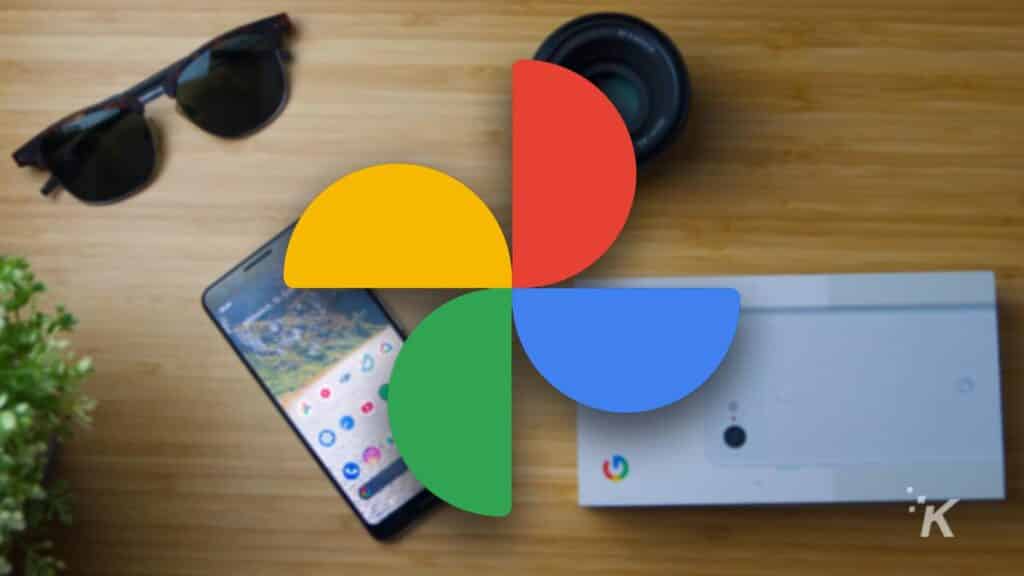 In the Google Photos browser mode, you can click and then drag the photo using the mouse. Uploading the image to Street View or Facebook just like you would any other photo will allow others to see it.
Facebook can actually process the panorama pictures you take on your iPhone or you can use Street View or other appropriate app to do the job.
Android may be a little ahead of Apple in creating a photo-friendly 360-degree image, but no doubt that will change soon.
If you enjoy taking 360-degree photos and want to do the same with video, then upgrading to a camera dedicated for that task will be the right course of action.
Have any thoughts on this? Drop us a line below in the comments, or carry the discussion over to our Twitter or Facebook.
Editors' Recommendations:
Follow us on Flipboard, Google News, or Apple News