Lantern is your solution for unrestricted access to the internet
Lantern: Global access to the web's best content on your mobile device. Anonymous. Uncensored.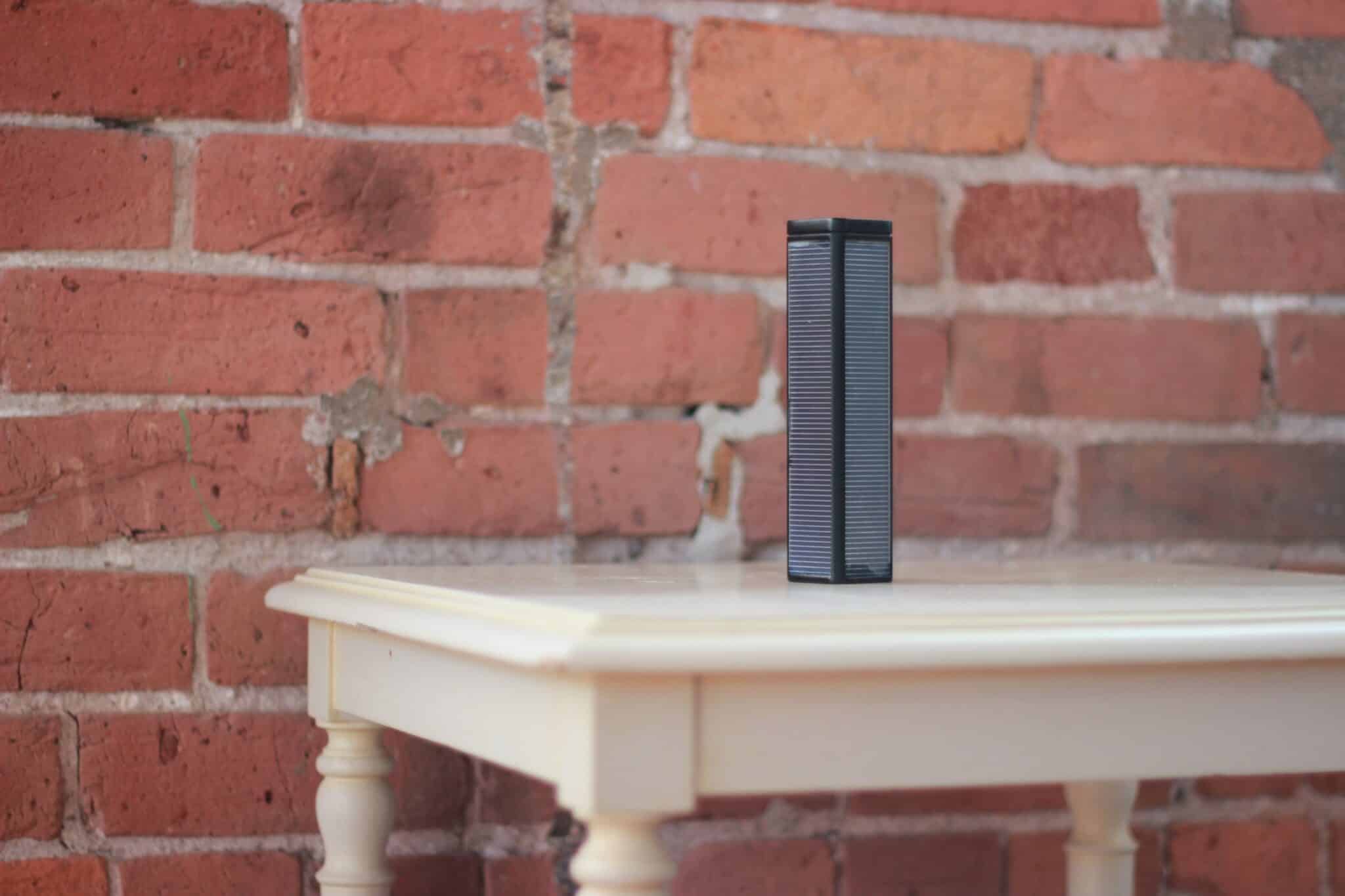 What if I told you there was a way you could receive free data any time you wanted? Well, there's a way to do this, you just need to know how to build a homemade receiver. However, this requires some programming familiarity.
If you're like me and clueless about programming language, Lantern is our best alternative. To put it simply, Lantern is a small device that receives free data forever.
"A library in every pocket"
They don't just want to help the 4.3 billion people without internet access, they want to make something that everyone on earth can use.
Here's how it works:
Lantern receives radio waves from Outernet, beamed in from outer-space, and turns them into digital files like webpages, books, videos, images, software, and more.
When you want to view the content stored on Lantern, just turn it on and connect your wi-fi enabled device to Lantern's hotspot. All you need is a web browser. "It's like an offline version of the internet that updates constantly", claims the narrator in the video above.
You can also charge your phone with Lantern. Or, when power isn't available, Lantern can charge itself with its built-in solar panels.
"Lantern is like the swiss army knife of offline communication."
Outernet, which is an anonymous, portable library that constantly receives free data from space, launched a crowdfunding campaign for Lantern on IndieGoGo.
If you're thinking of reasons to support this amazing project, I can name a few:
Everything you consume is anonymous
The ability to view content anywhere in the world, regardless of your geographic location
Brings free internet access to people who normally would never have access
Follow us on Flipboard, Google News, or Apple News