Leafedin : A tech startup's networking platform revolutionizes connectivity throughout the global marijuana industry & cannabis community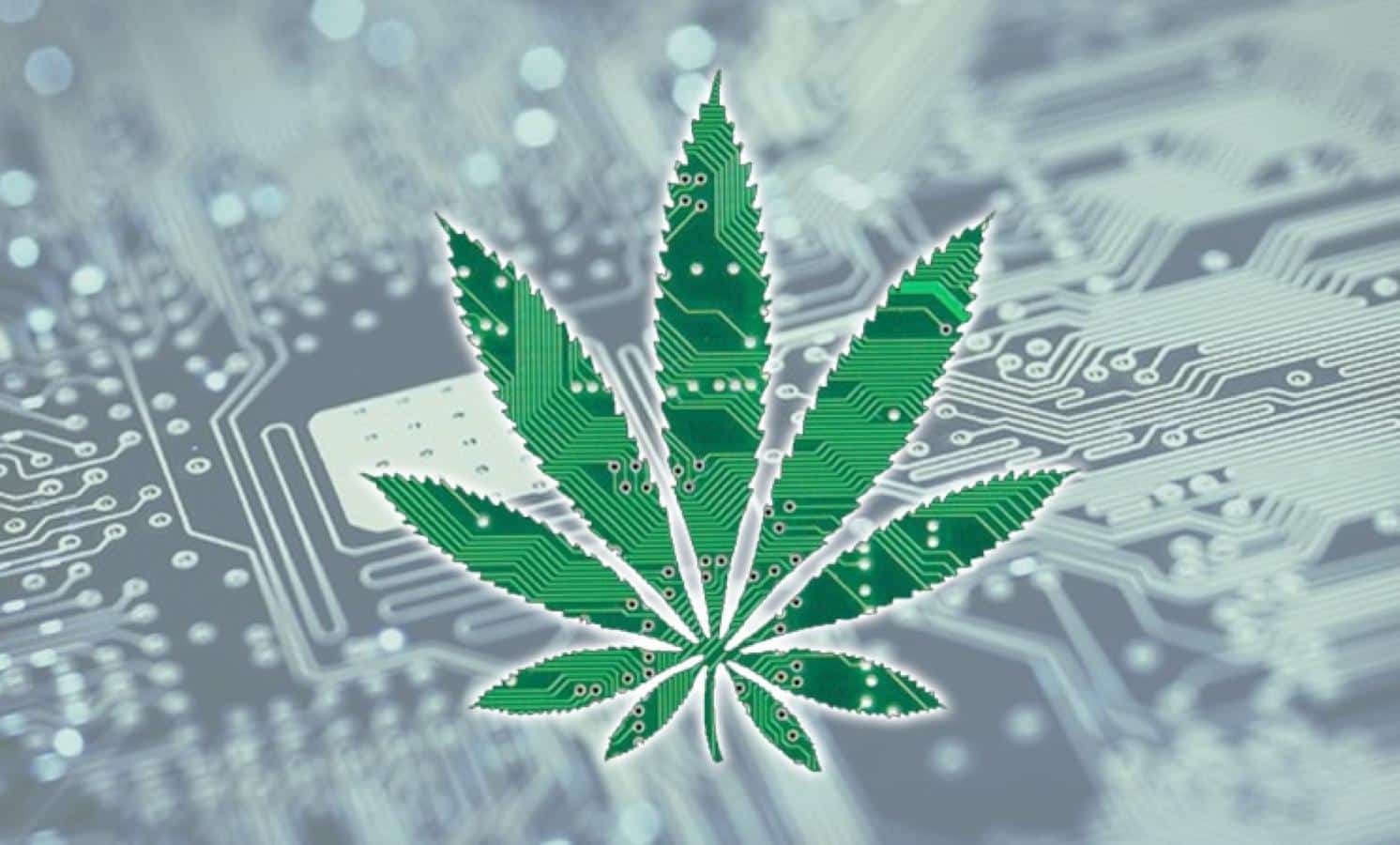 A startup cannabis person to person network is revolutionizing the entire marijuana community from Washington DC To Canada and back again. Everything from selling and buying marijuana to how each individual in the community connect with each other to jobs and community portals, Leafedin (https://leafedin.org) fills all those needs.
This platform provides an easy and direct way to locate local marijuana of the best quality and instantly connects buyers to sellers and vice versa. It also serves as a middle ground between marijuana growers and employers to meet and connect with skilled labors in the marijuana industry.
How Leafedin Benefits Users and Vendors Alike
Leafedin (https://leafedin.org), a free of charge anonymous cannabis networking app, is taking the marijuana community by storm.
It is free for all, and users can be as anonymous as they want to be. This person-to-person network is specially designed to cater to all members of the community industry. It doesn't only serve the large businesses and entities in the industry but also the small-time operations and businesses, as well as the individuals in the marijuana community.
LeafedIn provides every user a real-time map where they can find and locate other app users in their area and worldwide. Through this platform, they can connect anonymously to other members who are segmented into four main groups: buyers, vendors, employers, and skilled labor. These segments make it easier for the app users to filter out the specific entities or app user they are looking for, whether they want to buy weed or hire employees for their marijuana business.
LeafedIn is a platform that works like social media, only it is specially built for the entire marijuana community. It is a very innovative and intuitive platform with easy and quick signup process that takes only a few minutes to finish. Signup will also require no personal data which ensures that the user stays as anonymous as he or she wants.
For example, if you are a marijuana buyer in Washington DC or California Or New York looking for high quality legal or medical marijuana products you can use, instead of searching for cannabis near me or find local weed dealers near me on a browser, you can filter your search using LeafedIn based on your target area. It can then provide you with a list of distributors and vendors within walking distance from where you are. One of the features that make LeafedIn beneficial for marijuana users and buyers is the availability of reviews for every user or vendor at no cost to you. It makes sure that you choose the best vendor to get your weed from or your special cannabis products like exotic cart vaporizer cartridges for your own security and safety as well.
In the same way, LeafedIn is also a useful platform for a lot of marijuana distributors and vendors who are looking to expand their business and find new clients. Through the platform, they can easily find users and buyers and connect to potential clients for additional business on their end, and even do something as niche as keep to date with the latest marijuana cannabis Asian and International news
Aside from giving buyers a secure and easier way to gain access to the weed they are looking for, vendors and distributors also report gaining huge returns with their easy access and connection to potential customers.
But buyers and sellers aren't the only members that can benefit from this marijuana tech app. LeafedIn also works like a professional network where employers and employees in the marijuana industry can find and connect with each other.
Growers and business owners of any size can search and filter out the skilled worker they are looking to hire from local trimmers, extractors, and even accountants to help them in fulfilling their cannabis labor needs.
The marijuana P2P network can be accessed when you visit the website (www.leafedin.org) through any device. It can be accessed through a desktop computer, laptop, tablet, or a mobile phone.
When using the platform, it is important to note that it doesn't handle any kind of transactions. Meaning, you can't use the platform to directly buy weed. It is not an online store, but instead, it is a platform where you can connect with a vendor in your area if you want to find marijuana Overall, this cannabis person to person network is surely making it positive for the marijuana community to connect and work with one another.
Have any thoughts on this? Let us know down below in the comments or carry the discussion over to our Twitter or Facebook.
Editors' Recommendations:
How technology is helping cannabis producers stay compliant
Four ways technological innovation is driving the cannabis industry forward
These are cannabis' hottest cryptocurrencies
10 reasons why your cannabis business marketing isn't working
5 marketing mistakes that can kill your cannabis dispensary business
Follow us on Flipboard, Google News, or Apple News