Livestreaming continues to push forward, but women aren't as likely to be supported
Also noted in the study, gamers have been spending more on supporting streamers than buying new games.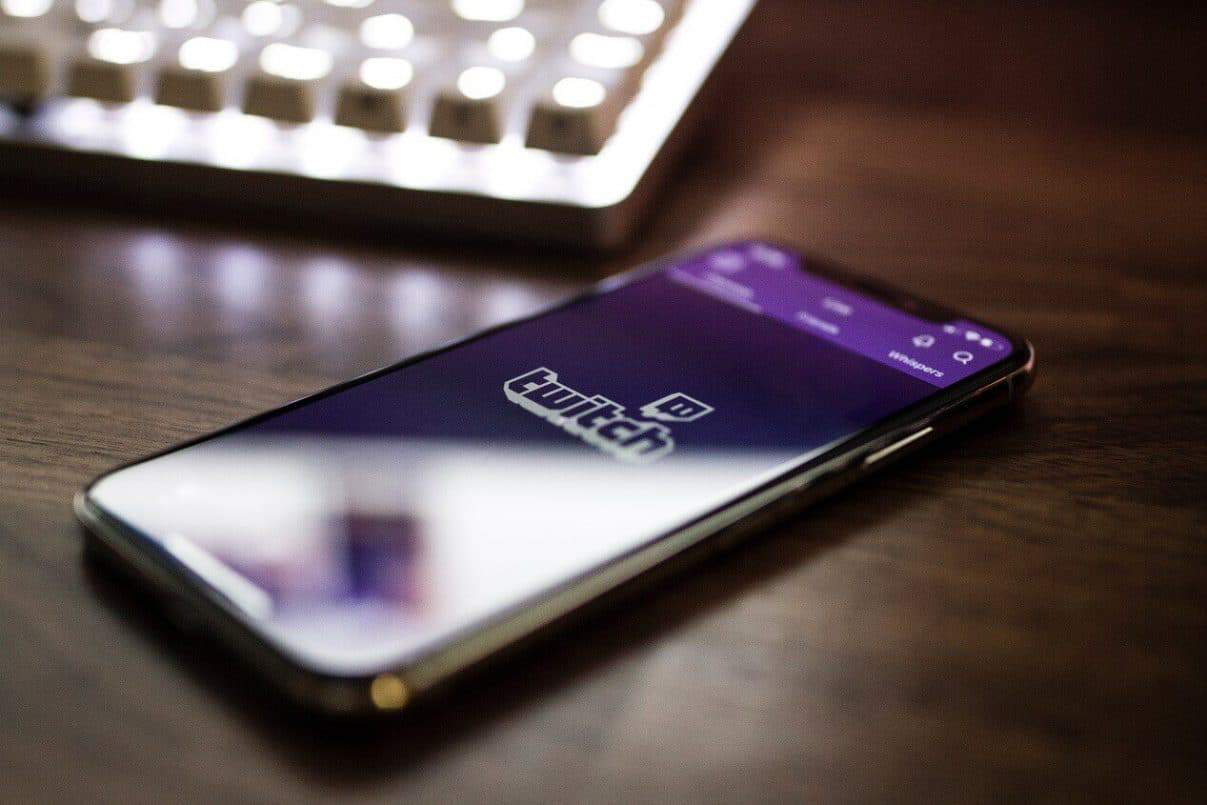 Livestreaming and the gaming industry as a whole continue to propel forward, bringing in more money than ever before. Thanks to platforms like Twitch and services like Patreon, streaming can garner a fanbase and get support, both monetary and otherwise, for doing that they love.
In a study that looks at content creators and compensation, PayPal and SuperDataResearch have found that a large percentage of women streamers are not getting paid for the content they create. The study shows that almost half, 43% to be exact, of female creators are not getting paid, while the percentage of men is much smaller – only 24% – do not get paid.
According to the survey from PayPal, 34% of livestream viewers have spent in excess of $50 on livestream content over the past few months.
Surprisingly, US gamers spent an average of $53.56 on new games, while US gamers spent $56.17 on simply supporting livestreamers.
Also in the study, it shows where the esports realm has continued to explode but has yet to tap any true resource pools. With only 13% gaming video viewers watching esports there is huge room for growth, especially among women, with only 6% being engaged with esports content.
This study from PayPal and SuperData was conducted over a two month period, from February through March.
What do you think about the livestreaming study? Let us know in the comments.
Follow us on Flipboard, Google News, or Apple News