PayPal users rejoice, you'll soon be able to make purchases within Gmail and YouTube
Users will be able to pay for things within Google without having to go through the tedious process of logging into PayPal to approve it.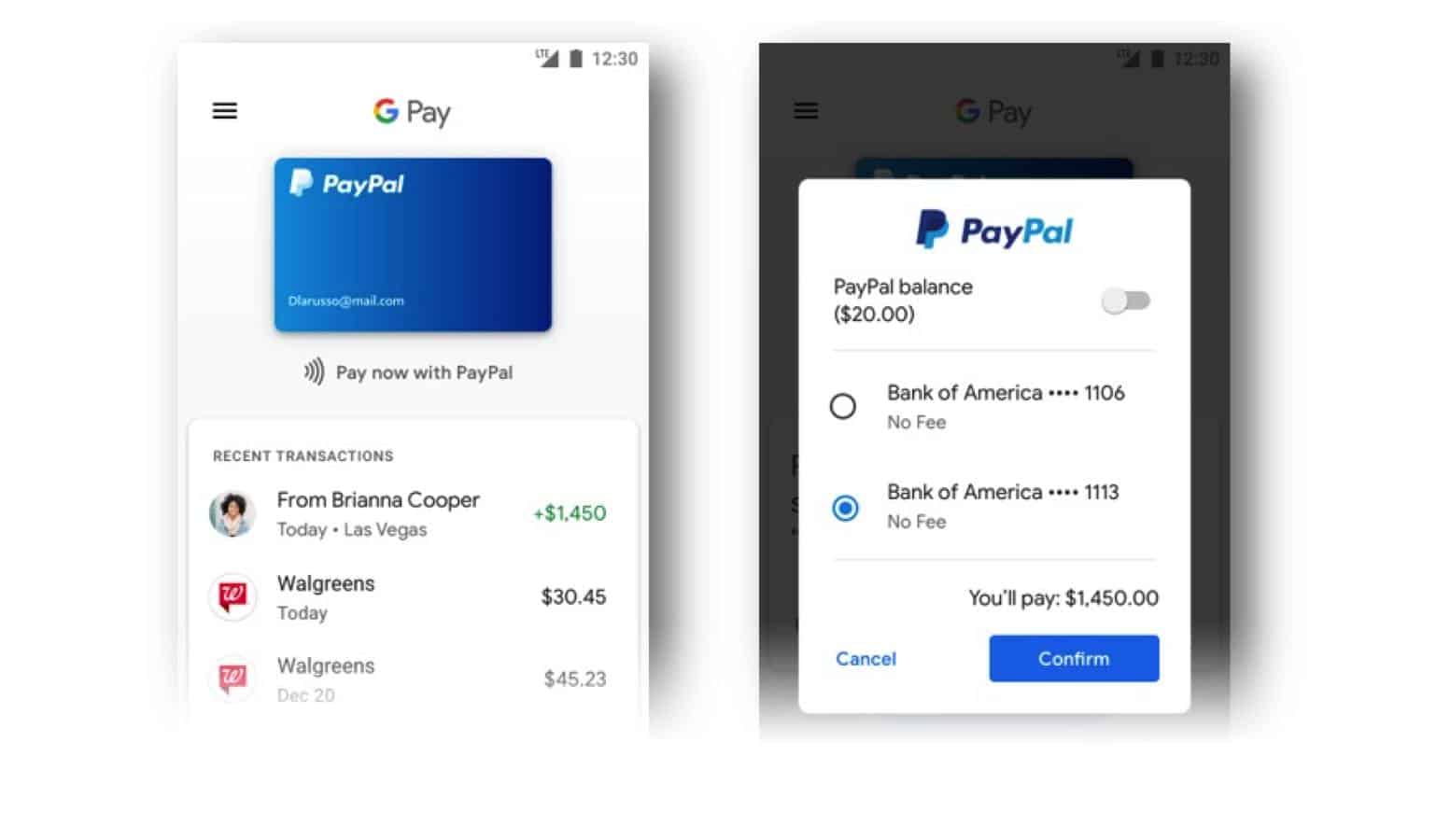 The partnership between Google and PayPal continues to improve as users will soon be able to pay for things directly inside Gmail, YouTube, the Google Store, and basically any service that uses Google Pay.
In 2017, both companies began working together on systems that would allow users to use PayPal money to pay for certain services at places like Walgreens and Dunkin' Donuts. This was back when Google Pay didn't exist, but was instead known as Android Pay.  Earlier this year, Android Pay was completely rebranded as Google Pay, but those PayPal integrations, as well as newer ones, stayed in place; now extending even further.
This means that users who have their PayPal accounts tied to their Google Pay accounts will be able to pay bills and other expenses directly through platforms like Gmail without ever having to leave or without having to plug in their PayPal account info in a new tab.
As someone who uses PayPal more than a traditional checking account, this is very welcome news for me, personally, and I'm sure many other freelancers and tech people that use non-traditional money services for a majority of their transactions.
From the announcement,
When a user adds PayPal to their Google Play account, it will automatically enable their linked PayPal account and make it available as a payment option across popular Google services like Gmail, YouTube, Google Pay and Google Store, including where Google offers peer-to-peer payments, without the user needing to log in again.
This is really a win-win for both Google and PayPal, as I know I have personally backed out of transactions when not presented with PayPal payment options, and PayPal gets the added transaction revenues through Google Pay purchases.
Are you as excited about this news as me? Do you use PayPal daily or even weekly? Let us know in the comments.
Follow us on Flipboard, Google News, or Apple News