Looking for cloud development services? This company can help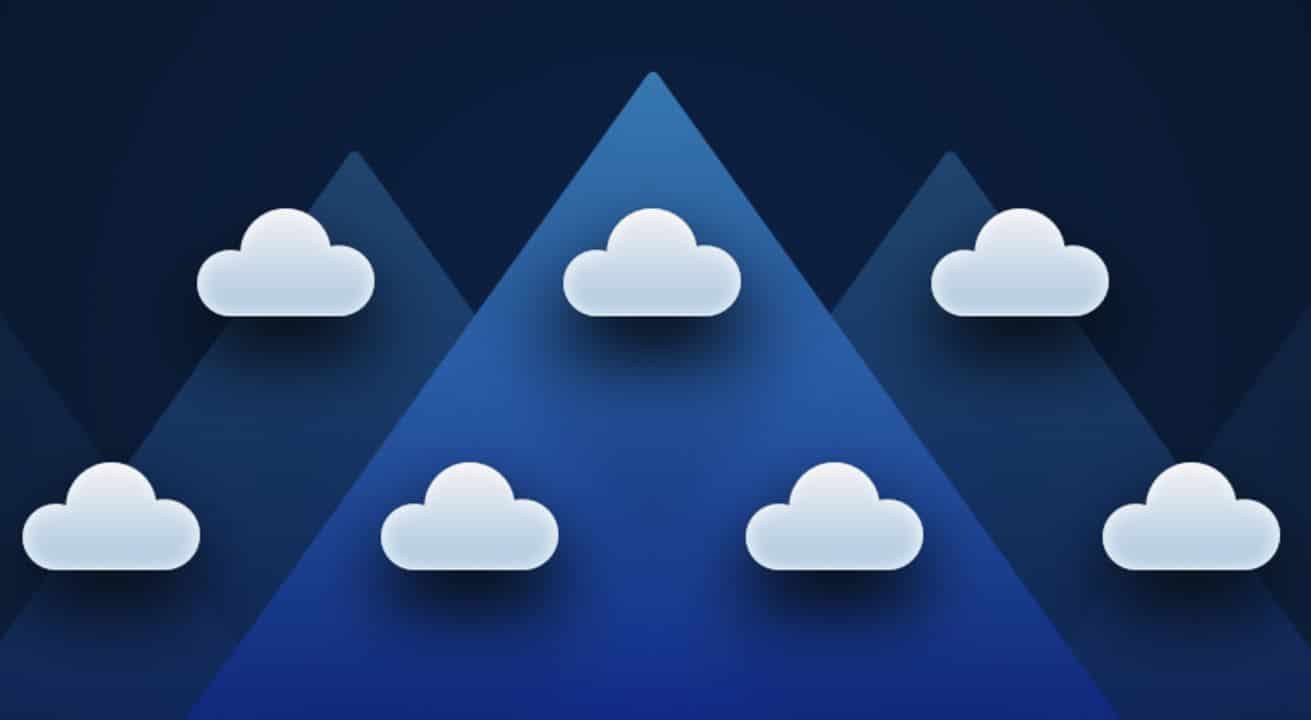 Do you want to develop a cloud-based application or are you trying to scale your existing program to utilize the cloud? A recent survey stated that over 90% of IT departments had begun utilizing cloud technology in one or multiple areas of their business. Cloud computing is the future, and eventually, most applications will run almost exclusively on the cloud.
This means that it is vital to include cloud compatibility into your program if you want it to be successful in the long-term. One of the best ways to do this is to outsource the work to a skilled team working for a cloud development company.
Cloud developing is the process of developing an application or a program to work in the cloud. While many of the same principles apply as far as the development process goes, cloud development requires in-depth knowledge of cloud computing along with the tools and processes needed to make the most of it.
When you develop a program for the cloud, you're going to rely far less on traditional servers, and more on cloud storage and computing. Authentication processes are going to be different as will the process of handling requests and security.
If you are looking for a cloud development company, then Intellias is one of the most experienced in the market. They have over 1,000 in-house developers working between Germany and Ukraine at four separate development centers. They were one of the first major companies to embrace the technology, and have been innovating the field of cloud development for some time.
Some of their largest clients include Kia, Nokia, Microsoft, adswiz, and Siemens. However, they specialize in working with small to medium-sized tech companies, so don't be intimidated by the large names. Here are some of their services to look into:
Hybrid Cloud Apps: 

One of the biggest markets for a cloud development company to get into is hybrid cloud apps. In the old days, apps were hosted primarily on large servers. Today, however, it is far more common to see an app developer host on the cloud. It is usually far quicker, cheaper, and offers more advanced security features.

Automation: 

Intellias believes in automating as many processes as possible. This means that there will be less of a headache for you to deal with. Along with the automation, they program metric-tracking into your cloud application so that you can see real-time info on the health and progress of your app.

Continuous Integration: 

One of the advantages of the cloud is that you can use it to quickly and continuously update and improve your program. Intellias specialized in running these updates and making sure that your program is working optimally every day.

Scaling: 

One of the things that makes Intellias such a great cloud development company is that they will ensure that your final product is scalable. This means that as your application grows, you won't run into any scaling issues.

Migration: 

If you have an existing program and you want to migrate it to the cloud and implement cloud features for your users, then Intellias has you covered.