Looking for Toptal alternatives? Here is a quick guide
Even though Toptal is one of the most popular options, there are a few alternatives available – here are the best.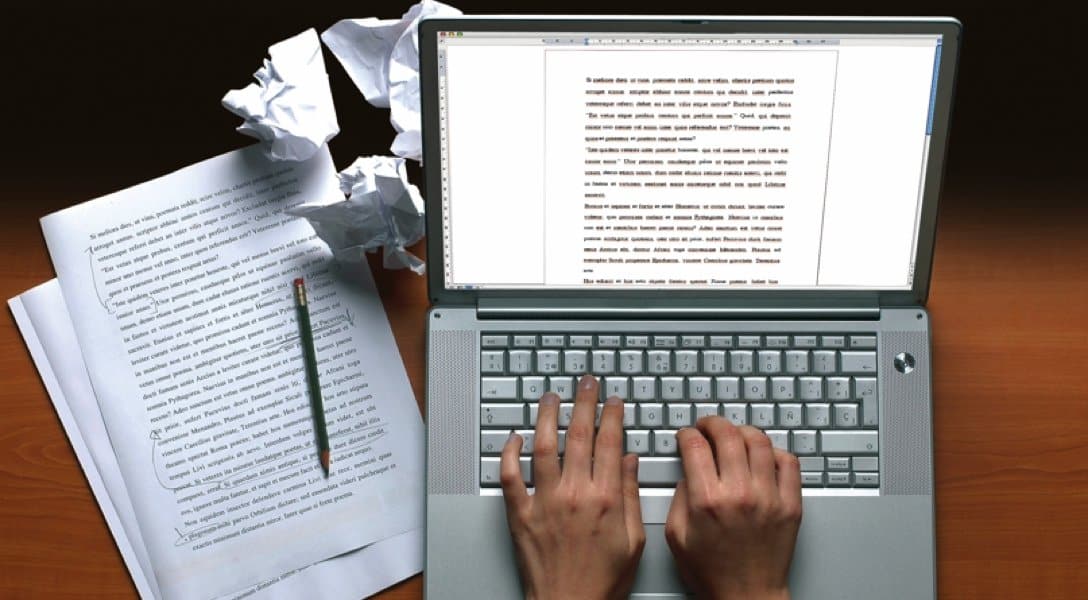 While there are millions of developers available in the market, finding the right one can be very difficult. Where can you find a reliable developer? How do you know if they are qualified to complete your project? If we are talking numbers alone, freelance marketplaces are great to find new talent and potential candidates. While it is one of the most popular services, there are several alternatives to Toptal available for you to use.
Guru is a Toptal alternative that has similar business models and features. Like other freelance platforms, Guru offers an efficient way to create a job description and get offers from prospective candidates. Also, it allows customers to receive direct quotes from providers without having to post a job.
Pros
Package filled with built-in collaboration, communication, and project management tools.

You can post job descriptions for free.

This platform focuses on connecting clients with software developers instead of freelancers.
Cons
Guru's fees can be a bit expensive if you are not a member.
Fiverr takes the traditional freelance marketplace and breaks it down into smaller chunks Freelancers create profiles and introduce who they are and the services they can provide on the website (some users even have introduction videos).
Companies can search for freelancers by either typing in a keyword or going into categories such as "Web & Design."
If you are looking for one of the easiest alternatives to Toptal that provides simple gigs and freelancing jobs, Fiverr is the right way to go. Read here for Fiverr reviews. 
Pros
Fast project turnaround

Affordable option

Review system for freelancers
Cons
Mostly used for small projects and jobs
People Per Hour
People Per Hour offers 3 different ways for users to get started on their quest to find freelance work. First, you can browse for freelancers using their Hourlies feature. Hourlies are fixed job offers that freelancers can use to start immediately. Second, you can post a job description and wait for proposals from freelancers ready to assist you. Lastly, the search option allows you to look into a directory of freelancers and then decide which one is needed for your project.
Pros
Fixed price leads to a faster project turnaround
Cons
Requires a user downpayment before any work is started

Not suitable for long-term projects
Loom is a freelancer marketplace where you can hire freelancers to work with you in exchange for a stake in your project. It has a hiring process that is similar to other traditional freelance marketplaces. Clients can select the applicants who appeal to them to most.
Pros
Multiple payment options

Focus on project confidentiality

Pre-vetted workers
Cons
Difficult interface to navigate through
Hubstaff Talent is a catalog of freelance agencies and specialists. You can search the list of providers by location, cost, skill, and select the agencies or freelancers that suit your needs the best.
Pros
Free of charge

Candidates are pre-vetted

Customers can speak directly with providers.
Cons                                 
Limited job listings

Limited freelancer variety
There are a lot of alternatives to toptal that are available for freelancers and clients to use. When choosing one, make sure that their interface and job posting process is suitable for you. Try out some of these alternatives to see how they fit well with your current project.
Follow us on Flipboard, Google News, or Apple News