Loot Crate, one of the first nerdy subscription boxes, files for bankruptcy
Operations are now crated.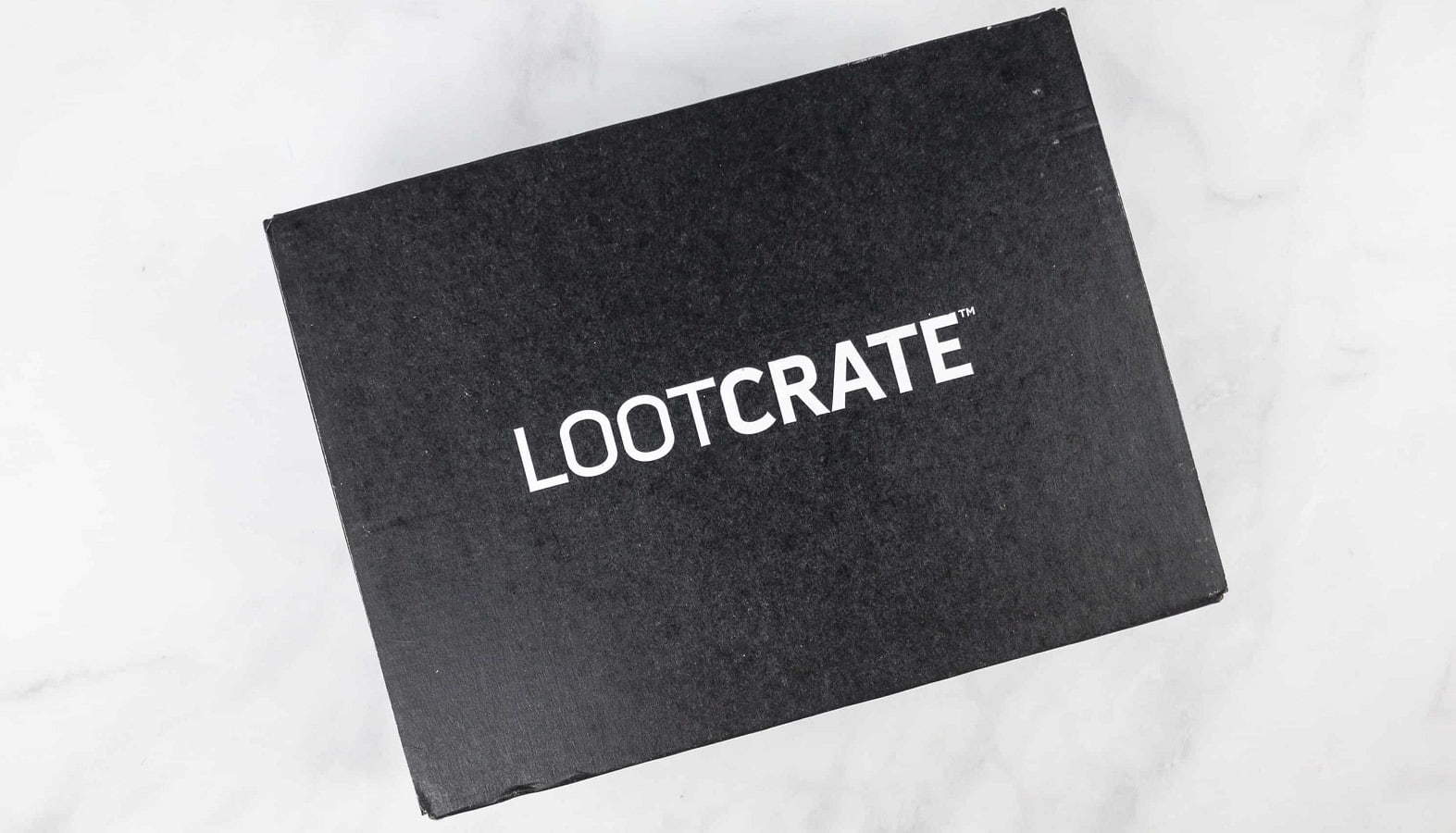 Loot Crate was one of the first subscription services for monthly curated boxes of geeky gear, but that era looks to be ending. The company is planning to file for Chapter 11 bankruptcy after years of rumored financial woes.
The company says it will operate as usual, including crates being shipped to its 250,000 subscribers.
Loot Crate is no more after filing for bankruptcy
According to the bankruptcy filing, Loot Crate has been withholding customer billing, with over $20 million worth of shipments to subscribers left unfulfilled.
Some of the company's many subscribers are saying they haven't had a shipment for months. Other complaints include duplicate items, boring exclusives, and boxes of cheap product. Sounds like most subscription services to me.
Started in 2012, Loot Crate curates geeky toys and collectibles to send out in monthly paid subscription boxes
In 2017, reports came out that the company had defaulted on a $21 million loan
The company closed its warehouse last month, laying off 150 workers. Operations were moved to a third-party logistics company
Last week, another 50 full-time employees were laid off, leaving only 60 full-time staff. Those employees reportedly didn't receive any severance or benefits
I can't see how Loot Crate's management could think that they can keep operations going, even while the creditors are turning off the lights. RIP Loot Crate, your colorfully-packed boxes of memorabilia shit started an industry that will live on for decades to come.
What do you think? Surprised by the news regarding Loot Crate? Let us know down below in the comments or carry the discussion over to our Twitter or Facebook.
Editors' Recommendations:
Follow us on Flipboard, Google News, or Apple News