Review: Secretlab TITAN 2020 – your butt and back will thank you
If you can justify the cost, it's well worth your money.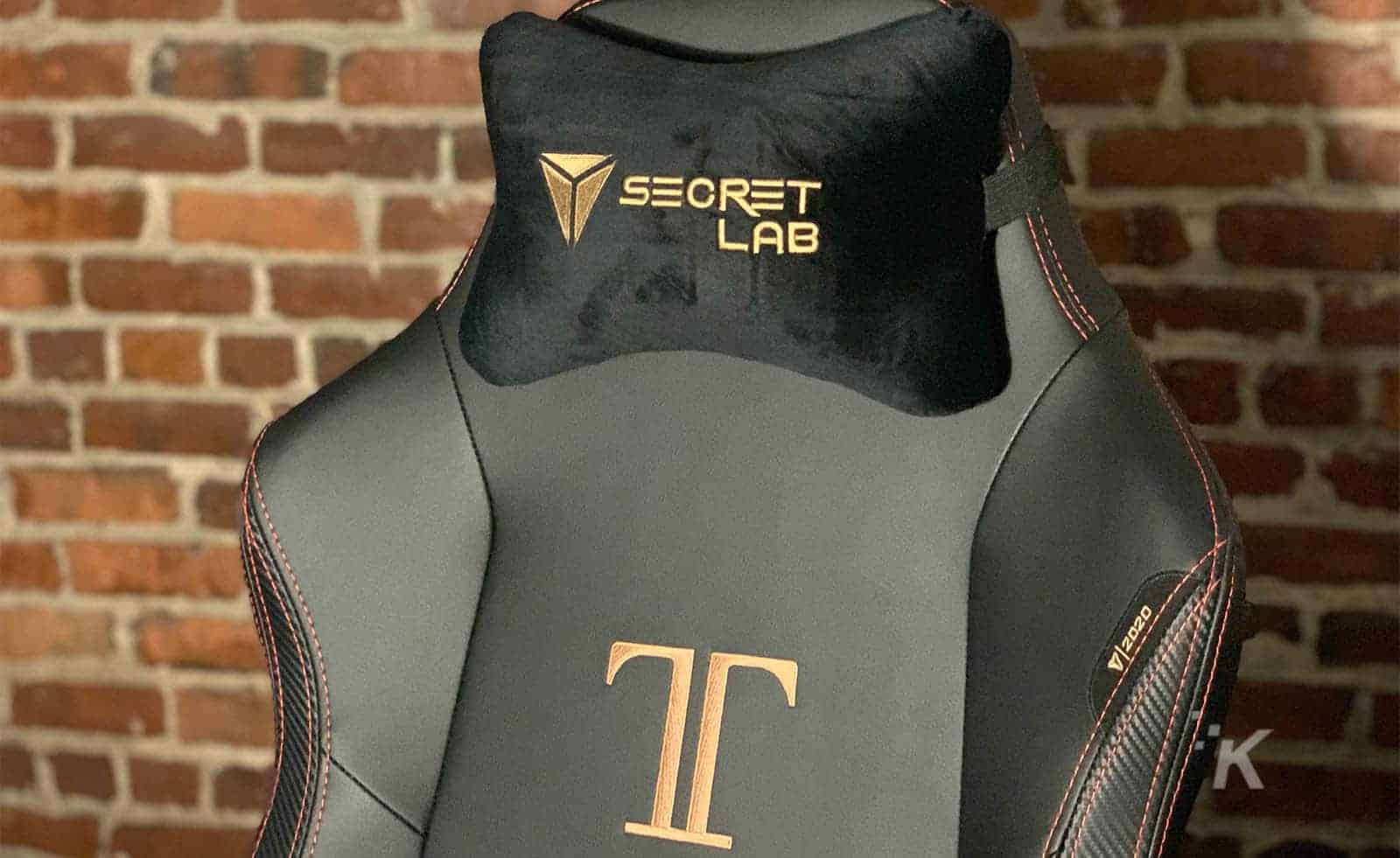 I sit a lot. Between KnowTechie, an ecommerce business, and playing way too many video games, many hours of my day are spent sitting in front of my computer. For years, I just went with whatever office chair was on sale at Walmart or Office Max and while it worked, I had to replace them somewhat often and yearned for features that made more sense for what I was doing.
The Secretlab TITAN chair covers all of the things that are missing from regular office chairs. This isn't to say that the line from Secretlab is the only brand of chairs to cover my needs, but in my experience, it is the best one. Both in terms of style and quality.
More about the TITAN 2020 gaming chair
The first thing you'll notice with the chair is its style. Unlike many gaming chairs, the TITAN 2020 is a little more mature in its styling. While it still uses the bucket seat design found in Honda Civics from The Fast and the Furious, it isn't overly aggressive. The TITAN fits in a gamer's space but would look right at home in an office, as well (depending on the colorway you choose).
On the version I was sent, the Prime 2.0 PU leather feels great and while I was worried about it trapping heat, it has yet to be a problem, even when my air condition was acting up in the apartment. The stitching is also completely uniform and just helps bring the experience to an even higher level.
Looks are cool, but what about comfort and features?
The Secretlab TITAN 2020 is a firm chair, there's no doubt about it. It took my aging, decrepit body a couple of weeks to adjust to the firmness in the chair's seat, but much like those Rainbow sandals from the mid-2000s, once you break it in, you'll be extremely happy with the comfort levels.

Build software without devs. Blazingly fast. Trusted by 100,000+ teams worldwide. It's so easy, anyone can use it. Start building now.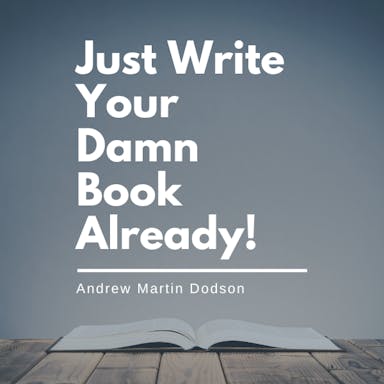 "Just Write Your Damn Book Already" is a printable guidebook that helps you turn ideas into manuscripts. It's affordable and perfect for aspiring authors
Tilt-lock is fantastic when you feel like kicking back, and the range in which the chair goes up and down should work for most desk configurations. Built-in lumbar support that can be adjusted via a knob on the side is nice, but I do miss having an extra pillow back there. It's not a big deal, however, and at the end of the day doesn't change my experience with the chair. Also, make sure to appreciate the neck pillow included. It feels like heaven with its velour finish and apparently has a layer of cooling gel in it, and man, it's nice.
The armrests on the TITAN 2020 really steal the show, especially for gamers. You know how hard it can be to find that perfect spot for your armrests and this chair gives you plenty of options. You can slide the armrests up and down and slide them forward or back. You can also bring them closer to your sides or push them farther out, all while tilting them inwards or outwards. It really gives you plenty of options to make the chair work for you, all at the push of a button.
The armrests have a slight cushion to them, as well, which is definitely appreciated during long grind sessions in the game of your choice.
Overall, I'm extremely impressed with the Secretlab TITAN 2020 model, but prepare to drop a little cash on this puppy – the TITAN 2020 will set you back about $400.
A sample unit was provided for the purpose of this review.
Editors' Recommendations:
The Good
Very comfortable, includes adjustable lumbar support
Highly-adjustable armrests (with padding!)
Stylish, with quality materials
The Bad
Very firm when you first start using it
Follow us on Flipboard, Google News, or Apple News