Lyft launches an all-access plan for everyone
If you are a daily Lyft user, this might be worth it.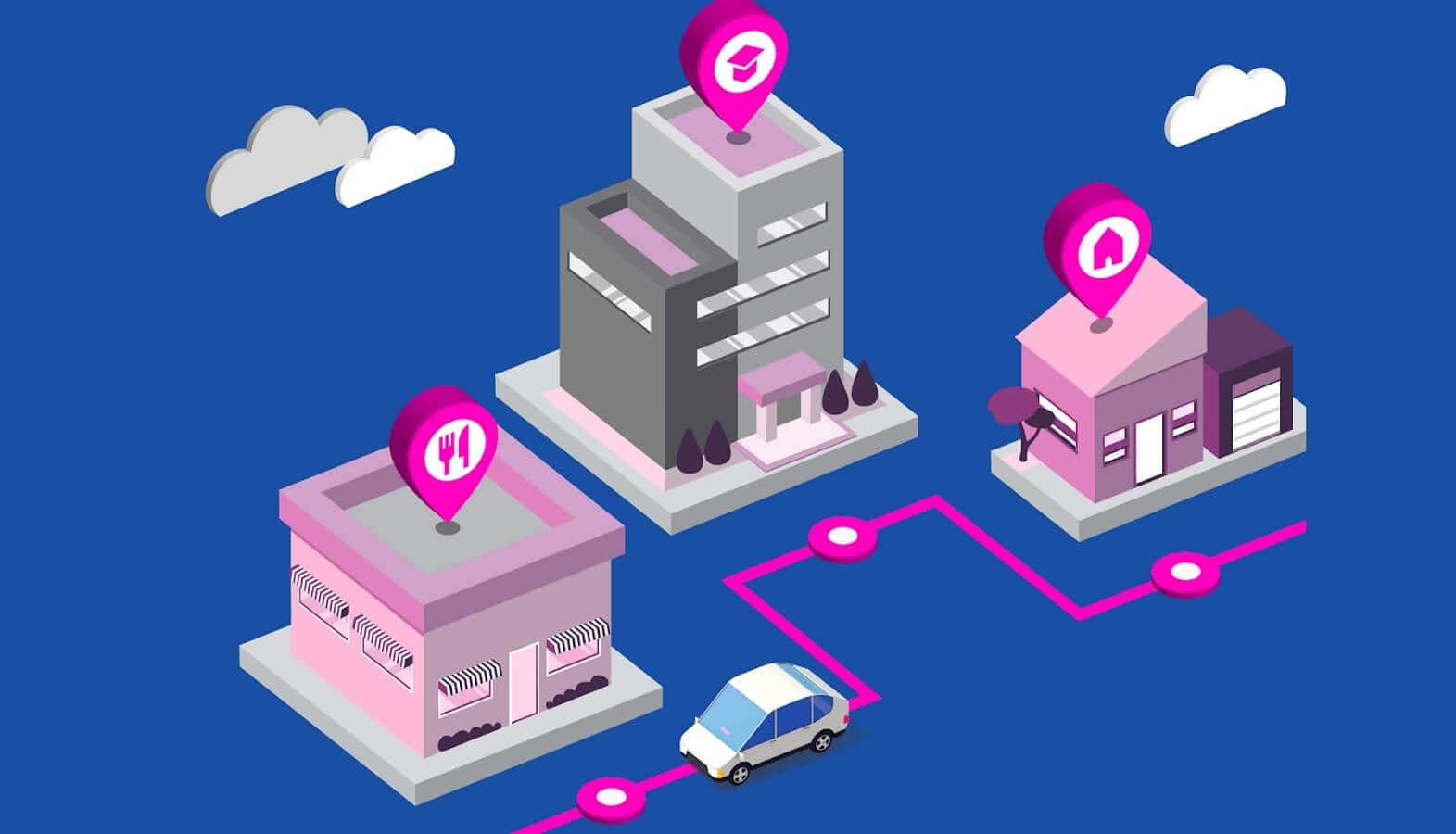 Lyft believes enough of its users will be willing to pay $299 upfront for 30 rides per month. Its so-called All-Access plan is now available to everyone in the United States.
Beta-tested since March, Lyft's new plan covers rides worth up to $15. Once you exceed that limit, you'll need to pay the difference. Once you exceed your 30th ride in a month, you can buy additional trips with a five percent discount. The All-Access plan doesn't require a contract so you can cancel it at any time.
Ideally suited for college students or those who have decided to ditch their cars for on-demand services, the All-Access plan might sound expensive at $299. However, when you consider that without the plan, those 30 rides would cost you $450, it sounds like a deal, don't you think?
Did you only use 15 rides this month? Unfortunately, the service doesn't do rollovers.
Lyft changed up the plan before launch
During beta testing, Lyft switched between plans before deciding on the one above. This included a program that went for $199 for 30 rides and one that was $399 for 60 rides.
The arrival of Lyft's All-Access plan comes as the company preps for an IPO in 2019. According to The Wall Street Journal, the ride-sharing company has selected JPMorgan Chase & Co. to lead the offering along with Credit Suisse Group AG and Jefferies Group LLC. Lyft's Lyft's valuation is expected to top the $15.1 billion it was valued at earlier this year.
Would you consider using Lyft because of its All-Access plan? Let us know your thoughts below.
Editors' Recommendations:
Follow us on Flipboard, Google News, or Apple News